Cyberpunk 2077 was by far one of the most much-awaited video games in the last couple of years and it did release with a lot of expectations. However, things didn't go well initially due to a bunch of bugs and stability issues. Later, developers have released several patch fixes, which have settled down multiple issues. Meanwhile, some players are experiencing the Cyberpunk 2077 PS5 not being able to upgrade to the next-gen version using the disc copy.
Now, if you're also facing the same issue then you can check out this article completely to know more about it. According to several reports, plenty of players are trying to upgrade the disc copy of Cyberpunk 2077 to the PS5 version but getting an issue, unfortunately. There are some players literally complaining about this issue on several social media platforms and forums. It's most probably happening due to the region lock issue and nothing else.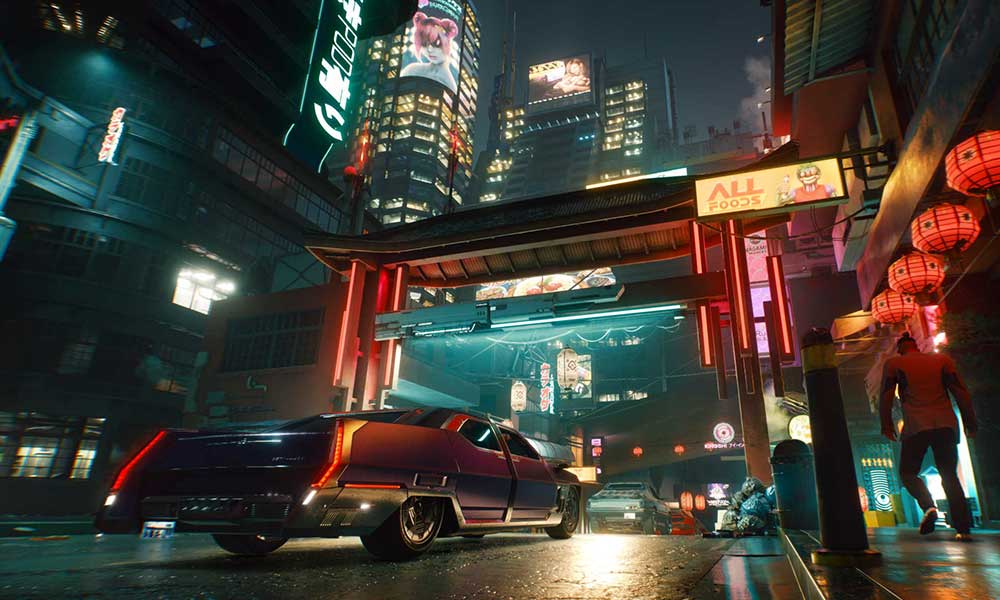 Cyberpunk 2077 PS5 Users Not Able to Upgrade to Next-Gen Version
The developers' CD Projekt Red team has confirmed this issue, which indicates they're aware of it. You can find out the details in a FAQ post. It's worth mentioning that the Cyberpunk 2077 support post includes, "For disc owners, in order to download the Next Gen update, the CUSA (PlayStation code) from your disc has to match your PlayStation account region. You can check out the codes here,".
Now, if you're running into the same issue, then you can reach the CD Projekt Red support network via the linked FAQ post above. Plenty of European users are getting into the upgrade issue due to their disc copy of the game comes with a different region code from where they actually live. There is a workaround available to make a new PSN (PlayStation Network) profile with the proper region code compatible with your game copy.
However, it's not actually recommended unless you're willing to do this trick at your own risk. Currently, there is no official solution available yet. As the developers are aware of this issue, it'll take some time for them to come up with a proper solution for all. Till then, we'll have to wait further.
That's it, guys. We assume this article was helpful to you. For additional queries, you can comment below.