Borderlands 3 is an action-role playing first-person shooter video game developed by Gearbox Softwares. The game was launched in September 2019 for all the major platforms. They included Microsoft Windows, Xbox One and Play Station 4. In the same year in October, they launched the game for Apple macOS devices. Looking at the gameplay, questline, and the visual effects, the game is quite pleasing.
Talking about the in-game events, there are many events going on in Borderlands 3. And one of them is Revenge of the Cartels. In this event, you are trying to help Maurice while killing the bad guys. After you fight with Joey Ultraviolet, Maurice will give you some bad news. You have to find decoder rings to free up yourself and Maurice from a lockdown. Many of the users are finding it difficult to collect all the rings. So we decided to bring up a guide in that regard. Let's get started.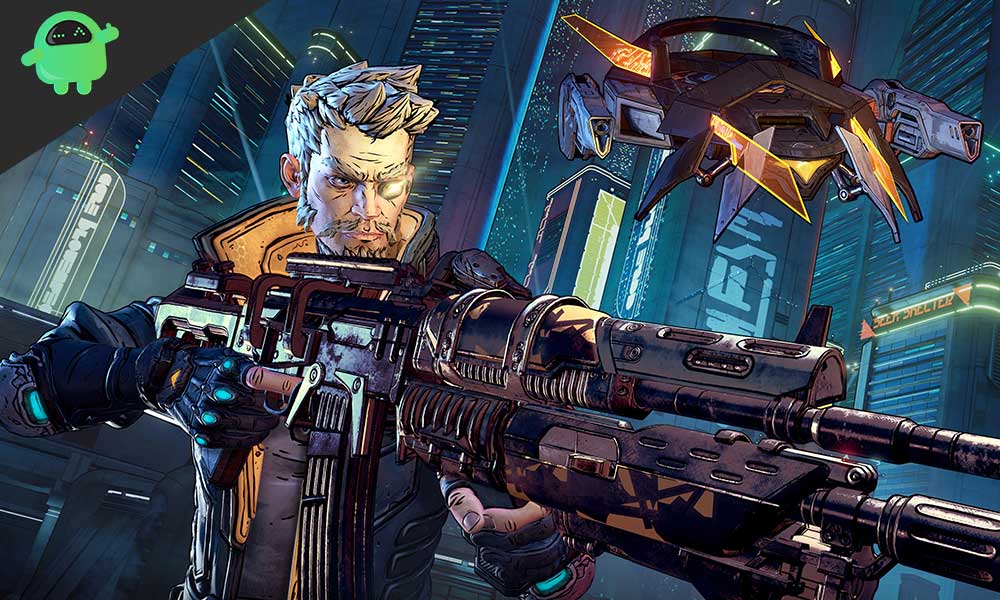 Why Do you Ned Decorder Rings?
You need a total of 30 decoder rings, and those will help to unlock a door that is closed using a code, and so the name suggests Decoder. These rings are simply useful because you need to help Maurice. Helping him involves killing some bad guys and collecting other things. You need to fight with some tough guys as well, and fighting them is not an easy task.
How to Get Decorder Rings in Borderlands 3?
The process is not that long. You need to farm for Decoder Rings. And the best place for this is Ascension Bluff. You need to have original coordinates and do keep in mind that you will have to face enemies with Neon Armor. But the good thing is, they will call more enemies to finish them and will give you loot in forms of Decoder Rings.
It is, however, necessary to place yourselves on top of the enemies to take the long-awaited drops. After that, you will have to face Mouthpiece. He is a kind of boss and will have a lot of enemies with him to fight with you. You need to take each step here very carefully and intelligently because you are at a high level.
One of the main events that you should take into consideration is "Plunder the Universe." This is because that is Ascencion Bluff, it is the same place where you will go for the drops for looting the Decoder Rings. You can also get some Legendary Sniper Rifles here as well. But the most challenging thing is to take on massive hordes of enemies with Neon Armor.
Wrap-UP
This guide was to help the players of Borderlands 3 in the event "Revenge of Cartels," to collect the Decoder Rings. After following our guide, players can find them easily but with some effort. We hope our guide helped you. If you have any queries or feedback, feel free to comment down below with your Name and E-mail ID. Likewise, check out our iPhone Tips and Tricks, PC tips and tricks, and Android Tips and Tricks for more such tips and tricks. We urge you to participate in the $100 giveaway by subscribing to our YouTube Channel. Thank You.