Instagram allows uploading multiple photos at once. However, there is no such feature for deleting more than one photo at a time. Normally people like to post a lot of photos. Over time, they may find their profile a bit clumsy due to unnecessary and heat-of-the-moment posts they did. Naturally, the reaction will be to delete these posts. But deleting them one by one is kind of a time-consuming affair. So, is there any way to delete all Instagram photos at once?
In this guide, I will provide you with some tips to delete multiple photos or all photos at a time. This will help two kinds of users. The first one is those who want to close their Instagram account for good. These people will naturally wish to delete everything that they have ever posted. On the other hand, those users who at one point become selective of their Instagram content will like to remove certain photos. This way the other photos that can attract traffic will rank better.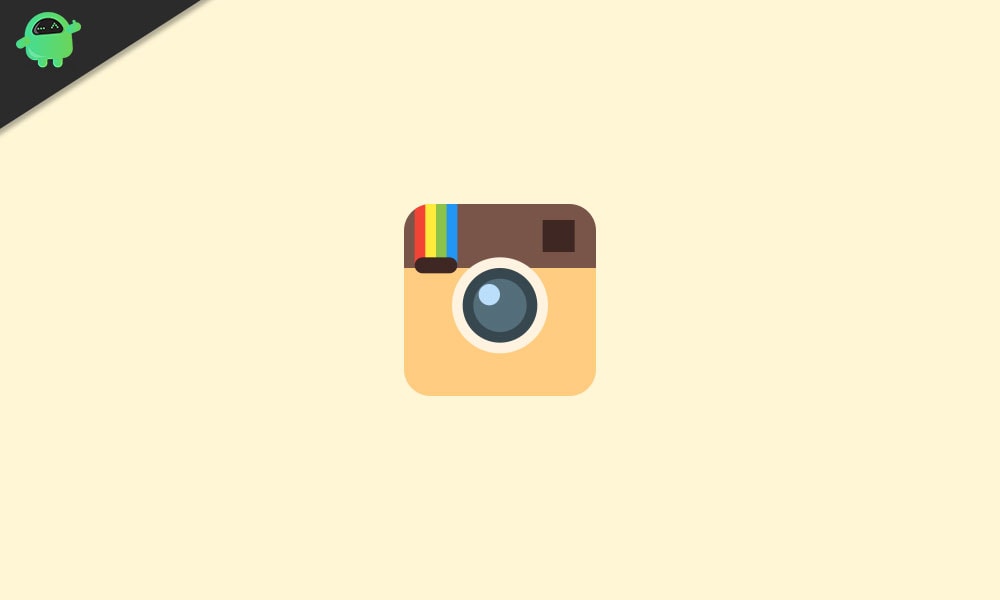 Delete All Of Your Instagram Photos
So, here is a cool trick to get rid of the Instagram pictures that you do not require anymore but mind you that this is a manual affair.
Open any photo that you wish to delete
Tap on the three-dot icon on the top right corner
From the menu select Edit
As the photo opens in the editor, go to the segment where you have added hashtags.
Add a hashtag which is unique and no one uses such as #delinstapics
The above hashtag was just one example. You can create something of your own
Once you add the hashtag, tap on the checkmark button to close the editing.
Now, do this for all those pictures which you wish to delete
After you add the hashtag (make sure it's the same hashtag that you have set for each image) go to search.
type the hashtag for example #delinstapics
All your images with the hashtag will show up. Simply open each image and delete them
NOTE: Keep in mind that the above process will only work if you do it from your Android or iOS. Doing it from the browser version of Instagram will not be possible.
If at all manual work is getting involved, the best option here is to directly delete the images one by one. Go for this if you think adding hashtags and deleting is more time-consuming than simply opening the image and deleting.
Using Third-Party Apps
Well, this always sounds amusing to me as to why someone will spend some dollars just to delete a few photos or all photos from their Instagram. I mean the action can be carried out manually unless the user is some high-level celebrity who doesn't manage their own social media. The manual deletion may take some time but it's a tad simple and doesn't cost a penny.
There are a lot of apps that can do the work of deleting photos on your Instagram, however, be careful. Only download these apps from the play store or app store. Never download any random APK from anywhere on the internet. Even if you download APK from Play Store, check for genuine user reviews. Besides, check that the app is not asking for unnecessary permissions.
So, it's up to you how you think it is simple to delete multiple or all photos from your Instagram profile at once. Go for the method which is convenient for you.