In this tutorial, we will show you how to fix the Destiny 2 Error Code Beaver. This online-only multiplayer game belongs to the first-person shooting genre. Sequel to Destiny (2014), the game consists of a multiplayer "shared-world" environment with some components of role-playing games as well. Furthermore, the game holds two game modes- Player vs Player and Player vs Environment, the latter consisting of three-player strikes and six-player raids. There are also some new activities, challenges, and quests in the game.
No doubt they are quite intriguing and interesting as well, however, the thing is a vast majority of users aren't able to enjoy this immersive gameplay experience. The reason being the fact that they are getting greeted with an error or two, whether during the launch or in-between the game itself. Among them, the Error Code Beaver in the Destiny 2 game seems to be the most common one. In this guide, we will check out the reasons as to why this error happens in the first place, and more importantly how could we fix this error. So without further ado, let's begin with the guide.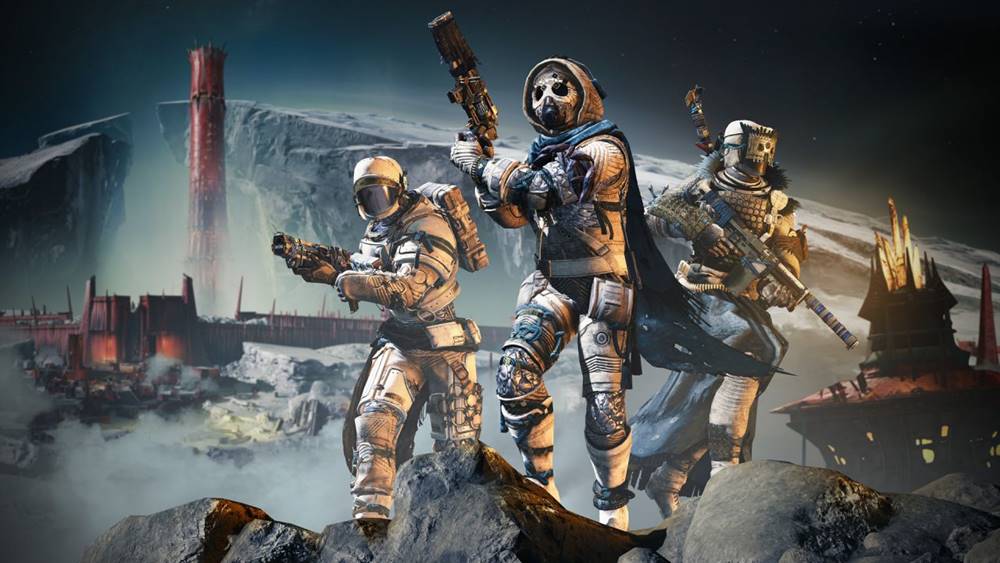 What is Destiny 2 Error Code Beaver? How to Fix?
According to the game developers, BEAVER (or FLATWORM and LEOPARD) errors are caused by a failure to connect your console to another player's console via the internet. This can be caused by connection quality issues (such as packet loss, ISP saturation, or general internet congestion). It can even be caused by certain WiFi setups or faulty in-home wiring. However the most Destiny 2 Beaver Error is commonly caused by router or network configuration issues. Now that you are aware of the reason for this error, let's check out its associated fixes.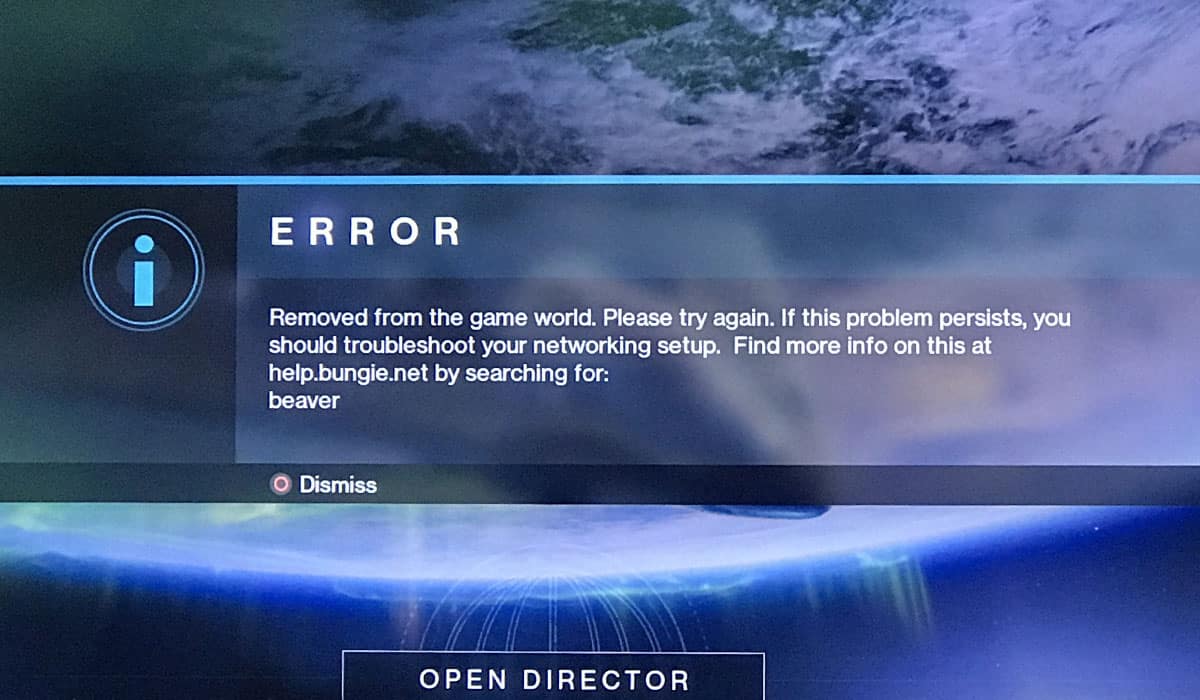 Enable UPnP
Most of the errors faced by the users are those who are playing the game via their routers. If that's the case then you should consider enabling UPnP, or Universal Plug and Play. Different routers might have different methods of doing so. For example, if you are using a Dlink router, then enter its IP Address i.e. 192.68.0.1, and log in to it. Then go to the Tools section and click on Miscellaneous. Then under the UPnP settings, enable the toggle and hit Apply. For other router users, a simple Google Search might do the job for you.
Changing NAT Types
If the NAT type is set to strict you might face difficulty in connecting and playing the game with your friends. NAT or Network Address Translation is present in every router. So open its settings and under the NAT Type, change it to the least strict one.
You could also try forwarding the port on your router. The following ports should be set to OPEN for the game:
Platform
TCP Destination Ports
UDP Destination Ports
PlayStation 4
80, 443, 1935, 3478-3480
7500-7509
30000-30009
2001, 3074-3173, 3478-3479
Xbox ONE
53, 80, 443, 3074
7500-7509
30000-30009
53, 88, 500, 3074, 3544, 4500, 1200-1299, 1001
PC
80, 443, 1119-1120, 3074, 3724, 4000, 6112-6114
7500-7509
30000-30009
80, 443, 1119-1120, 3074, 3097-3196, 3724, 4000, 6112-6114
27015-27200
PlayStation 3
80, 443, 5223, 3478-3480, 8080
7500-7509
30000-30009
3478-3479, 3658
3074, 1001
Xbox 360
53, 80, 443, 3074
7500-7509
30000-30009
53, 88, 3074, 1001
On the other hand, the following ports should be set to FORWARDED:
| | | |
| --- | --- | --- |
| Platform | TCP Destination Ports | UDP Destination Ports |
| PlayStation 4 | 1935, 3478-3480 | 3074, 3478-3479 |
| Xbox ONE | 3074 | 88, 500, 1200, 3074, 3544, 4500 |
| PC | N/A | 3074, 3097 |
| PlayStation 3 | 3478-3480, 5223, 8080 | 3074, 3478-3479, 3658 |
| Xbox 360 | 3074 | 88, 3074 |
Check Internet Connectivity
If you are having a poor wireless connection, chances are you will face the Beaver Error in Destiny 2 game. So it is always recommended to go for the wired connection rather than the wireless one. In that regard, you could try using the ethernet cable as well. Or if nothing works out, you might buy a network booster as well. But keep this as a last-ditch option.
Server Issues
If nothing works out, then it might be the case of a server-side issue. As a result, if that happens, there is nothing that you could do for the time being. The best way to check out is through their Twitter handle itself. They not only post about the current server outages but also post the fixes if there's any from your end.
Tomorrow (May 20) at 10 AM PDT, Destiny 2 will undergo background maintenance. No downtime is expected.

This will prepare us for Hotfix 2.8.1.3 releasing on May 21 that will resolve "The Lie" quest issue with opening the Warmind door.

For more info: https://t.co/Ocy0lEVMfq

— Bungie Help (@BungieHelp) May 20, 2020
Likewise, they will also keep you updated with the ETA of this error fix. Similarly, people also post about such issues on the respective Reddit thread as well, as could be seen below. However, it isn't official but should give you an idea or two as you aren't the only ones with this error.
Conclusion
So with this, we conclude the guide on how to fix the Destiny 2 Error Code in Beaver. In most cases, it could easily be fixed from your end by enabling the UPnP, changing NAT Types, Port Forwarding, or switching your connection to wired from wireless. However, in some cases, it might be the result of a server-side issue. In later cases, keep a tab on the official Twitter handle as well. Rounding off, here are iPhone Tips and Tricks, PC tips and tricks, and Android Tips and Trick some that don't need any fix as such!