The Destiny 2: Legendary campaign difficulty was introduced in The Witch Queen returns, and this time with the considerable adjustment. Lightfall, which was a big hit the first time around, is looking to boost the ante once more.
Players may enjoy a brand-new campaign in Destiny 2: Lightfall. This campaign, which is more conventional than the seasonal story missions, consists of a number of quests that transport you to new places, put you against fresh enemies, and ultimately lead you to victory over Emperor Calus.
If you are someone who is looking for how to best Destiny 2 Lightfall Legendary Campaign, then don't worry because this guide will help you. We are here with a guide in which we will tell you tips and tricks on how you can beat the Lightfall Legendary Campaign of Destiny 2. So, let's check out the guide without wasting any time.
Also Read: Fix: Destiny 2 Lightfall Crashing or Not Loading on PS4, PS5, and Xbox One, and Xbox Series X/S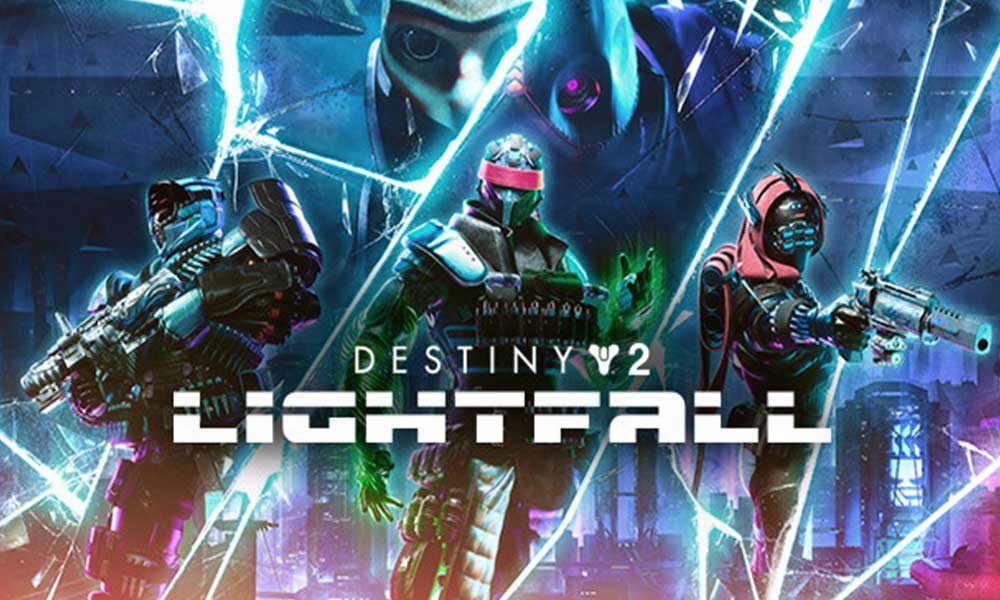 How You Can Beat Destiny 2 Lightfall Legendary Campaign?
The Legendary campaign is made to scale with your Fireteam, so the difficulty will change according to how many people there are. The difficulty should be more appropriately adjusted if you were turned off by The Witch Queen campaign's solo experience.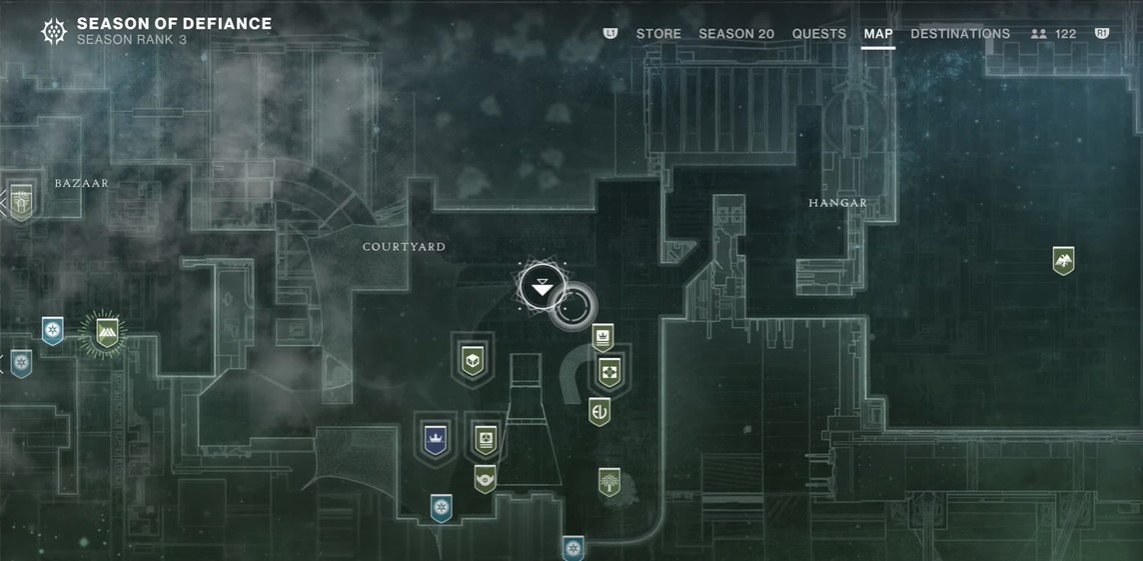 To beat the Lightfall Legendary Campaign of Destiny 2, first of all, you will have to move ahead and run Hunter. This is due to its ability to become invisible. Moreover, this will be quite helpful, especially if you are playing solo. If you ever need to acquire ammo or need a break since there are a lot of enemies on you, then you can turn invisible. This will actually remove the aggro and benefit you a little. Also, it makes campaigning much simpler. If you are playing in a Fireteam, then also it will be beneficial to you because you can actually receive revives and other items if your team has an invisible Hunter.
The next thing you may try is to locate a primary weapon with a headstone on it. As a result, statis crystals will appear each and every time you land a headshot. Moreover, all the opponents nearby will suffer damage when these statis crystals explode.
Also, in this story mission, you will encounter numerous hordes of opponents and they are like stack up next to one another. As a result, we'll advise you to run a low-rent driver. Because of the perk, every time you land a headshot, all the opponents will rush to you, which will result in a huge explosion.
Next, we recommend running either Galhorn or another linear fusion in your heavy slot. This is due to the fact that the damage caused by the Lorenz driver and the heavy weapon you will be utilizing will be about equal.
Now, if you decide against running, keep in mind that you have a linear fusion. So, we advise you to at least run Loren's driver because you will come across some unique ammunition. But, as you will not encounter heavy ammunition packs very frequently, putting on the runs driver makes you to use a heavy weapon in your secondary slot.
The next task is to gather the engrams that the opponents drop while also leveling up your equipment. The reason for this is that as long as your equipment is level up or you have higher level gear in your inventory, it will continue to help you out more and you will not want to miss out on specific light levels. You can now succeed just by participating in the campaign.
After that, as the story develops, it will assist you in avoiding obstacles. Also, it will allow you to level up your power. The new season is a little challenging, so you must gather all the engrams and check them.
Conclusion
This was all for the guide on how you can beat the Lightfall Legendary Campaign of Destiny 2. We hope that this guide was helpful to you. If you have any queries or doubts, then do let us know in the comment section below. So that, we can help you in solving them by providing you with a helpful guide on it. Also, for more such helpful guides on Destiny 2, do check out our website.