Riot Games' PC MOBA League of Legends has been enjoying unparalleled success in its genre for a long time now. And now, with League of Legends: Wild Rift becoming available on Android and iOS devices very soon, the franchise's popularity is going to spread even more widely.
However, we have noticed players asking a number of questions regarding cross-platform gaming. People are eager to know whether they will get to play with their friends despite differences in their hardware.
We have prepared a detailed guide to help you understand the prospect of cross-play in League of Legends: Wild Rift.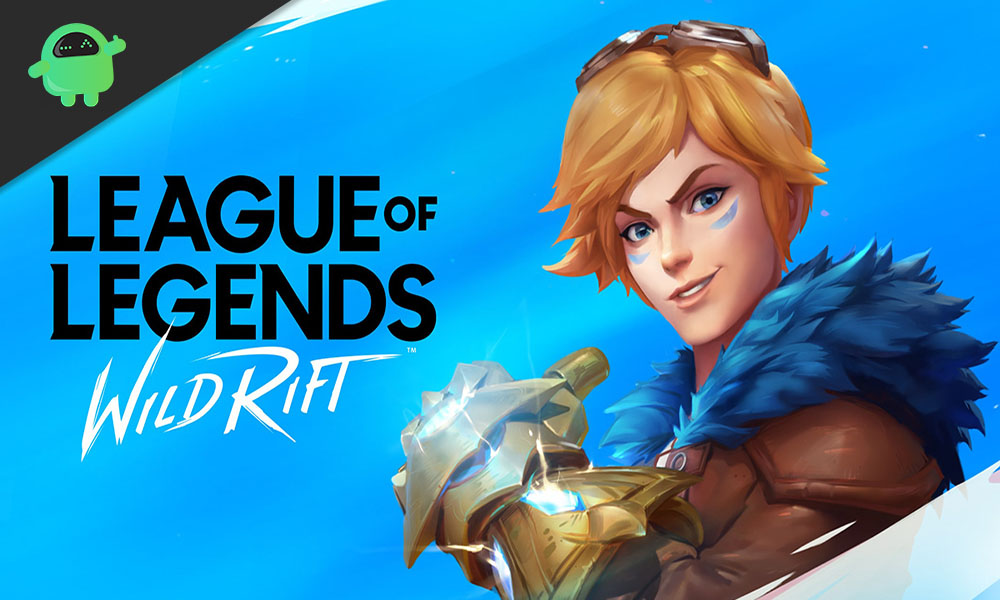 Will League of Legends: Wild Rift Support the Concept of Cross-Platform Playing?
Riot Games has disclosed that in order to steer clear of making, in their words, "compromises of competitive integrity," they have chosen not to make cross-play between League of Legends: Wild Rift and the PC game available. Unfortunately, as a result, people playing League of Legends on mobile and consoles will not be able to team with PC users.
Many agree that cross-playing would undoubtedly result in the scales being tipped way too much in favor of PC players. Considering that, this decision is quite understandable. After all, we should recall the motto that gameplay should be fair and entertaining regardless of the platform the gamer is using. The developers have informed us that they are still trying to offer alternatives to this. For example, they will be holding in-game events between all different versions of League of Legends.
Some isolated seasonal events are also likely to take place between the PC version and League of Legends: Wild Raft. Thus, you will still get to experience community participation in some way.
Will Cross-Play be Supported within League of Legends: Wild Rift?
Of course, there naturally arises another question in the wake of this. Will players using mobiles be able to use cross-platform play to team up with gamers on other consoles or not? Regarding this, Riot Games has explained that they are "exploring the possibility of cross-platform play between mobile and console." As of now, however, they claim that "nothing is locked in yet."
So we will have to wait and watch, and will definitely update this page when we get more information. Until then, let us savor the anticipation of waiting for League of Legends: Wild Raft to be officially released.
We hope this guide solved all your doubts regarding cross-play in League of Legends: Wild Drift. If you have further questions or feedback, post them below with your name and e-mail address. If you liked our guide, check out our iPhone and iPad, Games, PC Troubleshooting, and Android. We want you to participate in the $150 giveaway by subscribing to our YouTube Channel.