inXile Entertainment's Wasteland 3 video game is a sequel to the part II under the Wasteland series. It comes under the role-playing action-packed genre video game that offers both the single and co-op player mode. It's a squad-based tactical turn-based combat RPG that offers engaging story mode, twists & turns, brutal destructions, and more. Now, so many interested people are asking whether the newly launched Wasteland 3 game support Linux or Mac or not. If you're also want to know some of the possible details, then check below.
Most of the popular games always come with both the single and multiplayer mode and Wasteland 3 is no exception here. Meanwhile, it's also important for interested people to know about the platform availability for the game as well. In 2016, there was a successful Fig crowdfunding campaign held and then Microsoft came in the light that acquired inXile Entertainment and Obsidian Entertainment under the Xbox Game Studios company back in 2018.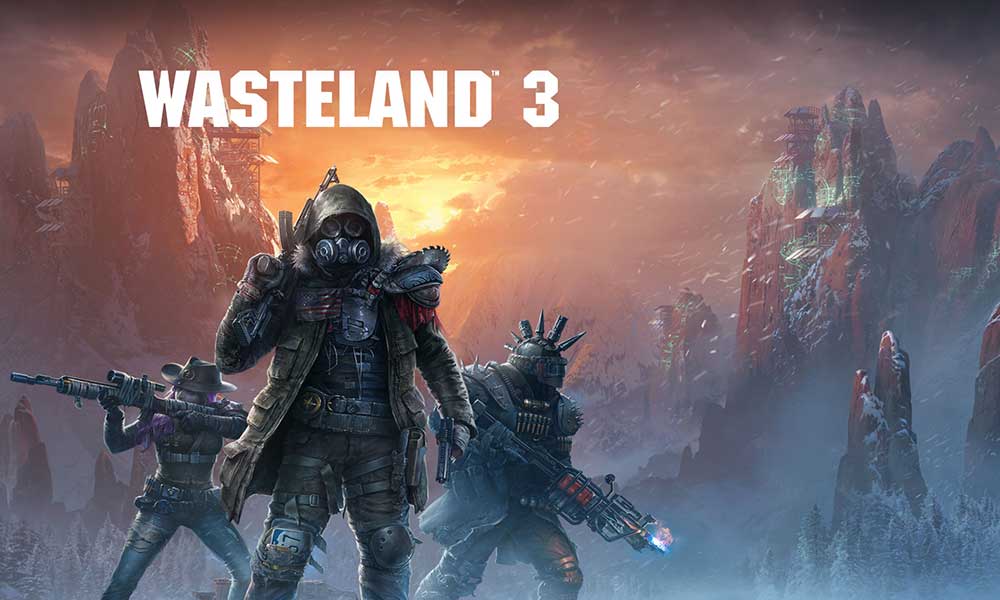 Does Wasteland 3 Support Linux or Mac Computer?
The Wasteland 3 game has been officially released today on August 28, 2020. Although, Fig has mentioned that they made a quite difficult decision to focus on Microsoft Windows, Xbox One, and PlayStation 4. But at the same time, they will also try to focus on Linux and Mac completely by the end of this year.
So, they want to take some time to bring the good quality port for the Wasteland 3 game on Linux and Mac platform. And obviously that will delay providing the quality resources. Meanwhile, they're also going to refund if someone can't wait further before keys/physical rewards shipped further.
The Wasteland 3 is officially announced for Microsoft Windows, PlayStation 4, Xbox One, Macintosh OS, and Linux platforms. But as of now, the Linux and Mac users may have to wait further to play the game on their computers. The game is only available for PC, PS4, and Xbox One to purchase from the online stores. But it's pretty much sure that nXile Entertainment will come up with the port very soon.
Till then stay tuned for more info. You can comment below for further queries.