A majority of YouTube users always keep looking for a way or the other to download YouTube videos. The reason is simple. Everyone may not have constant access to high-speed internet to stream videos. So, by downloading the video, they can watch it at any time. There is no need for an internet connection.
Downloading videos one-by-one will consume a lot of time. So, in this guide, I will tell you how to do a bulk download of YouTube videos. Some videos may not have a download option if you do not have a premium subscription. Still, there are a few 3rd party applications that you can use to grab the videos from YouTube. While several apps claim that they can download YouTube videos, most of them are outdated, fake, or are very pricey. This guide will provide you with free and no-nonsense apps and websites to easily download your favorite videos.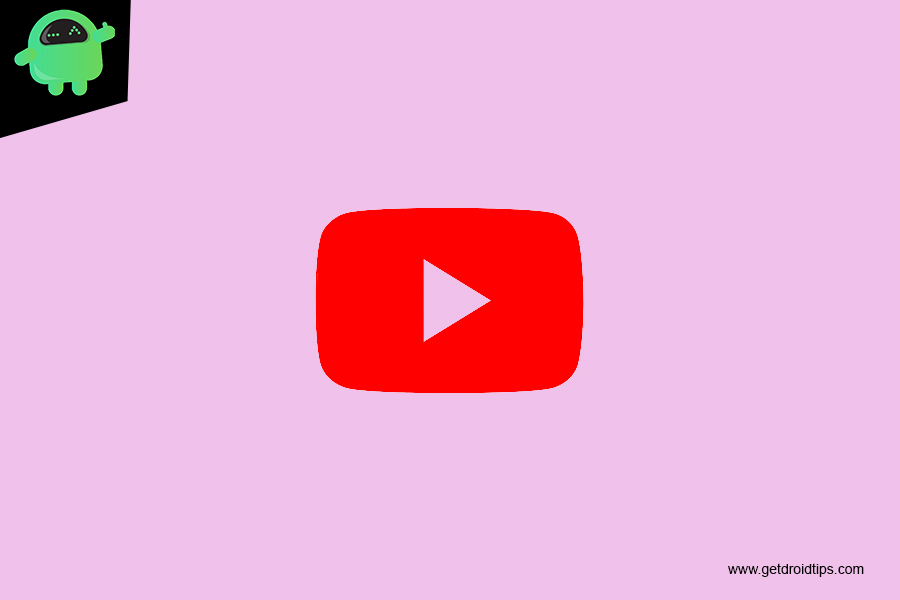 Related | How to Use Downtime in Screen Time on iPhone/iPad
Download YouTube Videos in Bulk
I have put up the methods of video downloading for PC, Android smartphones, and iPhones as well. Depending upon what device you're using, you can follow that guide.
Downloading Video via YouTubePlaylist Website
On your Chrome browser, enter the following URL youtubeplaylist.cc
First, sign-up on the website which is free.
Now open YouTube on another tab
Search for your favorite YouTube channel > go to its Playlists
Right-click on any playlist > select Copy Link Address

Now paste the same in the search bar of YouTubePlaylist.cc
Immediately all the songs in that playlist will queue up for downloading

All you need to do is click on the down-arrow icon for starting the download.
Note
There is a limit on how many videos one can download per day if the user has registered for free. For unlimited video downloads, you have to be a premium subscriber of the YouTubeplaylist.cc site. Even though you will be a free user, you can download 15 videos every day.
Use Videoder App on Android Devices
For Android devices, you can try the F-Droid client and its inclusive app NewPipe to download YouTube videos for free. However, this app has no option for downloading videos in bulk from an entire playlist. It only allows you to download videos one at a time in various formats.
For fixing that issue you may go for another app called Videoder.
Go to Videoder.com
Download the APK for Android
Then launch Videoder > tap YouTube
open any YouTube channel > go to Playlists.
Now, to grab all the videos in that playlist hit Download.
Disclaimer
Videoder is a third-party Android app. It is not officially available on the Play Store. While installing this app, your device will show you a warning that the app may cause problems to your device and device data if installed/used. So, if you choose to install or use a third-party app on your device, do it at your own risk. GetDroidTips will not be responsible for any technical issues such as device bricking, malware attack, bootloop, device hanging, etc.
Also Read: How to Cancel or Pause a YouTube Premium Subscription
Download YouTube Videos on iPhone
Unfortunately, when it comes to user safety, Apple is always at the forefront. Speaking of which, there is no official or third-party app available for downloading the YouTube videos to an iPhone/iPad. However, you can download a video individually. In some cases, only premium subscribers of YouTube can download the videos. Still, there are a lot of channels from which you can individually download your favorite videos for free.
Open the video
Just below the video player navigate right to see an option Download
tap on it to download that video
If any pop-up springs up mentioning that you need to be a YouTube Premium user to download the video, then either stop right there if you don't want to be a premium member or become a premium member to download that video to watch it offline.
Similarly, bulk download of videos from the playlist is not possible as well. You can still save the playlist to your library.
Open the YouTube channel from where you wish to save the playlist
Go to Playlists

Tap on the 3-dot button beside the playlist name
Now, tap on Save to Library
So, that's it, guys. This is how you can bulk download YouTube videos using various applications and websites. I know a few apps may require you to be a premium user to avail all the features. I suggest that if you can download even one video for free, then just download them one-by-one. So, download and enjoy your favorite YouTube videos.