Chinese companies have always been common in the electronics market. These companies have been very much successful in launching devices with a good configuration on a lower price tag. The influence these companies have made on the pricing of various devices on the market is incredible. Hisense is one such Chinese-based company producing appliances and electronics. They have Televisions, smartphones, and other home appliances on sale. Coming into the smartphone, the company has devices in a wide budget range. They have low-end budget smartphones to high-end premium smartphones. In this guide, we will be providing the latest and compatible Hisense USB drivers along with an installation guide.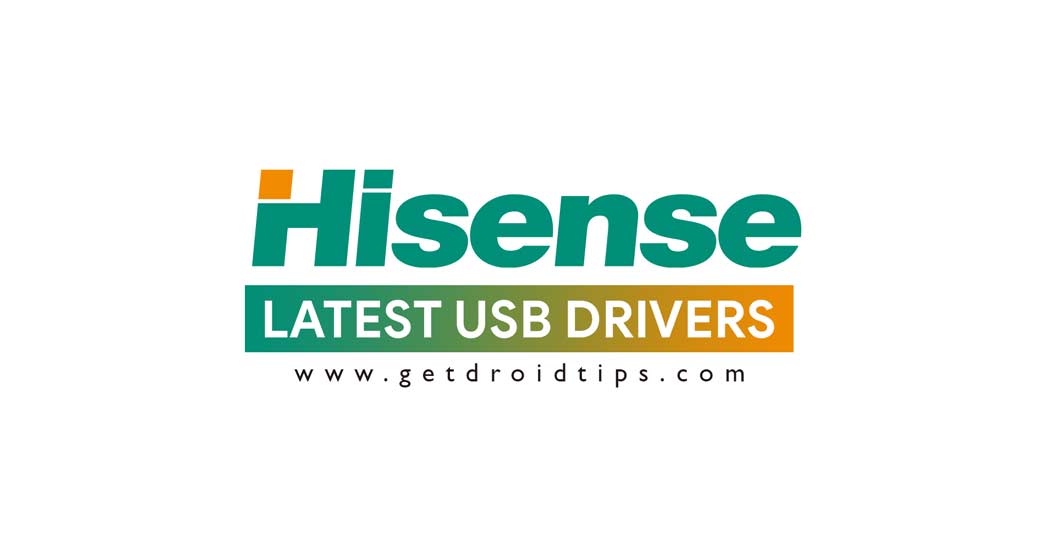 Although many devices from Hisense are powerful and can do a lot of multi-tasking, the assistance of a PC is required at times. From simple tasks like file transfer to experiments like rooting and custom ROM installation, PCs are required for a lot of things. The tasks like file transfer can be done smoothly and an interruption won't actually cause issues for the device. But if an interruption in connection occurs during a firmware or custom ROM flashing you can end up with a bricked device. The most basic thing you should have on your PC to avoid this is the latest Hisense USB drivers compatible with your device. With Hisense USB drivers you can create a strong and secure connection between the device and PC.
List of Supported Hisense USB drivers
Other Important Drivers:
Steps to install Hisense USB drivers on PC
There is two possible methods to install or update Hisense USB driver on PC. Both methods are listed below.
Method 1:
Download the Hisense USB driver file and unzip it
Double-click the file with '.exe' extension
Follow the installation wizard instructions
Click finish button on the final step
Method 2:
Unzip the downloaded file
Right-click on my computer and select manage
Click on devices, and find portable devices and click on it
Right-click on the device icon and select update device drivers
Select the unzipped file and follow the installation wizard instructions
Click finish button when process is completed
I hope this article was found to be useful to install USB drivers for your phone. If we have not mentioned any device, then please let us know in the below comment.