In this guide, you will learn on How to Flash TWRP Recovery on any MediaTek Smartphone using SP Flash Tool. If you are here, then you probably eager to try custom ROM or Rooting and also modding. Yes Rooting and installing Custom Recovery as TWRP or CWM will always allow you to try most of the latest released Android OS on your phone before the official Stock ROM release.
Follow the below guide on how to install TWRP Recovery on any MediaTek Smartphone using SP Flash Tool. The procedure given below is to flash on any MediaTek Smartphone using SP Flash Tool, So don't try this if you dunno what you are doing.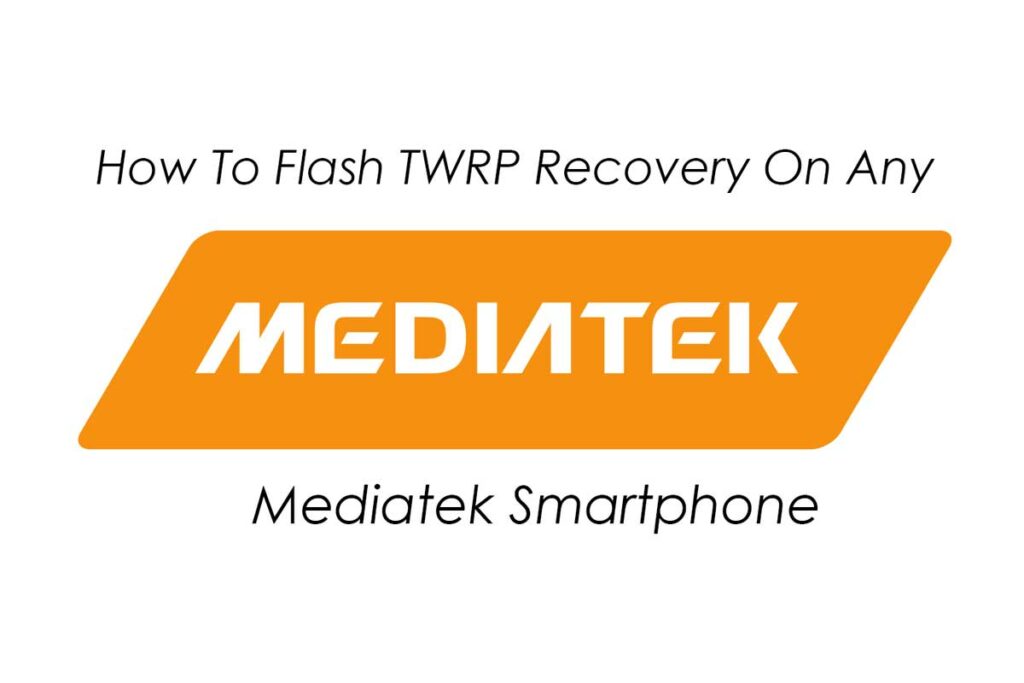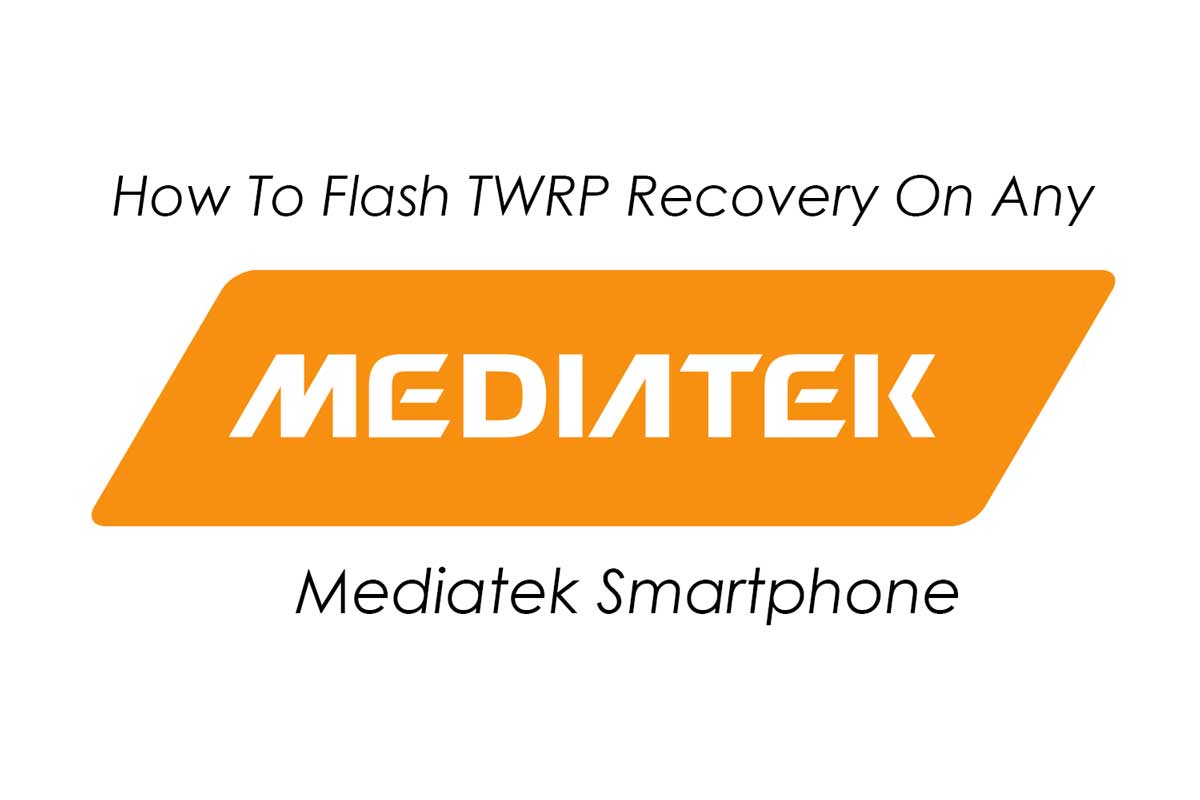 How to Flash TWRP Recovery on any MediaTek Smartphone using SP Flash Tool
The rooting procedure is followed only after installing the TWRP Recovery on your Phone. I want to try only the Rooting procedure, we recommend following How to Root any MediaTek Smartphone using SP Flash Tool without PC.
If you want to unleash the full power of Android Modding, then flashing TWRP Recovery is the first priority to get all modding abilities on your phone. If you have a TWRP Recovery On any MediaTek Smartphone using SP Flash Tool, you can always try Custom ROM, Kernel, Xposed, Rooting, Mods, etc in a few simple steps.
TWRP Recovery is a Custom Recovery which is also known as TeamWin Recovery built with a touchscreen-enabled interface that allows users to install third-party firmware and backup the current system, which is often unsupported by stock recovery images.
Before doing the methods, I just want to warn you that, By doing this you will loose the warranty and sometime if you don't read the steps and do something wrong can brick your device. That won't happen though you follow our step by step guide carefully.
Advantage of TWRP Recovery
You can flash Custom ROM with TWRP Recovery
You can flash modding zip files to customize your phone
Easy to use Xposed Modules
Easy to Root and Unroot using TWRP Recovery flashable zip SuperSU
You can always take FULL NANDROID Backup in case of any modding or flashing.
Easy access to restore the Nandroid Backup.
You can flash the image file using TWRP Recovery.
Can remove all bloatware using TWRP Recovery.
To underclock and overclock.
You can clean Wipe, Cache, and Data.
PREREQUISITE
This will work only on any MediaTek Smartphone using SP Flash Tool.
To flash a Custom Recovery, You need a Laptop or PC
Charge your phone to at least 70%
Take a full Backup of your device just in case you need it later
Download SuperSU.zip for root and Move it to internal memory on your phone
Install the Android USB Drivers: CLICK HERE
Download and Extract the ODIN ZIP file on Desktop: CLICK HERE
Download TWRP Recovery for your Android Smartphone Here. (Here you will find the list of smartphones, you can search for your phone with model name)
REMEMBER TO RENAME THE TWRP RECOVERY NAME TO "RECOVERY"
Steps For How to Install Any MediaTek Smartphone using SP Flash Tool:
First of all download the all needed file from the above link
Now Extract the MT6xxx_USB_VCOM_drivers.zip file and install the Preloader VCOM drivers by running the InstallDriver.exe file.
Download SP FlashTool (win) – CLICK HERE, extract it on your computer and run the flash_tool.exe file
Find the Scatter File from the same TWRP zip file (Or you can Download from here Stock ROM)
Now in the flash tool click on the scatter file, find the scatter file in the ROM extracted folder.
Leave only the recovery line Checked(Ticked), then double click on its Location field and browse for your device-specific custom recovery image file, which you can find in the list above.
Click on the Download button (No 6 in the image )and connect your phone to the USB port of your computer. The flashing process will start automatically and it needs just a few seconds.*
Now the custom recovery has been flashed. You may remove the USB cable. You can boot your phone into recovery by powering it on while pressing the volume up button. In some models, this action starts the bootloader mode and you can boot into recovery from its menu. In such a menu, you can navigate with the vol-up button and select an item with the vol-down button. CONGRATS, YOU HAVE TWRP INSTALLED SUCCESSFULLY!
Follow this step to Reboot your phone into TWRP Recovery.
Here is the full Guide on How to install Root using TWRP Recovery
So I Hope you have understood How to Flash TWRP Recovery on Android smartphones, If yes then please give the star rating. If not leave a message, We will help you.