Apple has started rolling out iOS 12.4 Beta 5 build for iPhone, iPad, and iPod devices in 2019. The new update brings system improvements and some of the bug fixes as well. In this article, you can download iOS 12.4 Beta 5 Build on your iOS running devices manually via ipsw file. Now, check out the new update details and device list which will gonna update.
iOS 12.4 Beta 5 Build: Details
Apple provides quite faster and frequent software updates to its devices. The iOS 12.4 beta 2 then beta 3 updates and iOS 12.3.2 update gets rolled out in a week or two intervals. The new 12.4 build (beta 5) comes with a 16G5056D ipsw version for all the iOS devices. Now, you may ask what is ipsw? It's Apple's software update file extension used in iPhone, iPod Touch, iPad, Apple TV, etc.
Currently, there is no changelog mentioned by the company yet. However, we can expect that the recently announced Apple Card feature will available in this beta build. This offers an easy Apple Card Signup and uses the process as a credit card. There are some visual changes as well. The redesigned icons and fonts are more aligned this time. Other Apple services like Apple Arcade and Apple TV+ are also expected to come this summer.
It seems that the beta build will offer some of the useful features which will add to the public release later. Therefore, the users will get a stable version along with these functionalities. If you haven't updated your device via OTA, you can Download iOS 12.4 Beta 5 Build for iPhone, iPad, and iPod to flash it manually. Additionally, you can update your device via Apple's Developer Center as well.
Read More: Download Apple Card Wallpapers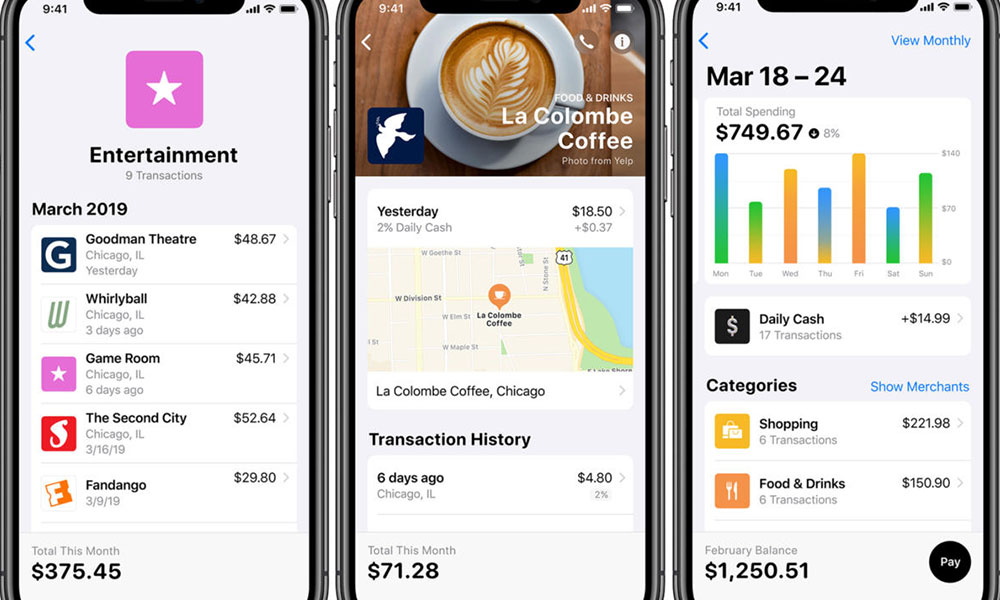 iOS 12.4 Beta 5 Build Compatible Device List:
Here is the list of all the devices. You can download the update files from the Apple Developer section.
iPhone Series:
iPhone XS Max
Apple iPhone XS
iPhone XR
iPhone X
Apple iPhone 8
iPhone 7
iPhone 8 Plus
Apple iPhone 7 Plus
iPhone SE
iPhone 5s (GSM)
Apple iPhone 6s
iPhone 6
iPhone 6s Plus, iPhone 6 Plus
iPad Series:
iPad Pro (10.5-inch)
Apple iPad Pro (11-inch – 2018)
iPad Pro (1TB – 11-inch – 2018)
iPad Pro (12.9-inch): 1st gen | 2nd gen | 3rd gen | 3rd gen 1TB variant
Apple iPad 6 (9.7-inch – 2018)
iPad 5 (9.7-inch – 2017)
iPad Air 2
Apple iPad mini 4
iPad mini 3
iPad Pro (9.7‑inch)
Apple iPad Air 1
iPad mini 2
iPod touch (6th generation)
Check out Apple Developer for downloads.