EA Sports has released a new football simulation game that goes by the name of EA Sports FC. Formerly known as Fifa, the game's name was changed after the company's three-decade-long partnership with the governing body of football ended. With the split between FIFA and EA SPORTS, EA FC 24 ushers in a new era of football games. However, some users have reported issues with EA FC 24 Clubs not working. We are here to help you troubleshoot and fix the issue. In this guide, we will take you through the steps to fix EA FC 24 Clubs not working. So, let's get started.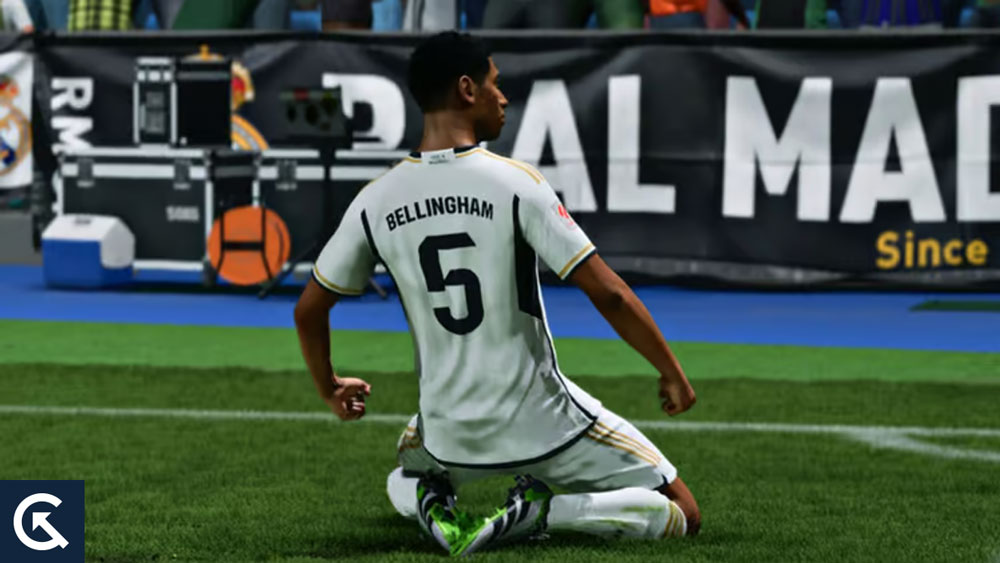 How to Fix EA FC 24 Clubs Not Working Issue
Here are some fixes that you need to perform to resolve the EA FC 24 Clubs Not Working issue:
Fix 1: Disable Cross-Play and Restart
It is necessary to disable cross-play in EA FC 24 and then restart the game to resolve the issue of Clubs Not Working. There may be a compatibility issue behind the issue that can be resolved by taking this action. To get started, follow these steps:
On your gaming platform, launch EA FC 24.
Open the game's settings or options menu.
Disable the cross-play setting.
Now that you have made your changes, you can save them and exit the game.
It is time to restart EA FC 24.
Check whether the issue has been resolved by playing a Pro Clubs match.
It is sometimes possible to solve connectivity issues by disabling cross-play so that you can play Pro Clubs matches without difficulty.
Fix 2: Modify Game Files
Using EA Anti-Cheat files to modify specific game files has helped some players fix the Clubs Not Working issue. Some players have found this solution to be effective, but it may require a bit of technical expertise. Here are the steps to follow:
Locate the EA FC 24 folder on your computer (typically C:\Program Files\EAGames).\
You must search for two files: "Eaanticheat.gameservicelauncher" and "Eaanticheat.gameservicelauncher.dll.".
To access the properties of each of these files, right-click on them and select "Properties."
Go to the "Digital Signatures" tab.
Select a signature and click "Details."
Select "View Certificate."
Then click "Install Certificate."
Once you have completed the on-screen directions, click "Next" until everything has been completed. Once finished, click "Finish."
If you restart your game, Clubs Should Not Work should no longer occur.
Fix 3: Check Server Status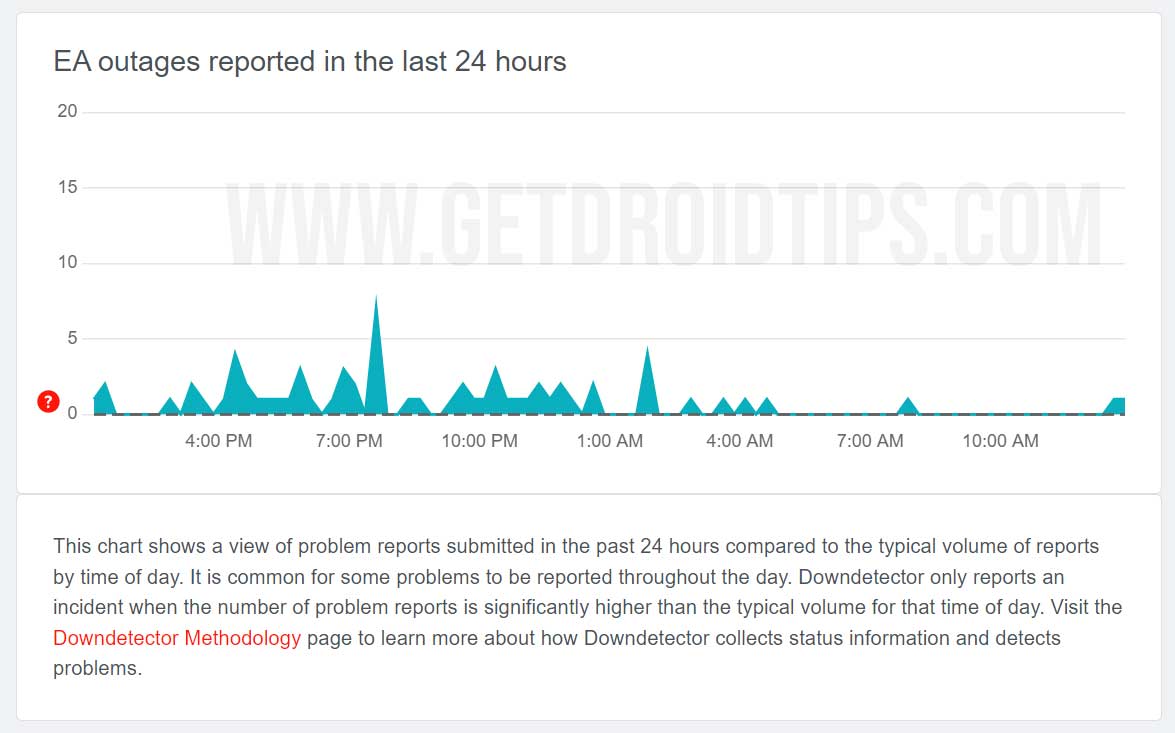 It might not be your computer but rather the game's servers that are having problems. Any announcements regarding server issues should be made on the official EA FC 24 server status page or on the developer's social media channels. Server issues will need to be resolved by the developers if they are known.
Fix 4: Check Your Internet Connection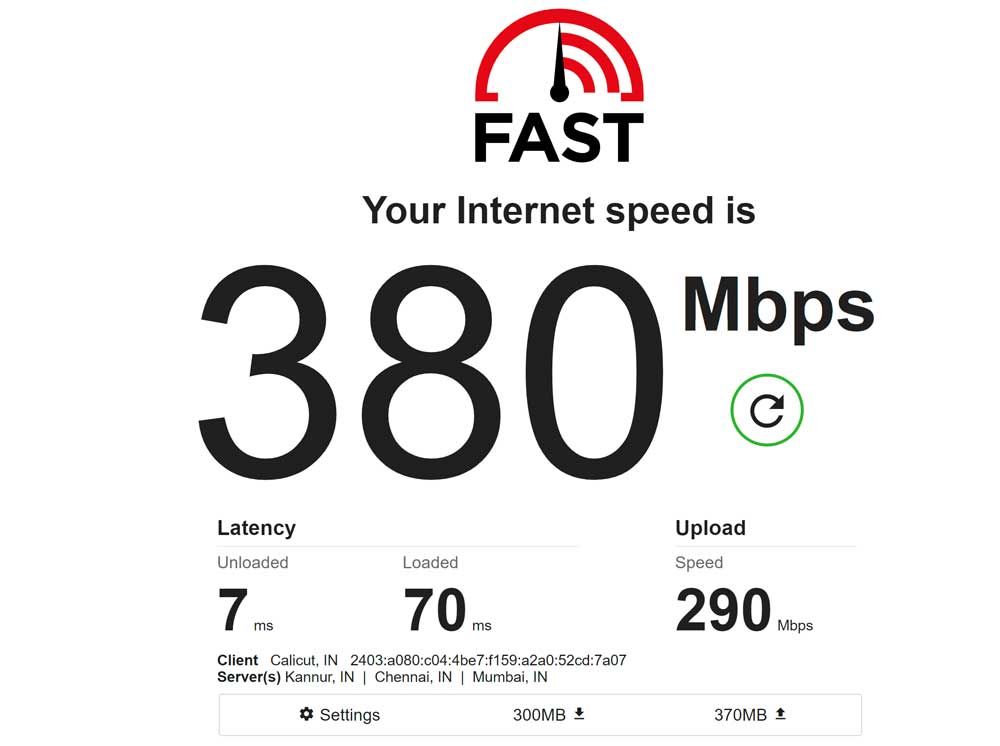 In online gaming, weak or unstable internet connections are one of the most common causes of connectivity problems, which further results in Clubs Not Working issue while playing EA FC 24. If your internet connection is unstable or you're experiencing bandwidth issues, check it out. To make your gaming experience more stable, you might consider using a wired Ethernet connection.
Fix 5: Power-Cycle Your Console or Restart your PC
Even though restarting your PC is basic advice, many players have reported that it worked for them to resolve the Clubs Not Working issue. It is also important to ensure that your game is actually downloaded all the way. It has been reported that some players find the game to be "Ready to Play", but they still see it as "Downloading." when they check their downloads. It may take some time for them to download, so restarting it might not help. To power-cycle a PlayStation or Xbox console, follow these steps:
Make sure your console is completely off.
Take the cable out of the wall and unplug it.
After 2 to 5 minutes, unplug the console.
It needs to be plugged back in, and the console needs to be turned back on.
Fix 6: Verify Integrity of FC 24 Game Files (PC)
There is a possibility that the game didn't install correctly on your PC if FC 24 Clubs is not working. However, there is a high likelihood that files will be corrupted or missing as a result. Steam's file verification feature can be used to fix this:
In your Steam library, right-click EA FC 24.
Click on "Properties…".
Go to the "Local Files" tab.
Select "Verify integrity of game files".
It's Steam's job to do the work.
Your PC should be restarted once the process has been completed.
Run EA FC 24 through Steam.
Fix 7: Enable Steam Overlay
Activating the Steam overlay option for EA Sports FC 24 may fix the Clubs Not Working issue if you continue to have issues. Follow these steps:
Open Steam's client and go to the Library.
To change the properties of EA Sports FC 24, right-click it and select Properties.
You can enable Steam Overlay during gameplay by checking this box in the General section.
Fix 8: Select High Performance in Graphics Settings
Go to the Start menu > Search for Graphics Settings.
Select the Desktop app and then click Browse.
Afterward, in the File Explorer window, navigate to the Steam folder that has been installed.
Select the EA Sports FC 24.exe application from Steamapps > Common > EA Sports FC 24 folder.
To include it in the list, click Add.
Then click on the Options button for EA Sports FC 24 after finding the game in the list.
Select High Performance.
To check if this is the problem, click on Save and then relaunch the game.
Fix 9: Check For Game Updates
Your game needs to be updated with the latest patches and updates. Developers release these to fix bugs and improve the performance of the game. With an updated game, your EA FC 24 Clubs Not Working gets fixed. You can check for game updates on PC, Xbox, PlayStation 4, or PlayStation 5 by following these steps:
Launch the game launcher or platform (such as Steam, Epic Games Store, Origin).
To update a game, go to your game library and select it.
Click on the update button or option.
You will be prompted to download and install an update if available.
Fix 10: Run the game from offline mode
Running EA Sports FC 24 in offline mode is the most effective solution for fixing Clubs Not Working issue. Here how to do it:
The first thing you need to do is log into your account on the EA App. In the top-left corner, click the menu button.
Click the Go offline option. Once the pop-up window appears, you should tap 'YES, I'M SURE.'
In offline mode, the EA App will be available. Once EA Sports FC 24 has been launched, enter the main menu.
Next, open the EA App and click on Go Online. EA FC 24 includes online modes, like Ultimate Team, that you can enjoy.
Sum Up
So, that's all we have for you on how to fix the EA FC 24 Clubs Not Working issue. Thanks for taking the time to read this comprehensive guide. We hope you found it useful. For more info, comment below and let us know.