We have come a long way when it comes to cameras. Things have changed rapidly. These days we don't even need a premium camera or any big setup. All we need is a great smartphone because most of them are capable of capturing superior quality pictures. Now people can capture every moment using their smartphone. This is where social media platforms like Instagram and Snapchat come into play because they allow users to share the pictures they take. It is without a doubt that smartphone cameras take good pictures. However, we still want to make them more mesmerizing. So how can that be achieved? Well, that's simple. Editing.
Now, the question arises – how can you do it using Snapchat? Well, the answer is not complex. Snapchat allows you to access pictures from your camera roll and make it easier for you to click pictures and also edit them with cool filters. So without further ado, let us take a look at how to do them.
How to Edit Photos From Your Camera Roll in Snapchat:
Looking to share an existing picture after applying the magic of Snapchat editing. Well, that's easy, just follow the steps.
Step 1: Open Snapchat and go to the camera view.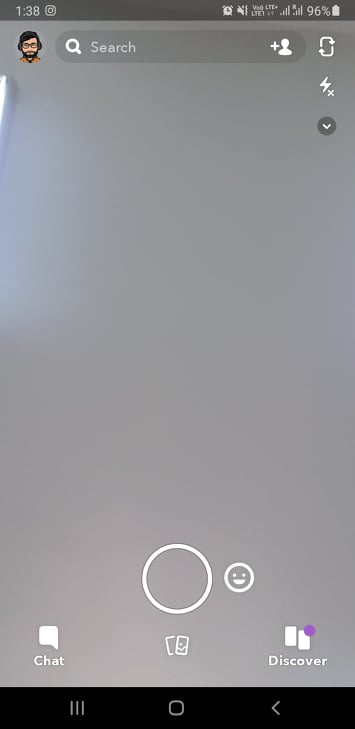 Step 2: Now look for "two overlapping phones" type symbol at the bottom of the screen. This will open Snapchat memories.
Step 3: Tap on Camera Roll. After this, click on Read and Write, so that Snapchat can access pictures from your device's camera roll.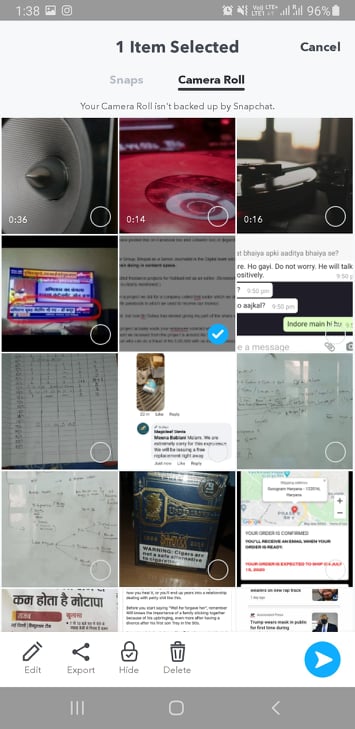 Step 4: After this, click and hold the picture you want to share. Now tap on Edit.
Step 5: Make the changes and share the photo directly using the Blue arrow at the right corner.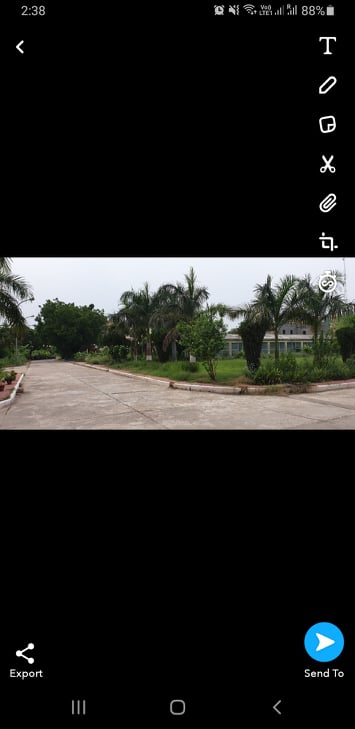 That's it, folks! I hope you can now easily edit photos from the camera roll in Snapchat. If you have any other doubts related to this, let us know in the comment section.