The 'Projecting to this PC' option offered by Windows comes in handy for several purposes. Have you ever felt the need to access data stored on your smartphone or a computer right on your PC? Well, we can always use a USB or some other external hard drives for such a purpose. But again, that seems like a lot of work, at least to a slothful person like me. Here is a comprehensive guide to enable or disable Projecting to this PC in Windows 10 devices.
Having Projecting feature on your Windows 10 PC, you can turn your device into a wireless display. You can also think of it as a screen monitoring feature through which you can effortlessly cast the screen of your phone or, say, another computer on your screen and control it independently. The feature works great with most Windows 10 PC, Windows smartphones, and a few Android devices as well.
However, since most average users don't seem to be quite familiar with this feature, the first question that strikes our mind is how do we enable or disable it? Well, keep reading the article, and you must find all the answers to your doubts.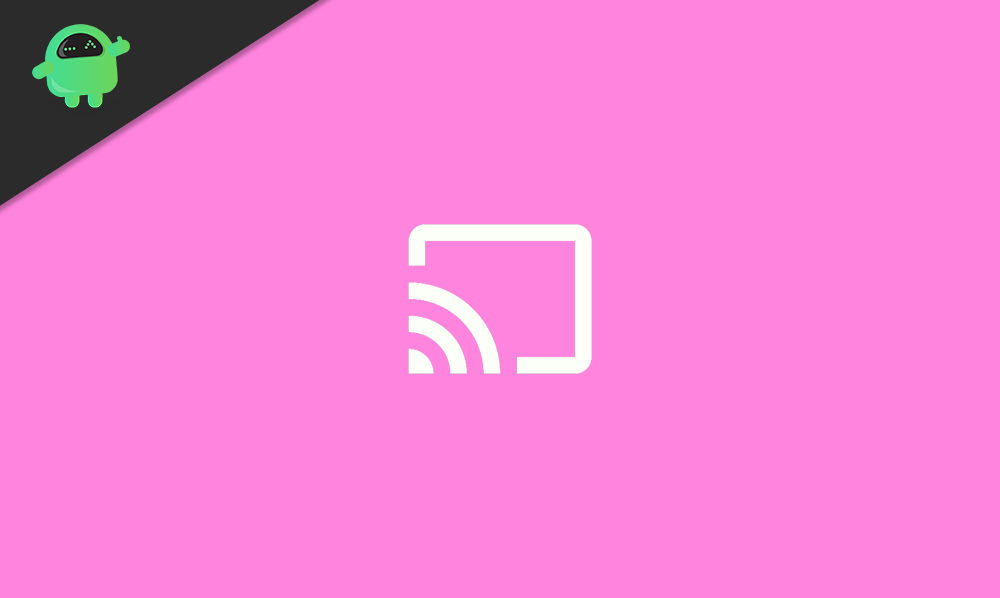 How to Enable or Disable Projecting to this PC in Windows 10
If you are using it for the first time, you might first need to install the 'Wireless Display' feature on your device. The following steps will guide you throughout the process:
Click on the 'Start' icon from your taskbar and click on 'Settings'. Go to 'System'.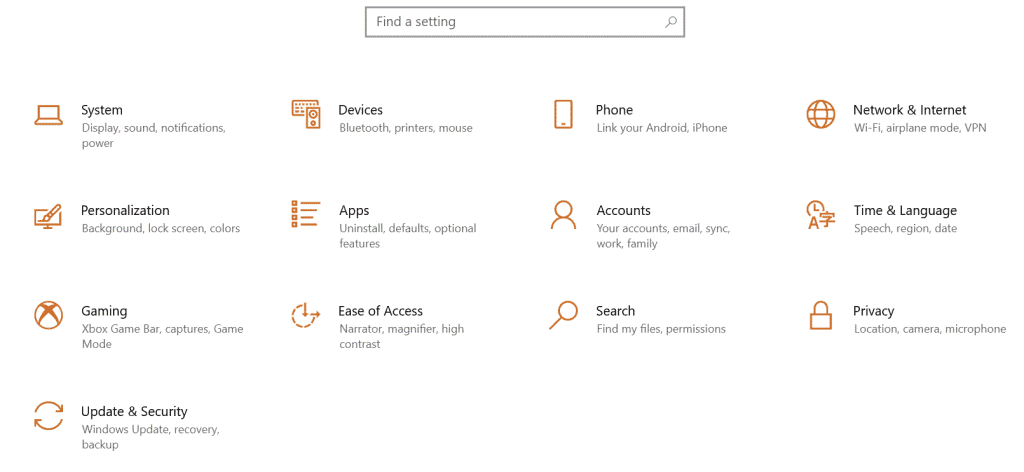 From the menu on the left side of your screen, click on 'Projecting to this PC'.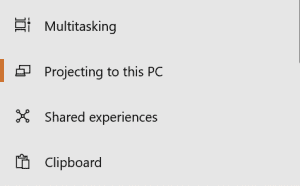 Next, click on 'Optional Features' right under the 'Projecting to this PC' section.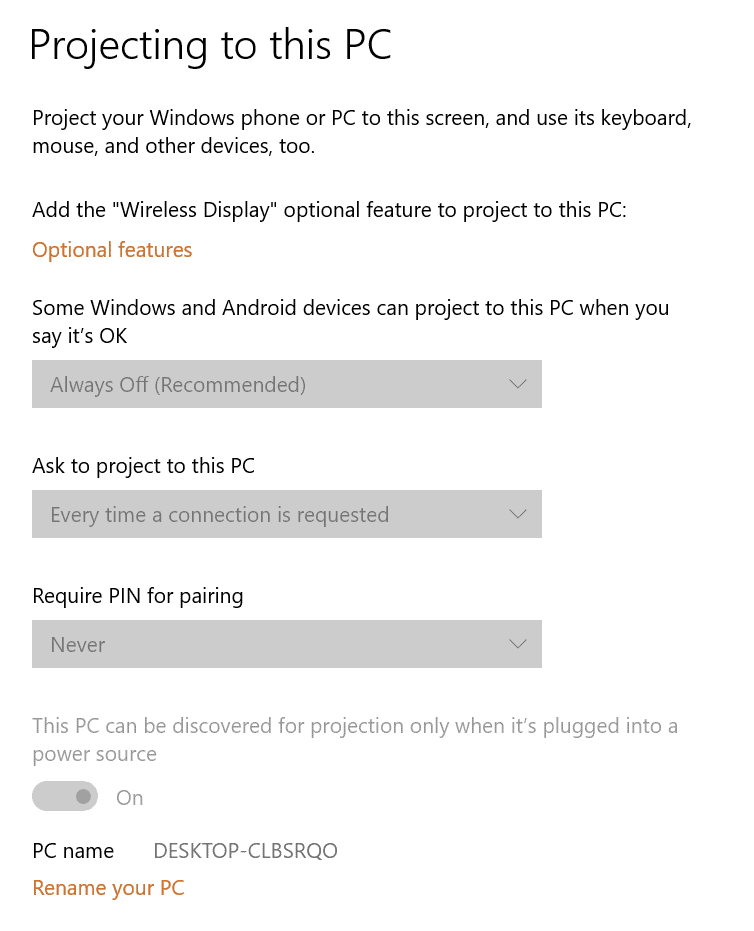 Click on 'Add a feature'.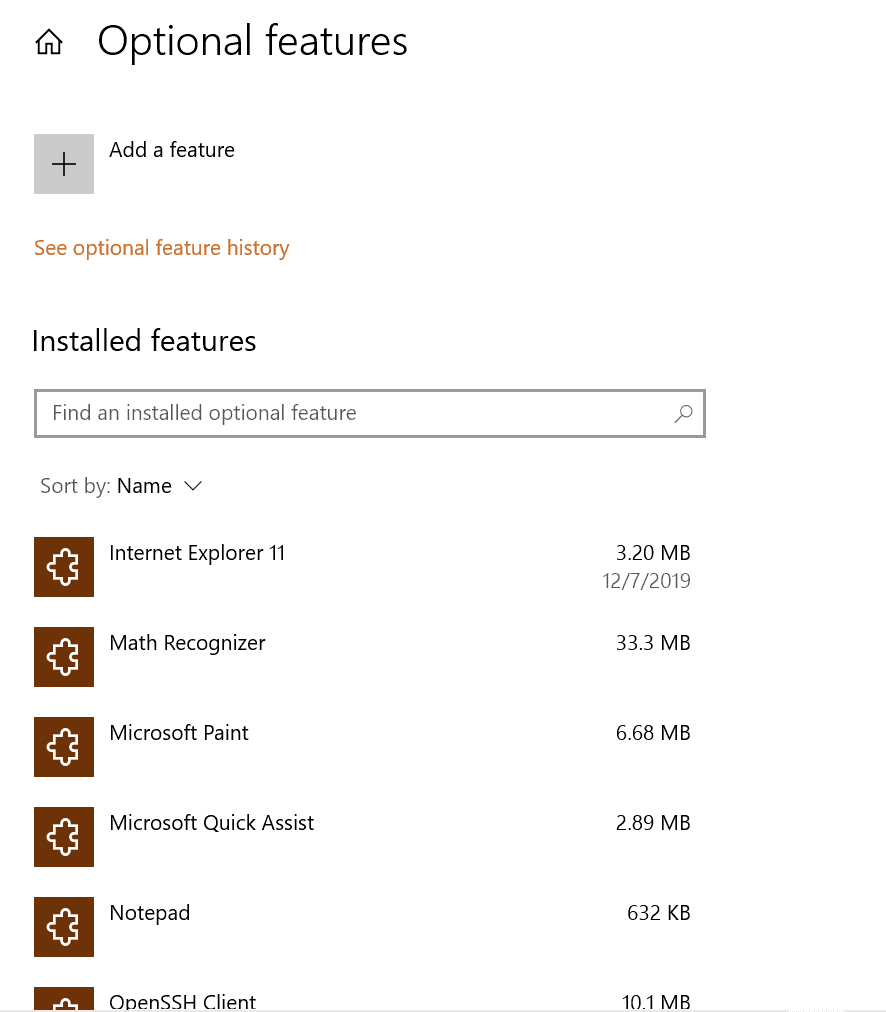 Search for 'Wireless Display', tick the box, and click on the 'Install' button.
Please wait until it is installed on your device.

Now, click on the slider to enable 'Projecting to this PC'.
Similarly, to disable the features, repeat steps 1, 2, 3, and 8, and that's all of it.
If the 'Optional Features' option is not displayed under 'Projecting to this PC', go to Settings> Apps> Apps & Features> Optional Features and then repeat steps 5 and 6. In this way, too, you can install the 'Wireless Display' on your PC.
Conclusion
Hopefully, this should help you with enabling and disabling 'Projecting to this PC' on your device. Also, there are a couple of other ways as well. However, they might be a little tricky to go with. So, this is the most basic method and works perfectly fine with all Windows PCs too. Let us know of any further queries or if you face any problem enabling this feature on your device.