Since the launch of Hyper Scape, plenty of players are facing multiple errors or other bugs that we can't deny at all. Most of the players can try to perform some of the possible solutions like restarting the game, reinstalling it, checking game file errors, etc. But not everyone can find it useful and meanwhile, some of the unfortunate Hyper Scape players are getting the Violet-52 error code. If you're one of them, check out the simple troubleshooting guide below to fix this particular issue.
According to some of the players, some of the common error codes like Violet-68 and Violet-52 are happening due to the account-related issues. Maybe some suspicious activity or accessing your account from another region by someone else is causing this error. However, a couple of affected players are saying that the particular error code appears with an error message "Can't connect to the server". So, as of now, we're not really sure what the problem is. But you can try out some of the possible steps below.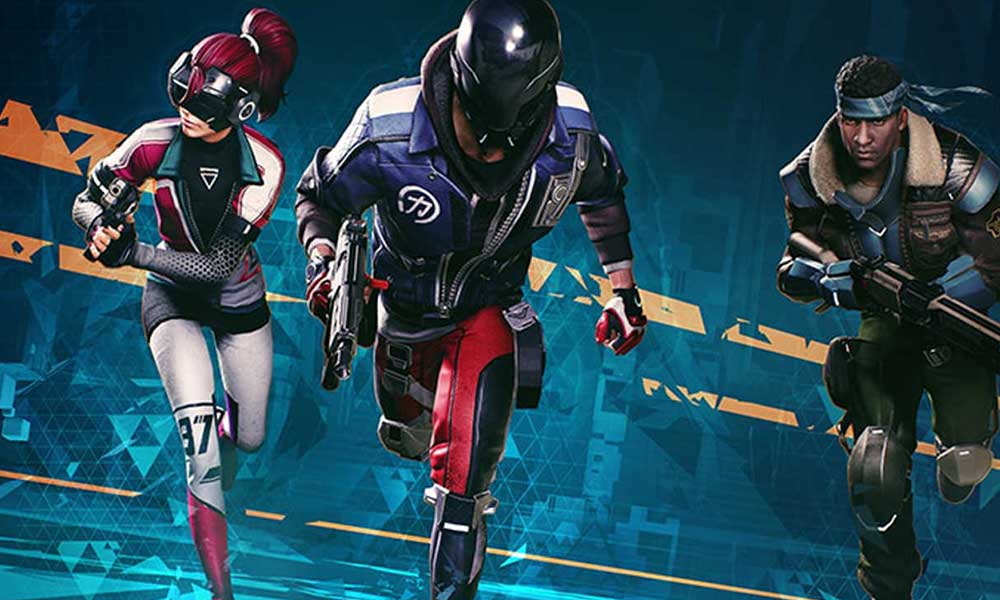 What is The Error Hyper Scape Violet-52 – How to Fix?
There are a couple of reasons behind this Violet-52 error code like account disabled for any suspicious activity, maybe account closure process is ongoing, account blocked due to cheating, Uplay account isn't linked with the console account, etc.
1. Create a new Account
Head over to the Ubisoft account page and create a new account.
Click on CREATE AN ACCOUNT.
Enter the email address, password, Ubisoft username, Date of Birth, and accept the terms of use & privacy policy.
Click on CREATE A UBISOFT ACCOUNT.
Sign in to the Hyper Scape game using the new account and start playing.
2. Change the Uplay Password
However, it's also recommended to change the Uplay password by clicking on the 'FORGOT YOUR PASSWORD' option from the Ubisoft link given above. Follow the on-screen prompts to change the password and try logging into the game again. Hope this method will be helpful for most of the affected Hyper Scape players.
3. Connect Console to Uplay
Make sure that your Ubisoft account is connected to the console. If not linked yet, check the below steps:
Head over to the Ubisoft Club.
Click on Login from upper right corner > Click on PS4 or Xbox logo that you're using.
Sign in to your console account > Next, log in to the Ubisoft account. (You can either choose or create a new one)
That's it, guys. We assume that this guide was helpful to you. Feel free to ask in the comment section below.