F1 TV Pro is an on-demand subscription service that allows users to watch some of the most exciting and popular motorsports events in the world. Most of these events are live races and some exclusive content for F1 racing fans. The website has become quite popular since its initial launch in 2018. However, despite its popularity, many users report issues on the website daily. Most of the complaints are around slow networks or the F1 TV Pro subscription not working issues. Today in this article, we will explore this issue in detail and share some troubleshooting ways to fix the same.
F1 TV Pro offers a range of features such as live race streaming, on-demand replays, exclusive interviews, and documentaries. The subscription fee varies depending on the region and the package selected. However, some users may experience issues while accessing the service, including login problems, buffering, or no access to live streams. The reasons behind such issues are unknown, but there are some common troubleshooting methods to fix them same.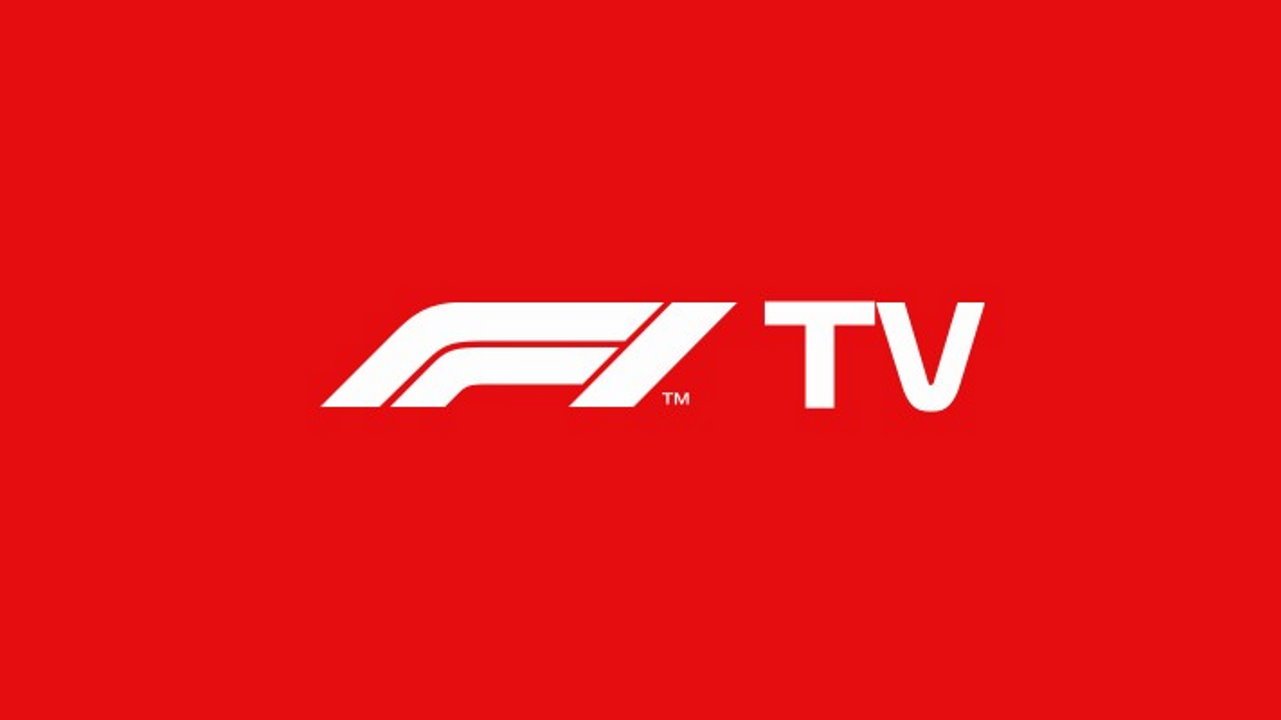 Fix: F1 TV Pro Subscription Not Working
The reasons for F1 TV Pro subscription not working can be varied, including technical glitches, network connectivity issues, subscription renewal problems, or device compatibility. Therefore, troubleshooting the issue requires a systematic approach to identify the underlying cause and fix it accordingly.
Method 1: Refresh Website
The browser you're using is often faulty or stuck, or even the website may get stuck due to technical glitches. Such issues are not quite common but may happen from time to time. So refresh the website once and see if this works.
Method 2: Check Your Internet Connection
F1 TV Pro services are based on the Internet, and it's important that you have a high-speed internet connection in order to use the service. If you have a slow internet connection or a faulty internet connection, then the website might not load up fully, and some of the features might not work – including the subscription-related services.
Method 3: Check Device Compatibility
Device compatibility is also a crucial factor that can impact F1 TV Pro subscription not working. Users must ensure that their devices meet the minimum system requirements and are compatible with the service. For instance, F1 TV Pro is compatible with a range of devices such as laptops, tablets, smartphones, and smart TVs, but some older devices may not support the service.
Method 4: Check Your Login Credentials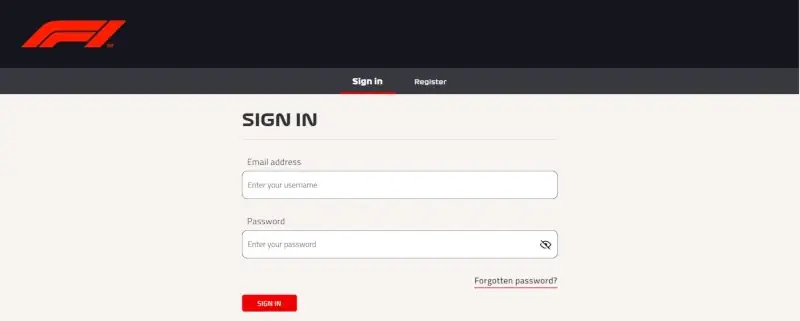 Have you changed your password recently? Oftentimes we forget about the changed password, but the website still remained active on old credentials due to old browser cookies. Whenever you change your account credentials, make sure to re-log into the website to enjoy your pro subscription.
Method 5: Clear Browser Cache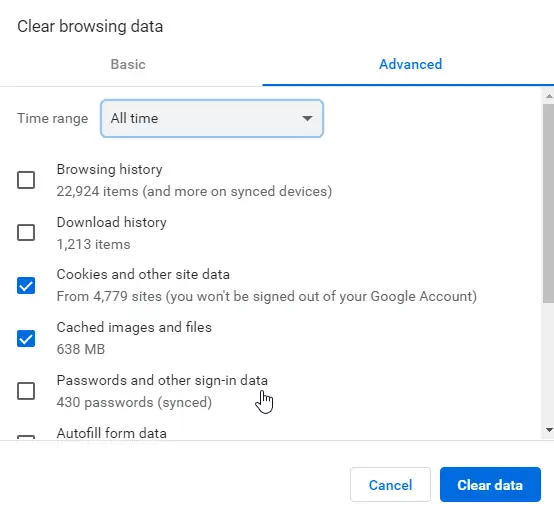 All streaming websites create a local browser cache, which helps them to give you a better streaming experience. However, the browser cache can get corrupt sometimes and may cause the websites to not load, or face other issues, including F1 TV Pro Subscription Not Working or no active subscription error. All of these issues can be solved if you clear your browser cache regularly. For more details, refer to our guide on How to Clear Your Cache On Any Browser.
Method 6: Limit the Number of Devices
Most websites have security mechanisms set up to make sure one user is not using their account on multiple devices. Few services that allow users to have multiple devices do not allow all the devices to stream at the same time. So make sure you log out of all the other devices and then try again.
Method 7: Re-log in to F1 TV Pro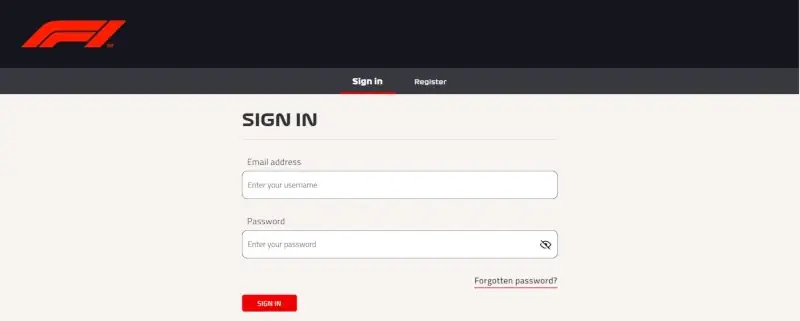 If none of the above methods work for you, then try to re-log into the website. Oftentimes the saved login details and cookies do not have your subscription details. So, as a result, you won't be able to enjoy the subscription services even if you seem to be logged in. So log out of the website and log in back again to see if this helps.
Method 8: Use a Different Browser
Online streaming websites can be tricky sometimes as the website may run fine on one browser but have several issues if you try to run on a different browser. This might be the case with you, so try to re-load the website in a different browser. Currently, the website works perfectly on Google Chrome, Microsoft Edge, Firefox, and Opera browsers.
Method 9: Contact Support
If none of the above methods works for you, then it's most likely to be an account-related issue. When you use your account with VPN, it may get restricted due to their internal usage policy. Such policy violations can occur by mistake, even without you realizing it. So make sure you drop a mail to F1 TV Pro customer support and ask for a resolution.
Conclusion
This brings us to the end of this guide for fixing F1 TV Pro Subscription Not Working issues. Although the above methods shall help you to fix the issue temporarily, but it's wise to raise a ticket with the support team to check if your account subscription is not expired. If it expires, make sure to change the payment methods for an uninterrupted streaming experience.