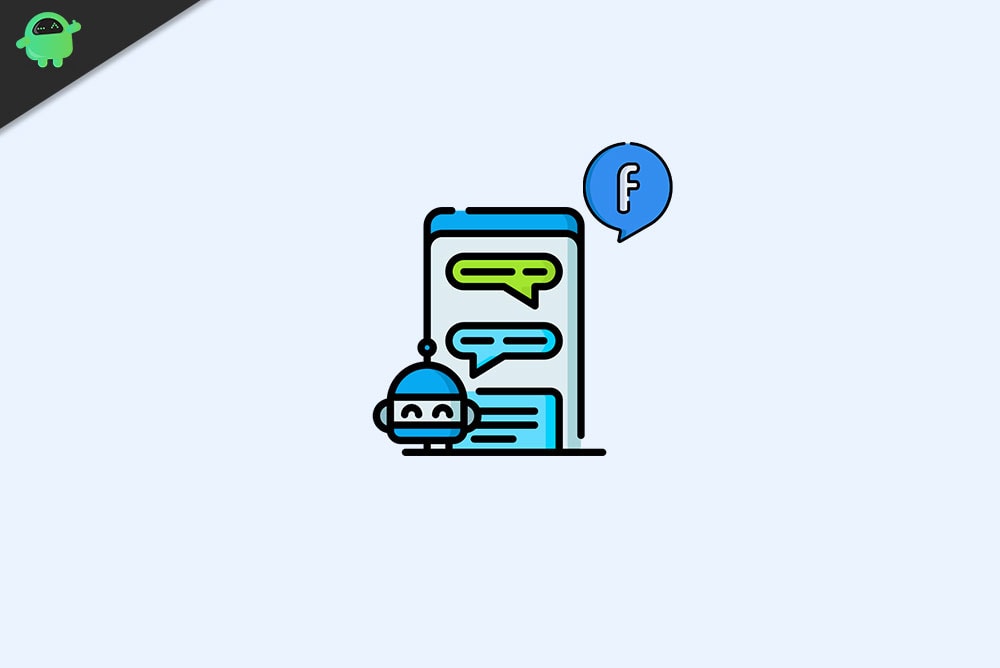 Facebook Messenger bots for business can be of great help to offer 24/7 assistance to your customers. They help you identify leads, expand your network, handle transactions, re-engage users, and most importantly keep in touch with your customers.
Recent research found that people open Facebook messages 3.5 times more than any other marketing emails. With such tremendous growth in Facebook marketing, it becomes essential to make your best business set-up on Facebook as well. And as usual, the most important part of any business is to maintain the best possible relations with your customers by offering the best of your services.
In a nutshell, a reliable Facebook Messenger bot for business can take your business growth to the very next level over a short amount of time. So, this article will help you find some great messenger bots to uplift your business through Facebook and maintain good engagement with your customers.
Best Facebook Messenger Bots for Business
1. Mobile Monkey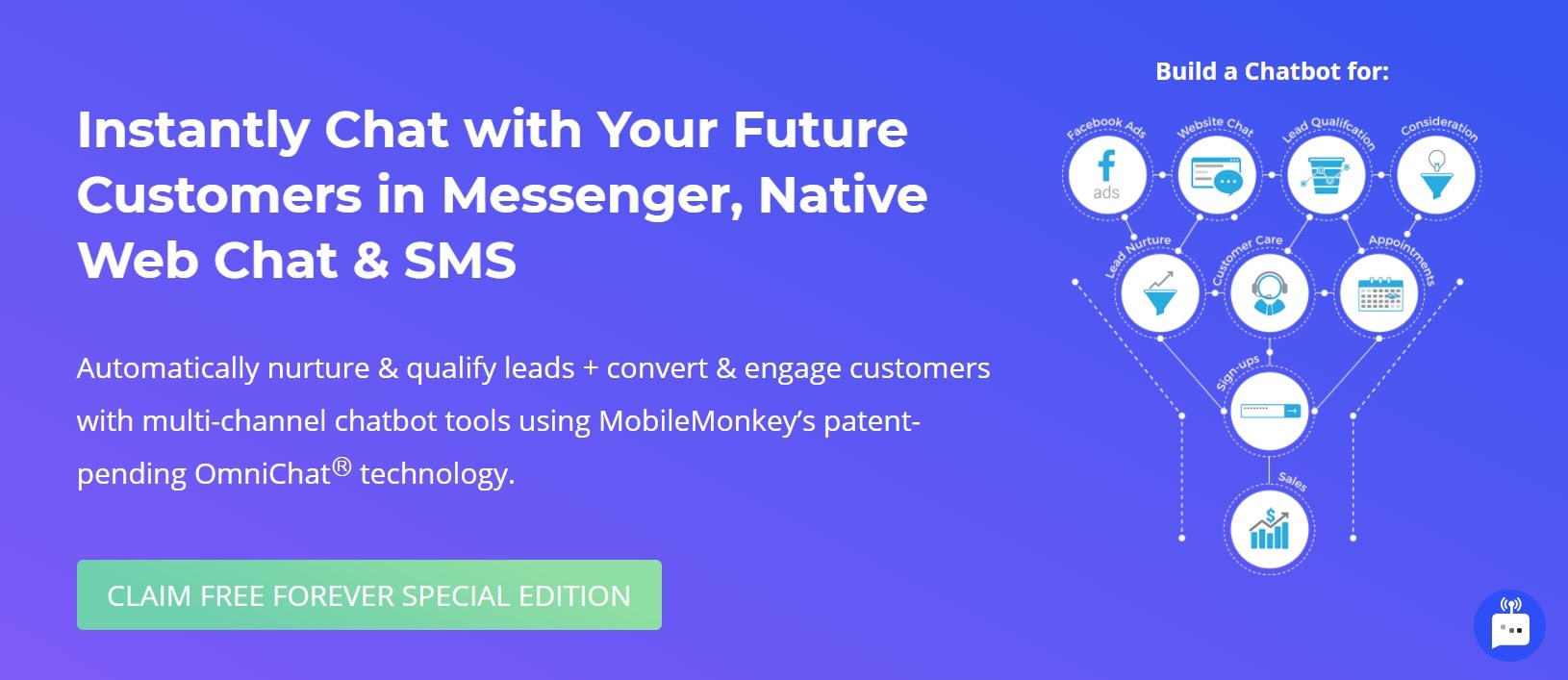 Mobile Monkey is an easy-to-use tool featuring a built-in chatbot builder for Facebook Messenger. If you are from a non-technical background and don't want to waste a bunch of your time coding, Mobile Monkey is an excellent option for you. It was specially built for normal users to set up chatbots for their own businesses without much of an effort.
It can do most of the basic tasks such as holding live chats with customers, ask basic questions, and answer to the customer's queries, and so on. On top of that, you can even select from different chatbot templates and many more attractive features to keep up an engaging conversation with the customers. Moreover, it also comes with a Chat Blast feature that helps you send messages to multiple users at the very same time.
Interestingly, everything mentioned above is available for free. If you wish to explore Mobile Monkey to its fullest potential, you can upgrade to its pro plans to unlock many other features.
Visit Mobile Monkey
2. Automat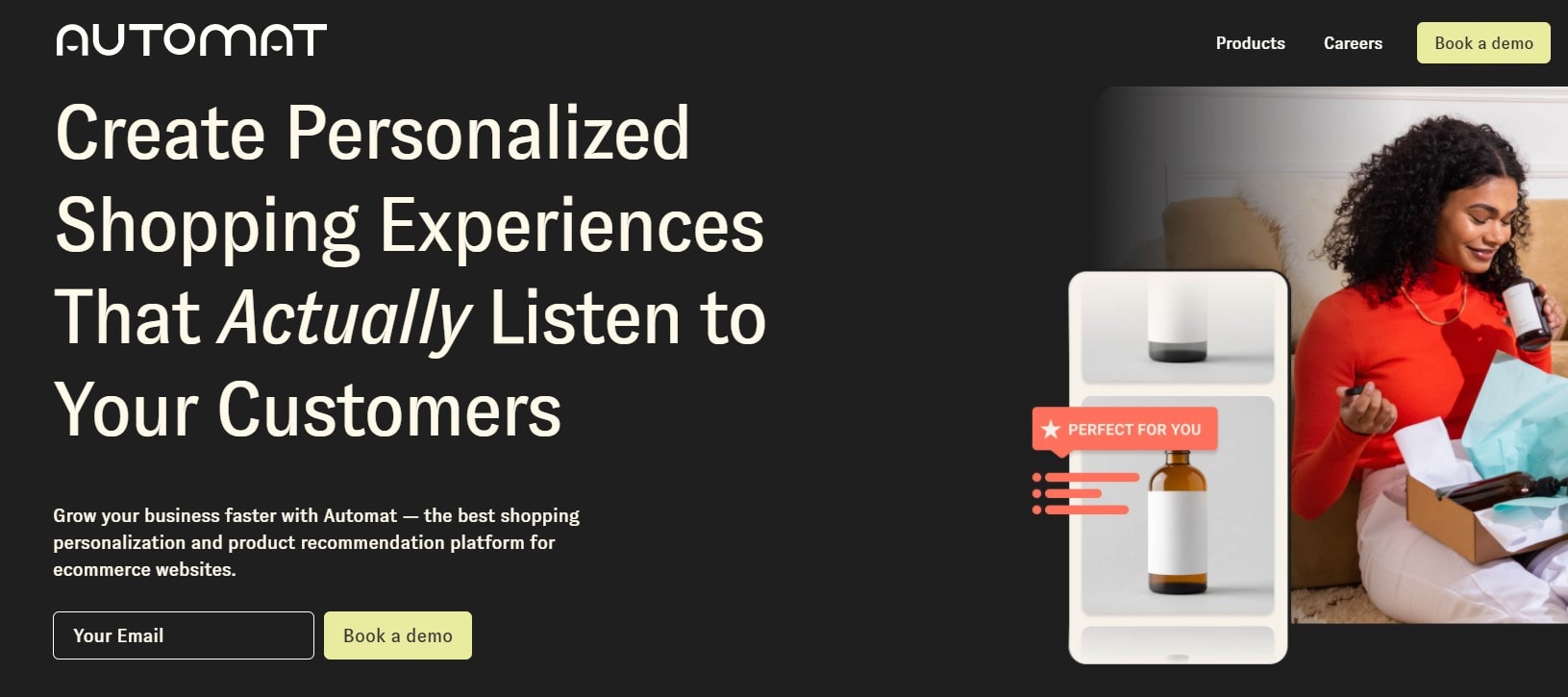 Automat is a professional level chatbot service provider. Most of their users include world-class companies such as L'Oreal, Covergirl, etc. Automat provides an astounding service to its users with some of the most advanced features like a catalogue view of products and more. Their messenger chatbot service includes a lot of engaging features, which is why most beauty companies prefer Automat as an ideal messenger bot for business. Moreover, their automated bots can be completely personalized, as per the customer's wishes. Just tell them whatever you want to include in your chatbot, and they will take care of the rest.
Visit Automat
3. Bud Light
If you are searching for something with a completely personalized experience, Bud Light might meet your expectations. It contains a whole lot of features, and beyond everything, it has got a pretty good reputation. Bud Light did an astounding job during the 2017 NFL season by allowing customers to directly place orders via their chatbot. It uses geo-targeting in order to find the best delivery partners to offer super-fast deliveries. Besides, the timeliness feature keeps customers up-to-date from time to time. Bud Light has had a great time lately with more-and-more users getting added to the community.
Visit Bud Light
4. ManyChat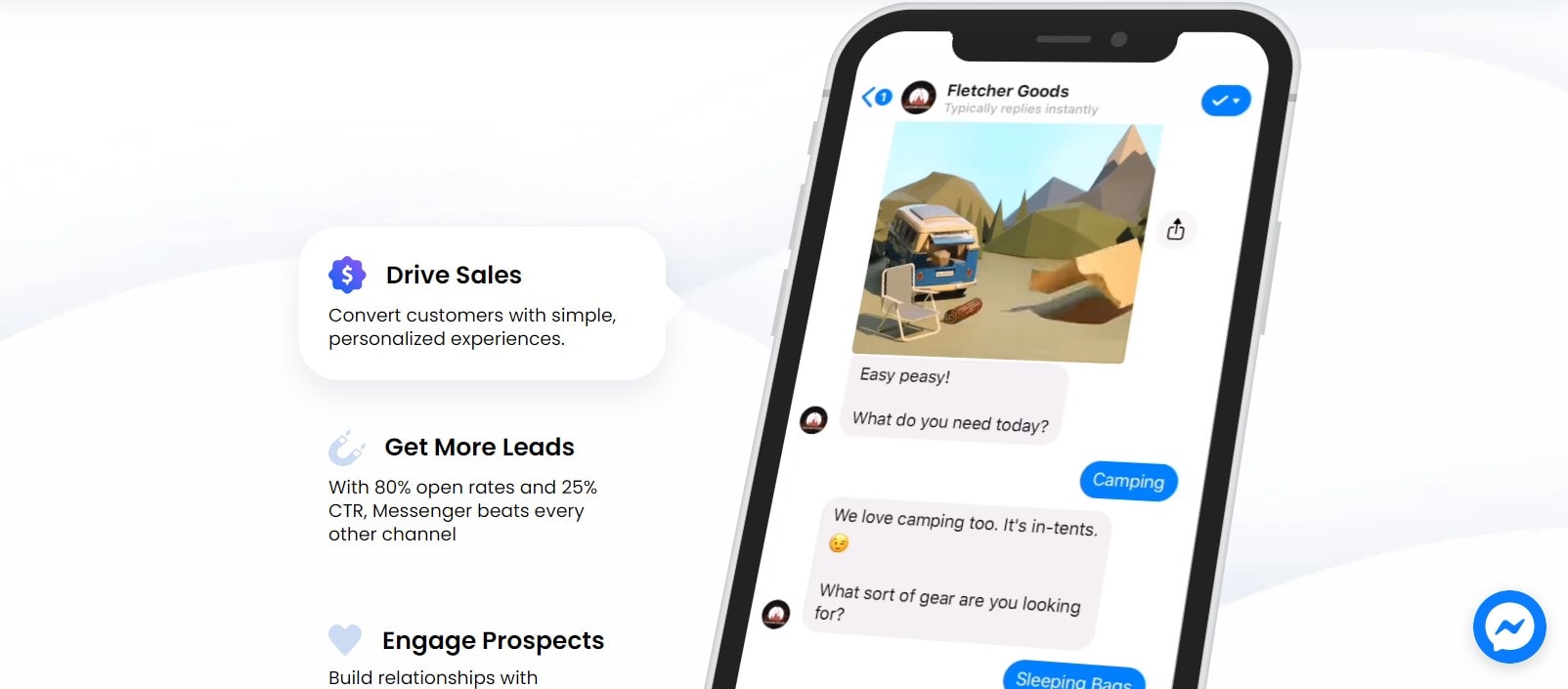 ManyChat is among the top-notch messenger bots for business due to certain reasons. First of all, it is extremely simple, and so anyone without any technical knowledge can seamlessly use it. This bot mainly focuses on the sales and marketing terms of a company. Besides, it is pretty easy to set up your personalized chatbot with ManyChat. The drag-and-drop interface makes things effortless, and you can instantly build your messenger bot in a few minutes.
It can help you with nurturing leads, sell products, get customer contact information, and maintain an outstanding relationship with customers. Above all, they offer free services along with pro plans worth a decent amount.
Visit ManyChat
5. Odus.ai
Odus is quite new in this field. However, it is witnessing tremendous growth every other month. It is a fully AI-based project that continuously learns and gets better every day on its own. This messenger bot can perform well in complex scenarios with entities, seamlessly integrate with other VoIP services to offer the best experiences. Meanwhile, along with Facebook Messenger, Odus works perfectly with other apps such as WhatsApp, Telegram, and so on. In addition, they offer both monthly and annual subscription plans, charging a considerable amount. However, initially, you can start with their 14-day trial pack to get a full picture of their beneficial services before sticking with their paid plans.
Visit Odus
Conclusion
Bots play a significant role in uplifting your business by maintaining an engagement with the customers. However, an unreliable messenger bot can completely result in the opposite of your expectations. So, these were the 5 best Facebook Messenger bots for a business that comes with the most attractive set of features for modern customers. Teach your bot about your necessities and drive more engagement through their best responses.