Facebook might be the biggest digital revolution there will ever be. Impacting the lives of millions of people, they've certainly brought about one of the biggest changes on the internet. And along with it came its messaging service. Known as Messenger across smartphones, it was one of the biggest messaging services ever made all over the globe. From just a texting platform, it has evolved into something massive to date!
But when it comes to your PC, you don't have a dedicated messenger app. Because in the browser, the Facebook messenger is embedded inside the Facebook website. But it's always been tricky switching between browsers and tabs, just to message someone while you are sinking in and busy with work. There have been reportedly applications for Windows that feature everything the Facebook messenger does, some going beyond their capabilities. So without further ado, we'll get into the top 4 Facebook Messenger clients for Windows 11/10.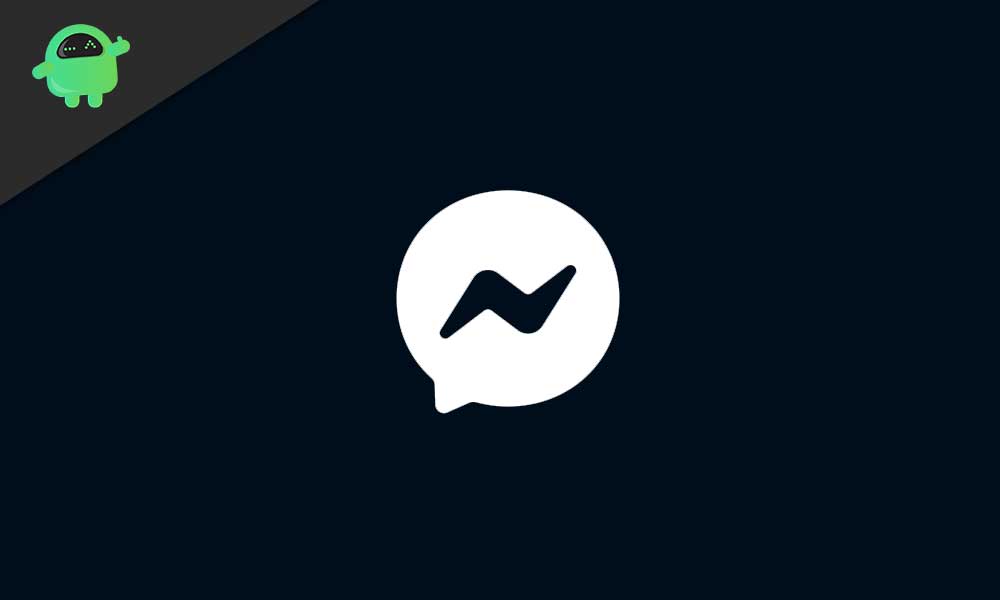 1. Facebook Messenger
The Facebook Messenger available on the Microsoft Store is actually the official Messenger app for Desktop by Facebook. Developed and released by Facebook itself, it is better recommended to choose this app over any of the following clients if privacy and security concerns you. Being the official release by Facebook, it supports integrated desktop features such as right-clicking the messenger icon on the taskbar or start menu to directly compose a new message, capture a photo to send someone, or see your recent contacts.
You can download the Facebook Messenger here.
2. Messenger for Desktop
Messenger for Desktop is a client available for Windows 11/10. The User Interface and functions are all the same as Facebook Messenger, but an add-on feature will be its dark theme. It lets you switch between the light and dark theme that the official Facebook Messenger doesn't feature. Most people find this worthy. Unlike the official app, it also lets you drag and drop media files into it so you can easily share them. However, Messenger for Desktop does come with its share of drawbacks. It has a limit to the width size you can resize it to. While you can resize the official app to a much smaller size, making it less distractive.
You can use this link to download Messenger for Desktop.
3. Caprine
Same as the above-mentioned clients, but Caprine surely comes with some extra features. One of the reasons to choose this is its booting speed. Caprine literally loads up faster than any of the clients mentioned here. Furthermore, it lets you block seen and typing indicators, use custom styles and dark mode.
You can download Caprine via GitHub through this link.
4. Franz
Unlike the clients we've mentioned, Franz is not really dedicated and limited only to Facebook Messenger. Along with Facebook Messenger, it supports WhatsApp, Telegram, Slack, Gmail, etc. Franz is your all in one software, so you're literally getting a jackpot if you go for Franz. However, it doesn't feature any additional functions like dark mode or any such as in the earlier clients. But breaking down the factors, Franz is the most efficient client on our list.
You can download Franz here.
With the digital industry evolving so much bigger and better day by day, we're all left with choices. But breaking down the factors, we'll deduct the choice to the most appropriate one. In this instance, the official Facebook Messenger does have the upper hand. Because before you go about downloading any of the above clients, make sure you filter out the one that'll meet your requirements. Privacy and security, ease of usage, accessibility are all something to look at.