After launching Fall Guys: Ultimate Knockout game for the PC version, developers are trying to improve the server scaling and other bugs. If you're playing Fall Guys then you should know that there are plenty of errors or issues happening on this game and Windows users can't take it lightly anymore. Though the game becomes very much popular and trending these days, we can't deny all the common & uncommon issues. Here in this article, we will gonna share with you the steps to fix Fall Guys Stuttering and Performance issue.
According to the PC users, the Fall Guys: Ultimate Knockout game isn't running well and starts lagging or stuttering occasionally. There are some of the performance-related issues as well like frame drops during gameplay and more. So, if you're also experiencing the same issue, then check out the troubleshooting guide below.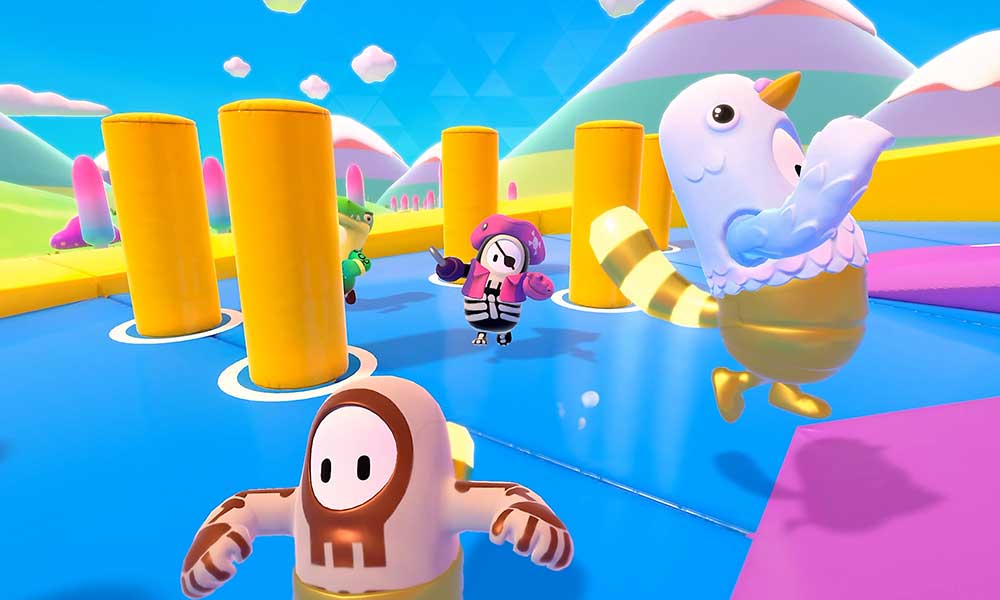 Fall Guys: Fix Stuttering and Performance issue
First of all, you will need to update the GPU driver to the latest version on your PC.
Make sure that there is no background running applications or processes present in the Task Manager. It can be any browser, overlay apps, cloud apps, antivirus scanning, and more.
Launch the Fall Guys game and turn off the in-game V-Sync option and then exit the game.
Open Nvidia Control Panel > Manage 3d Settings > Program Settings > Choose Fall Guys: Ultimate Knockout and set the following adjustments:

Vertical Sync – On
Anti-Aliasing-FXAA – Off
Anti-aliasing-Gamma Correction – Off
Low Latency Mode – According to PC configuration
CUDA GPUs – All
Set Power Management – Prefer Maximum Performance
Set Texture filtering – High Performance
Shader Cache – On (For HDD only)
Triple Buffering – Off

Save changes and restart the PC.
Finally, try launching the Fall Guys game and check for the issue again.
If in case, the lagging issue persists, try changing "Vertical Sync" to 'Fast' from the Nvidia Control Panel as mentioned above. You can also head over to the Fall Guys game settings menu and set the Display Mode to Fullscreen Windowed.
That's it, guys. We hope you've found this troubleshooting guide helpful. For further queries, you can comment below.