FIFA 23 release date is out now, and for players who enjoy playing the game with their friends, there is good news. After testing out crossplay in FIFA 22 very iteratively, we will finally have support for crossplay and cross-platform play in FIFA 23. But there are certain limitations to it.
When the news about the release of FIFA 23 came out, everybody had one question. Will it allow players to compete with each other even when they are using different devices for gameplay? The short answer to that is Yes. But as mentioned above, there are some limitations to it. And here in this article, we will look into it all. So without any further ado, let's get into it.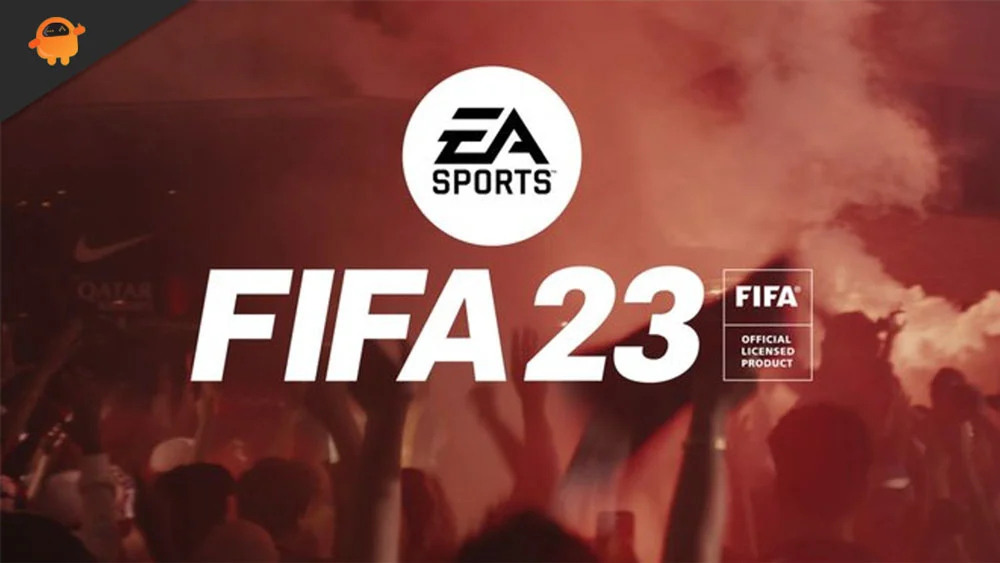 Is FIFA 23 Cross-Play or Cross-Platform?
Well, it is both. The game is cross-platform; that is, the game will be available on all major platforms, including PC, Xbox, and PS4/PS5. This was the case even with the older versions of FIFA. But the main drawback, even with cross-platform support for FIFA, was the lack of cross-play. Players or friends who own the same FIFA title game cannot compete with each other if they use different platforms; one is PS4, and the other is Xbox S.
But that won't be the case with FIFA 23. As a welcome change in the franchise, the developers have clarified that the game will support cross-play. No matter what platform you use to play FIFA 23, you can compete with anyone who owns the title.
Fix: FIFA 23 Error 87 The parameter is Incorrect
But there are some limitations to this. Yes, PS5, PS4, Xbox Series, Xbox One, and PC players can match and play against each other, but this will only be available in 1v1 modes. That is, players can match against players on different platforms in FIFA Ultimate Team, Online Seasons, Online Friendlies, and more. The same won't be the case for co-op Division Rivals cross-platform or Pro Clubs play.
No support for cosplay in Pro Clubs attracted a lot of criticism from FIFA fans worldwide, and as a response, FIFA has made a statement saying that they are working to bring cross-play for Pro Clubs as well. But that would be an iterative change for FIFA 23.
The statement says, "While we're excited with the first steps to bring new cross-play features to FIFA 23, we also recognize what cross-play functionality could mean to the Pro Clubs mode with the potential for improving matchmaking and allowing friends from different platforms of the same generation to play together."
Further, they added, "With the scale of such an important feature, our goal is to bring you the best possible experiences. As we look at our cross-play future, we're focused on matchmaking in Pro Clubs, VOLTA, and FUT Co-op, as well as cross-platform lobby, invites, and ultimately cross-platform Pro Clubs."
So that is all about crossplay and cross-platform play of FIFA 23 that we know so far. If there is any update to this, we will update it here.
If you have any questions or queries about this article, comment below, and we will get back to you. Also, check out our other articles on iPhone tips and tricks, Android tips and tricks, PC tips and tricks, and much more for more helpful information.