The players who will be participating in FIFA 23 will be announced soon. In the past few weeks, numerous FUT web apps have shown a credential error, which seems problematic for FIFA 23. However, EA (developer) acknowledged that issue and fixed the problem.
Surprisingly, some FUT web app users still face the wrong credentials error. There may be an issue on the player's end. Thus, we studied some aspects and found some miserable solutions. Therefore, we will discuss all possible solutions here to resolve this issue.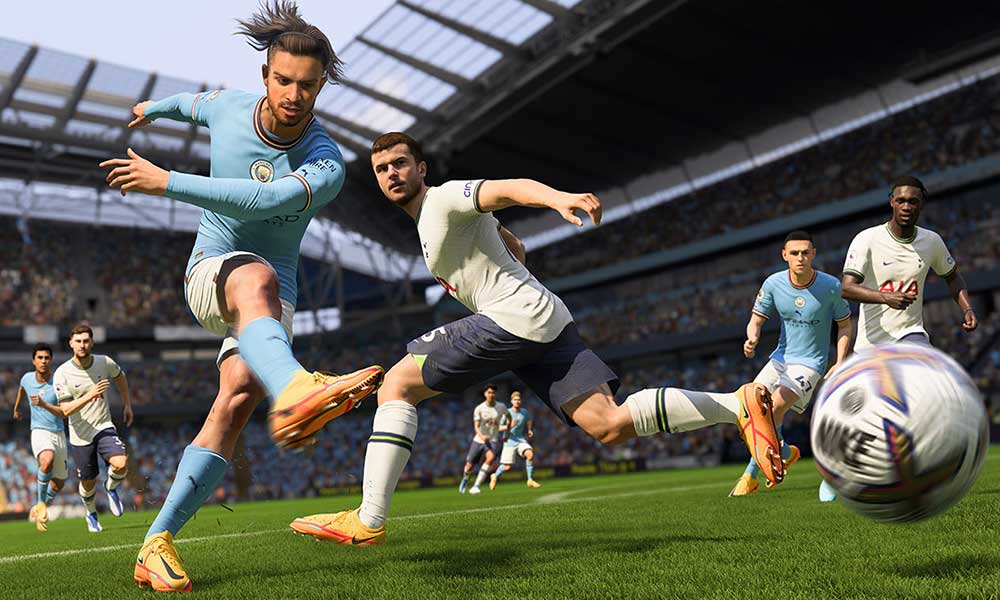 Fix: FIFA 23 Incorrect or expired credentials error FUT web app
FUT Web app is a companion application for FIFA participating players from where they can manage their Ultimate Team. Initially, there was no such app, but when developers discovered that need, they introduced the FUT Web app. However, this companion app now displays an error message after it is launched.
While a player tries to log in to the FUT web app, the app displays an Incorrect or Expired Credentials error. However, EA resolved that issue, but some players are still experiencing the same problem. Here is a fix that should ease players still experiencing the same issue.
Ensure stable connectivity
Connectivity plays a vital role in any web-based application. If the connection bandwidth is low, it may show inappropriate results. You are getting the wrong credentials error on FUT's web application. So the first thing is to ensure you have stable internet connectivity.
Check server status
The server is down when you try to log into FUT's web app. You might wonder where you can find the current server status. In this case, we recommend you use the down detector to check the server status and try again when the server is up.
Clear cache files
Cache files are instant memory space that stores website data you visit frequently. Even though keeping files is beneficial, they can become corrupted over time due to long storage periods. As a result, the website we visit needs to display relevant results. You can clear cache files through your browser Settings >> Storage >> Cache files.
Reset Your Password
The most straightforward fix that you can try is resetting your password. Hence, this will immediately impact and resolve the issue quickly. All you need to do is go to that login page and tap on forgot password. Following this, the Player will receive an email with a link to reset the password. You can set a new password and easily log in to the companion app.
Apart from that, make sure you are eligible for the upcoming game. In other words, if you are not qualified, you will not be allowed access to that app and may see incorrect credentials. To be eligible for FUT web app 23, you must be a participant in FIFA 22.
Conclusively, the remaining players facing the wrong credentials error will be happy with these effective fixes. Each of these fixes will resolve your issue. We have given different fixes because we thought from different perspectives. If you still have questions, please ask them below.