Square Enix has released Final Fantasy XIV back in 2010 as a massively multiplayer online role-playing game (MMORPG) that comes under the Final Fantasy series. With the release of patch 6.2 in FFXIV, Instant Portraits were included to create a unique identity in the gameplay. But recently plenty of Final Fantasy 14 players are encountering the broken instant portraits issue during the gameplay sessions which basically not displaying portraits properly.
It's worth mentioning that Instant Portraits are displayed while entering a duty in the FFXIV game. Unfortunately, not everyone is able to get perfectly working portraits which become frustrating for sure. Now, if you're also one of the victims to encounter such an issue then make sure to follow this troubleshooting guide to resolve it. Here we've tried to share with you possible reasons behind the broken portraits in the FFXIV game and potential fixes.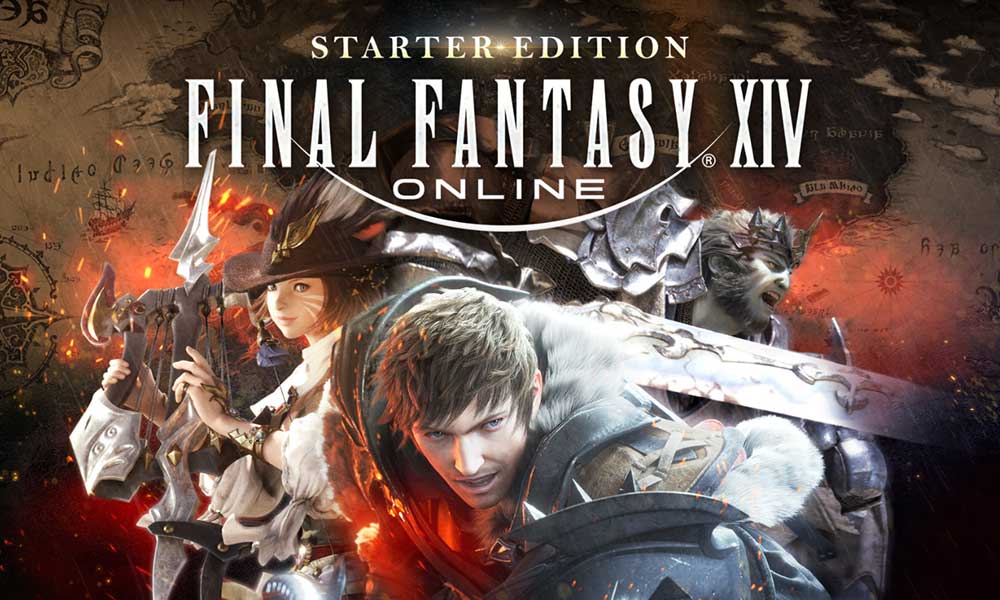 What Causes Broken Instant Portraits in FFXIV?
So, talking about the possible reasons behind such an issue, any equipment or visual changes might easily break a Portrait in Final Fantasy XIV. It includes but is not limited to changing Glamour Plates which becomes a common issue while updating your equipment. Even changing your hair in the aesthetics or making hair dye or fixing a single piece of equipment might stop them from working.
The visor detail seems quite important because if you change it in a city and forget to change it back, it'll cause issues a lot. You'll need to make everything wear properly to match the portrait every time you enter duty.
How to Fix Final Fantasy 14 Broken Instant Portraits
It becomes frustrating to check if you spent hours making the ultimate portrait to get the "Instant portrait reverted to default. Current appearance and/or gear does not match that shown in the portrait." error message. As per the error message, both the portrait and your appearance should be perfectly matched for the same to work. Either you can't touch it, move it, or breathe near it, or it'll break. So, you can equip your desired job.
Just equip your desired job > Open your Character menu.
Set the Visor to On or Off > Make sure to apply your desired Glamour to the gear.
Next, select Update Gear Set > It'll tell the game about your set equipment.
Go to the Portraits menu in the Character section > Right-click on a portrait of your current job.
Select Edit Portrait and Save it with your equipped gear.
Set the Use as Instant Portrait option on the right side.
Finally, your portrait should display fine in your upcoming duties.
Square Enix hasn't made any official announcement on this issue yet. So, we're not sure when will an official patch fix arrive for it.
That's it, guys. We assume this guide was helpful to you. For further queries, you can comment below.