Final Fantasy 14 is a multiplayer online role-playing video game developed and published by Square Enix. The game is being updated regularly and a new map has been added: Timeworn Ophiotauroskin Map. This map will directly lead to Elpis and get access to the dungeon: The Shifting Gymnasion Agonon. In this guide, we have listed the map locations and how to use them. Keep on reading this guide till the end to know more about it.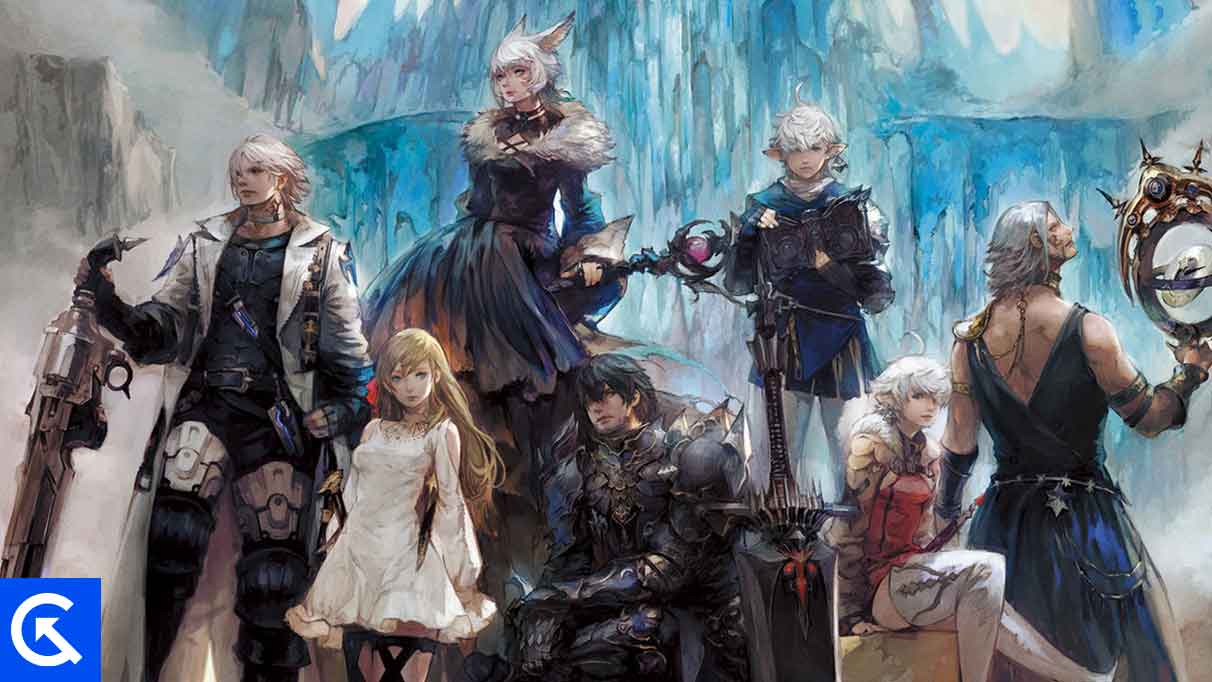 Final Fantasy 14 Timeworn Ophiotauroskin Map Locations
The Timeworn Ophiotauroskin will appear as a gathering item in the level 90 gathering nodes in Elpis. Every character in the game will get a chance in the day. To get the Ophiotauroskin maps, make sure that you are in Elpis. This map is also tradable and you will also find the Marketplace. On the map, you will get different locations which we have listed below.
Botanist
Harvesting nodes:

X: 20.1 Y: 25.4,
X: 19.3 Y: 23.0
Logging nodes:

X: 10.2 Y: 20.8
X: 7.4 Y: 23.9
Miner:
Quarrying nodes:
Mining nodes:
Fisher:
How To Use Timeworn Ophiotauroskin Map
To use the map in the game, you must have to be at a party, and whoever is at your party, when the map is opened, then the people will be able to join if you unlock a dungeon portal. This map will always lead to Elpis. Also, when you are on the map, then identify the map and discover a Treasure Chest.
You have to defeat the enemies that spawn and unlock the treasure chest for rewards. The enemies that you will get in the game are at level 90. All the enemies are created to be tackled by at least a light party of adventurers. When the players are opening the Treasure Chest, then there are chances that they will get the Shifting Gymnasion Agonon.
Rewards That You Will Get in Timeworn Ophiotauroskin Map
In the Timeworn Ophiotauroskin map, you will get the 10 Allagan Tomestones of Astronomy, 10,000 Gil, and also the chance of getting Bottles of Exciting Tonic, Burning Horns, and other rare crafting materials. The listed materials are highly sold for large amounts to gil in the Marketplace.
Wrapping Up
In Final Fantasy 14, the Timeworn Ophiotauroskin Map has been added. On this map, you will get different rewards. Along with it, you will also get a chance of getting Shifting Gymnasion Agonon. This map is going to be interesting for the players. Go to the locations that we have listed and get the rewards. That's it for today. See you in the next one.