A smartphone is not only about its software or high-end hardware. There are many other important components of the phone which non-tech savvy folks may not be aware of. Speaking of which today we will talk about how to find iPhone serial number. This unique number is very important. The manufacturer or Apple support will recognize the device through the serial number. For every iPhone ever made its serial number is unique. This means for a million of different iPhones, there is a million unique serial number. Interesting isn't it.?
In this guide, I will talk about the importance of these unique numbers or identification marks. Also, some users may be new to iPhones. So, in case they need to know the serial number of their iPhone, this guide will help them out. I have talked about six different ways by which one iPhone user can know the unique serial of his device. So, let's get down with the guide.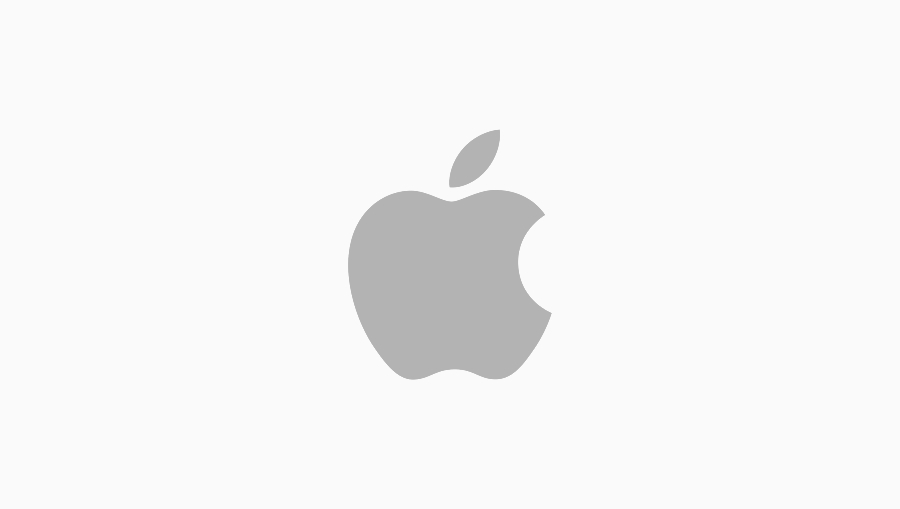 Related | iOS 14 Beta 1 Vs iOS 13.5.1: Speed and Performance Test
What is A Serial Number in Smartphones.? Why Is It Important
You must have heard about fake iPhones selling on various portals. The fake ones do not have a serial number on them. If you have a fake iPhone and you take it to the service center for some work, the support person will know that your device is fake by trying to scan the serial number.
If it's an original device legally sold by Apple or its resellers, then it will have a serial ID. This is a unique identifier that can differentiate between real and fake. Also, it can preserve information regarding where the device was assembled or manufactured. The serial number usually is alphanumeric.
A customer can use this ID to check whether his device still has a warranty that he can claim for a service such as repairing or replacement of any iPhone part.
The serial number is unique to you and your device. It is something you should not reveal in public. I mean you can use it for authenticating on official Apple sites or with the official support guy. However, never post screenshots of your iPhone serial number in social media forums, personal chats, etc. Only when someone officially from Apple is requiring that ID to authenticate your device, then only provide them the info.
That's why you may have seen people often blur the serial number if for some reason they are posting about it. Fraudulent people can misuse this serial number to fake the warranty on their iPhones. Then they order parts or services through that. This is very wrong. Of course, you do not want some random joe to enjoy freebies on your device's warranty.
New Software | Install iOS 14 1st Developer Beta Without A Developer Account
Six Ways You Can Find iPhone Serial Number
Yes, there are six different processes that can let you know the serial number of your iPhone.
Settings App
Launch Settings app
go to General > tap About


As you can see the serial number and the device model number along with the latest iOS version is mentioned in the About section.
iTunes
If you use iPhone definitely you must have logged into iTunes. There also you can find the details of your iPhone serial number and other details.
Connect your iPhone to your PC
Open iTunes
Let the iPhone sync
You should see a mini iPhone icon on the left-hand corner below the menu bar. Click on it

In the next screen, you will see all the details of your iPhone including the serial number.

iPhone
It may be surprising for you, but you can find a serial number embedded on your iPhone itself. Some earlier models rear side had the IMEI and serial numbers mentioned on them. However, the latest models of the iPhone only carry the notorious Apple logo. Then where do you find the serial number.? You can find it on the SIM tray.
Serial Number of iPhone on the backside
iPhone 6 series
Apple iPhone SE 1st generation
iPhone 5 series
On the SIM Tray
Mostly the latest models have the serial numbers inscribed on the SIM tray. Try it out and check for your iPhone serial number by taking out the SIM tray of these following devices.
iPhone 11 Series
Apple iPhone 6/7/8 series
iPhone XS series
iPhone XR/iPhone SE 2nd Generation
Use Another Apple Device
When you use one singular Apple ID to sign-in to all your Apple devices, then in the Settings on each device the details of all the connected devices are stored. Let's say you have an iPhone and an iPad running on the same Apple ID.
If you take the iPad and go to Settings > tap on Apple ID
Now scroll down to the connected devices. You will also see the iPhone present in it. Tap on it

You will get all the details of your iPhone like the number, serial number, IMEI, and the iOS build.
Apple's Official Website
Let's say for some reason you do not have any means to know the serial number of your iPhone. Then there is a solution to that too. Simply go to Apple's official site and try to log in to your Apple ID. Let me show you.
Log in with your Apple ID
Scroll down and click on Devices
Then you will see those devices that you used to login to your Apple ID or iTunes. For example, here I have my PC and the iPhone.

Click on the iPhone. You will see all details like phone number, IMEI, Serial number, and iOS build version.
Check the Box Packet to know iPhone Serial Number
iPhone unboxing is a celebration of its own kind. But do you know that the iPhone box package also comes with the serial number of the device.? Simply take the box of the iPhone and flip it to the rear side. Towards the bottom, you should see the IMEI, Serial number and many other unique identifiers have been scribbled along with their respective barcode.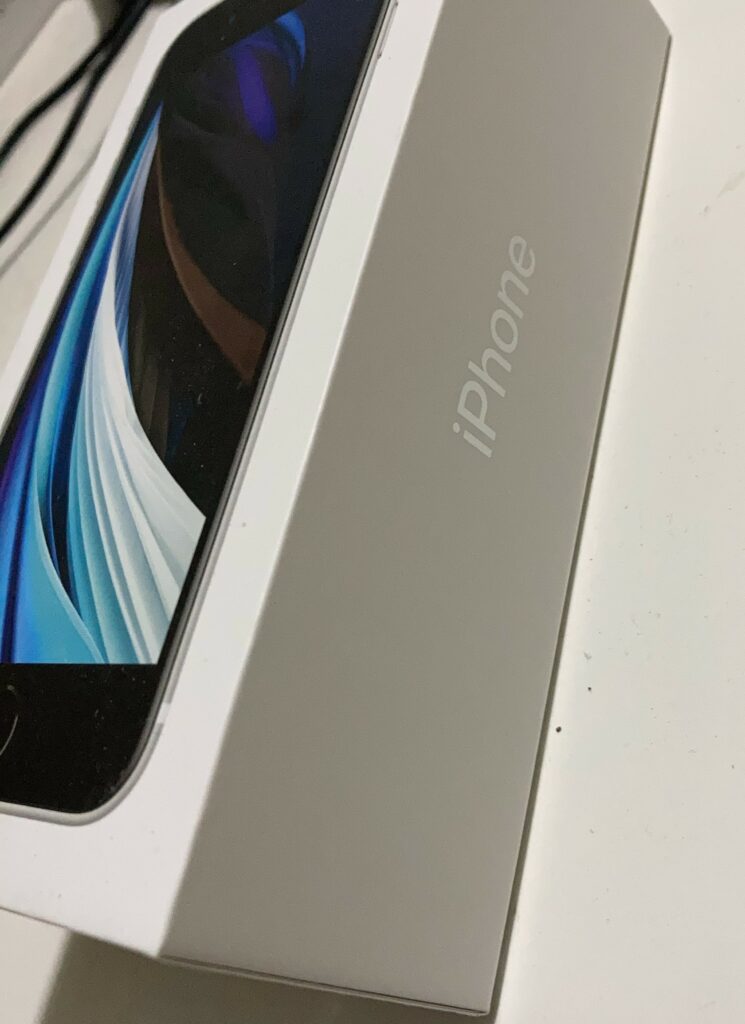 That's why we keep advising people never to throw away the box for it has these vital pieces of information that will come handy on many occasions. Let's say you are selling your iPhone but the buyer may be in doubt whether it is a genuine or theft piece. If you have the real package with these credentials then your device will pass as genuine.
Also, for convenience, if you carry your iPhone box for any replacement support work to the service center, it will easy for them to identify your device and look for the replacement parts.
So, that's it. These are some of the ways by which you can find out the iPhone serial number. Do try it out. If you have any queries reach out to us through the comments section.
Read Next,