Call of Duty or COD Warzone is one of the best games out there, but for some users, a strange error is occurring, stating Dev Error 5573 on their screen. The error is caused due to bad configuration files and goes away with a simple game restart. But if it doesn't, then here are some tips to fix this issue. 
COD Warzone Dev Error 5573 is one of a kind error specific to PC and PS4 users only. It mainly occurs due to either a corrupted file or a bad internet connection. The only way to fix this issue is by fixing the corrupted file system on your PC or pS4 device. 
However, when it comes to the perfect solutions for Call of Duty Warzone Dev error 5573, our easy fixes will definitely help you fix this type of issue. Nevertheless, this error seems to be very frustrating, and gamers might want to get rid of this problem.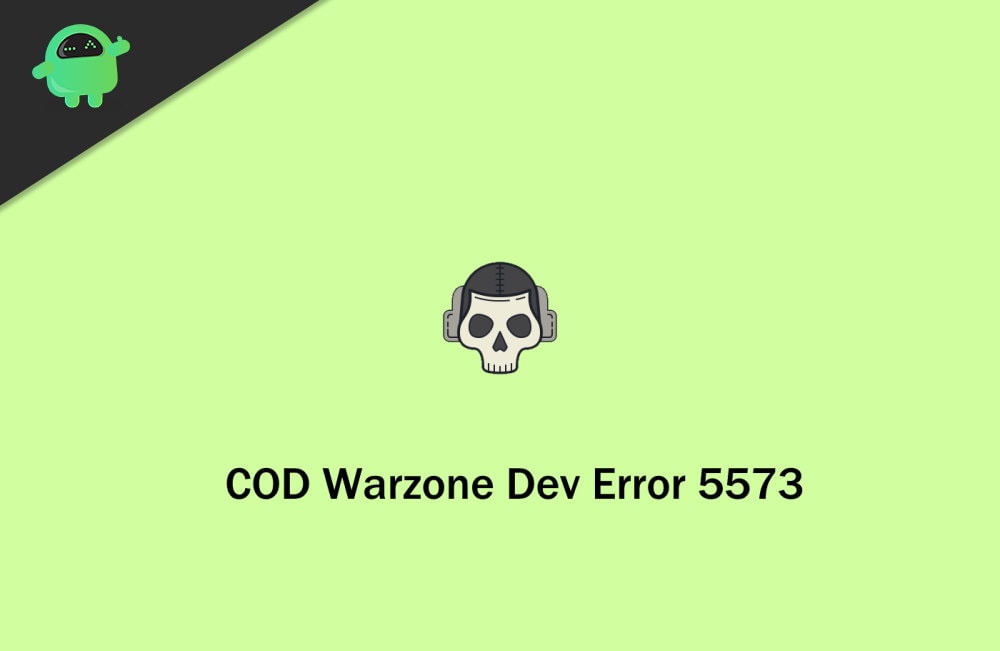 How To Fix COD Warzone Dev Error 5573
Generally, Dev error 5573 causes due to many reasons such as a Server issue, Outdated GPU drivers, and Software that needs updating, Slow or intermittent connection, corrupted game files, Coding issue with some DLCs or content, and many more. So today, we will discuss these issues and their solutions to fix COD Warzone dev error 5573.
In case you are trying to resolve this problem, then follow the methods we mentioned below: –
Method 1: Reboot Your PC or PS4
This might be the simplest and most effective fix that you can do to fix this issue. Rebooting your PC isn't a tough job to do, but you have to follow some simple steps to reboot your PS4.
First of all, you need to press the PS button on your PS4 DualShock controller.

Now, you'll see a power menu on the left-hand side containing a few related options.


You need to select the option to Restart the PS4 option with the help of the L3 button and press the X button.

Now, wait till the restart process is completed and see whether your issue is solved or not.
Method 2: Try to Install the Latest Updates
It doesn't matter whether you are using a PC or PS4. It always better to keep all your application and operating system updated. This step not only fixes some unknown bugs but also helps to resolve many related problems. Dev error 5573 might occur when your Warzone account is not able to connect to the server properly due to an outdated version of the game or OS. So what you have to do is simply keep your applications and OS up-to-date.
Method 3: Try to Check for Slow or Intermittent Connection Issues
However, your slow internet connection might be the reason for this type of errors. We highly recommend you to play this game at a much faster internet speed to ensure that your gameplay won't effect due to a lack of bandwidth or latency issues.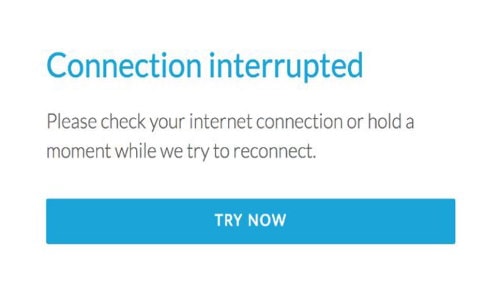 If you're using a Wi-Fi network, then chances of disconnection are more, so always try to use a LAN cable to use the internet on your PC or PS4.
Method 4: Rebuild the PS4 Database
In case you are facing Dev error 5573, then try to rebuild the Database on your PS4. To rebuild the PS4 Database, follow the steps given below:-
First of all, you need to completely turn off your PS4 and then press and hold down the power button for a few seconds till you hear two beeps on your PS4.

After that, release the power button when you hear a second beep.

Now, what you need to do is simply connect your controller to your console with the help of a USB cable and press the PS button from the PS4 Dualshock controller.


Then, choose option 5, i.e., Rebuild Database.
Method 5: Reinstall The Game
This is the last option you have to fix the Dev error 5573. Uninstalling and reinstalling the Warzone is the best solution. We recommend this solution only if none of the methods above work for you.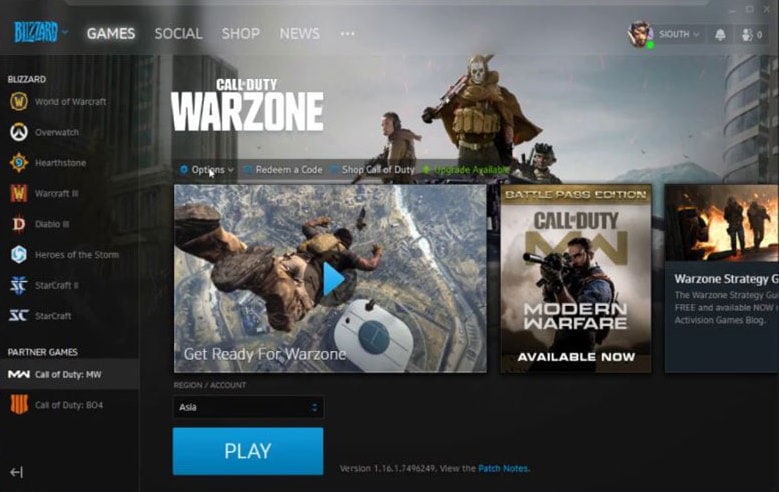 Re-installation of Warzone will also fix corrupted files (if any). However, this method takes several hours before you can play the Warzone again on your PS4 or PC.
Conclusion
Once you've followed the methods mentioned above, your error will definitely be fixed. However, this error is not the most severe problem, but users might get frustrated when they cannot be able to play their favourite battleground game.