Dark Souls 3 is already a very frustrating game, but in many instances, players are facing an issue where the game has crashing issues. These issues are most commonly caused due to bad game configuration files. And here is how you can fix it.
There are many reasons why Dark Souls 3 is facing random game crash issues, but the most prominent reason for game failure is bad installation files, including corrupted files. These files may arise due to a bad install or any recent game mod you installed.
Nevertheless, many users don't even know about this issue and the reason why this problem occurs. So we are here with our complete guide in which you will learn deeply about the possible fixture of Dark Souls 3 crashing issue.
Also Read: Dark Souls 4 Release Date: PS4, PS5, Xbox, PC, Switch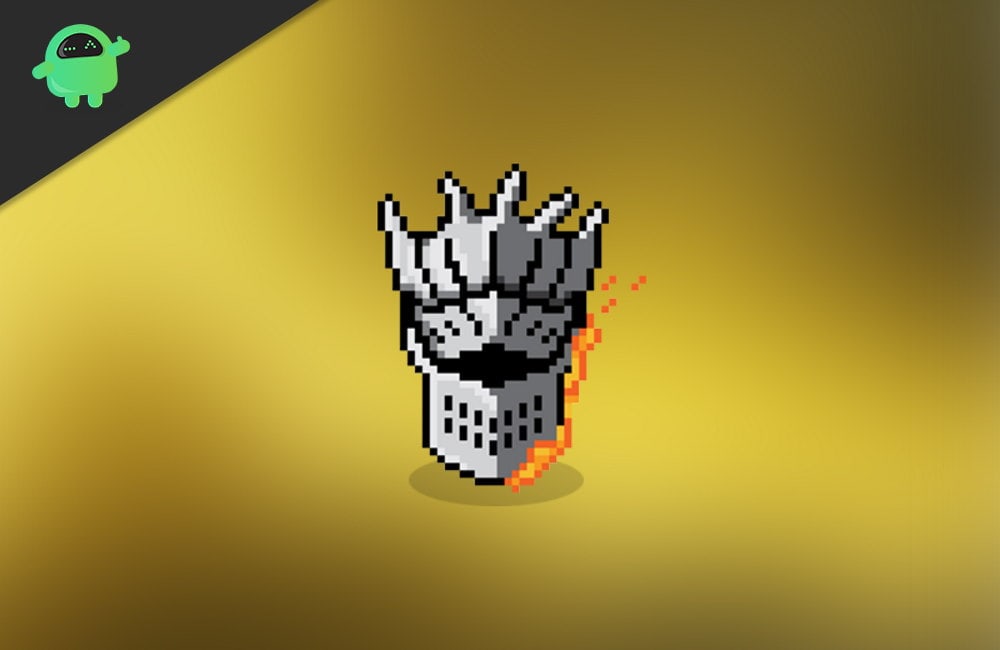 Fix: Dark Souls 3 Crashing Issues
Fixing this issue isn't a big deal. You can fix this issue in just a few minutes by simply following the simple and easy steps mentioned below: –
Fix 1: Disable Overlays For Your Game
In case if on your PC there is any overlay software operating when you play Dark Souls 3, it may cause your game to keep crashing. However, gamers might use overlays for streaming games online, but a few Games could not be compatible with overlay software. So, when you start playing Dark Soul 3, always try to disable the overlays.
Fix 2: Run the Game in Windowed Mode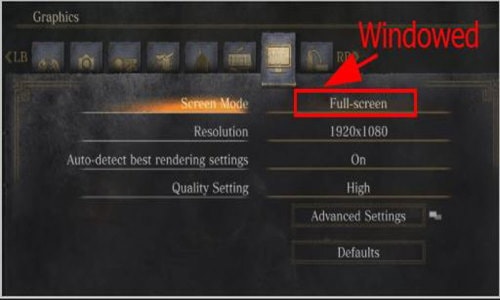 Usually, we play the games in Full-screen mode, so due to this, it might be possible that your game keeps crashing on your desktop. We recommend you try playing your game in Windowed mode. This might help you to fix your game crashing problem. Follow the steps to open the Dark Soul 3 in Windowed mode.
First of all, you need to press the Window key + R button simultaneously in order to open the Run Box.
Then, type %appdata% and simply hit the Enter key from your keyboard.
After that, just click on the DarkSoul3 folder.
Now, open the GraphicsConfig.xml in notepad, and then, you need to change.
<config>

<ScreenMode>WINDOWED</ScreenMode>

to

<config>

<ScreenMode>WINDOWED</ScreenMode>
At last, save the changes you made and then restart your game.
Fix 3: Update your Video Driver
Some time due to outdated graphic card drivers, your game start crashing, and by updating the graphics card driver's latest version, your problem might be resolved. So always try to keep your graphic card driver up-to-date with the latest version.
If you don't want to do much for updating your driver, then you may try a third-party application such as Driver Easy. Or you can read our guide on Update Graphics Drivers to Fix Gaming Related Issues
Fix 4: Try to Set Game Options to LOW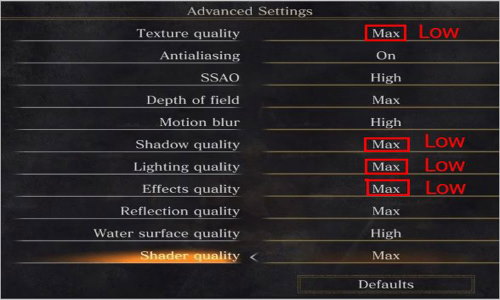 If your game options or settings are set to high, then it requires more resources and your game start crashing because your PC might not be powerful enough to run the game in high settings.
Turn on your game setting, try to lower down the resolutions and graphics settings. If you can't be able to access your game settings, then you may try the method mentioned below: –
Open Run Box and type %appdata% and hit the enter key. Then, go to the DarkSouls3 folder.
After that, you need to open the GraphicsConfig.xml in notepad.
Then, change the game effect to low, primarily for Effects quality, Shadow quality, and Light quality.

When you completed all the processes mentioned above, simply save the file you made changes for.
At last, reboot your PC and then open the Dark Souls 3 to see whether your problem is solved or not.
If any of the above methods won't work for you, then don't give up hope because we have one more fix that might help you.
Fix 5: Verify Integrity of Game Files
To check the integrity of your game files, you may need to follow the steps given below: –
First of all, open Steam on your PC and simply log in to your Steam account by filling in the related credentials.
After that, what you need to do is just click on Library, followed by Games.

Now, when you see Dark Souls 3, right-click on it and select the Properties option.
Then, tap on the Local Files and select the option to Verify Integrity Of Game Files.

You'll see that Steam will automatically start checking your game files and fixing if an issue is found.
When you are done with it, simply restart your Steam and try to open Dark Souls 3 to see whether the problem is solved or not.
Conclusion
These above methods are the most common fixes to the issue, which seems to work perfectly. In case these do not work, then I recommend you to reinstall the game itself as it will fix most of the issue. But make sure to take a complete backup before doing so. If you still face any problem regarding the crashing issue, please leave a comment in the comment section below.