Death Stranding is an online multiplayer action-packed video game that's developed by Kojima Productions in November 2019. It's available for Microsoft Windows and PlayStation 4 platforms that offer genre-defying experience with a lot of changes and improvements. However, the Windows PC gamers aren't lucky enough to play the Death Stranding game properly as plenty of bugs or errors are appearing while launching or connecting to the server online. If you're also one of them, check the steps on how to fix Death Stranding error code 50005 with unable to login in.
It seems that plenty of PC players are experiencing the mentioned error code while trying to log into the game. This is something that players won't like and it's one of the issues from the server-side. So, if you're facing a similar problem then don't worry. You can easily fix the particular issue by following some of the possible steps below.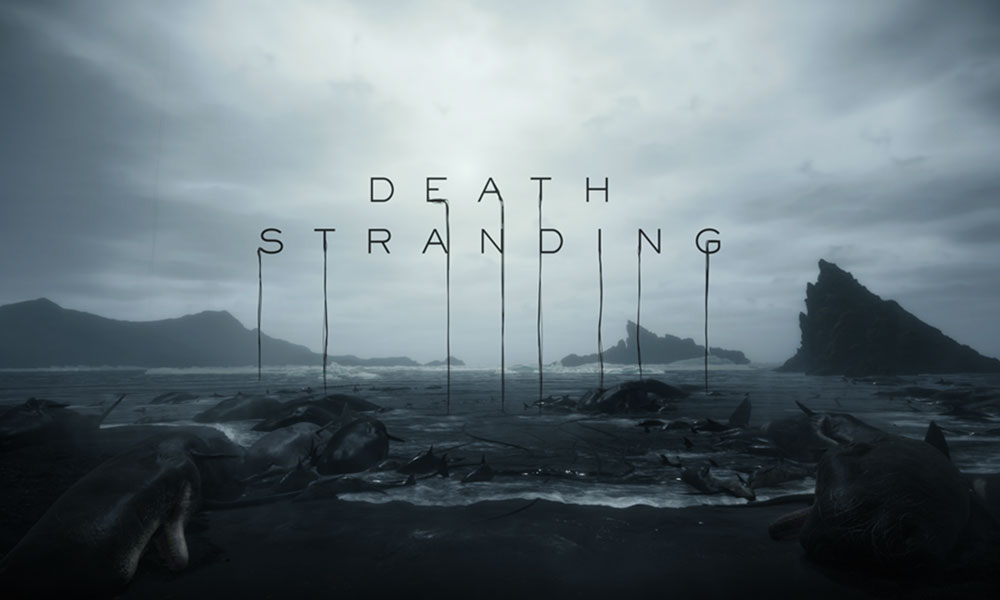 How to Fix Death Stranding Error Code 50005 With Unable to Login in
First of all, you will need to ensure that your internet connection is working properly and the speed is fast enough. If not, try using a wired connection if you're using Wi-Fi or you can even try another internet connection to check for the issue.
Try upgrading the router firmware version if any update is pending.
You can also check for the Windows OS and graphics drivers update.
Make sure that the game files are not missing or corrupted. So, verify game files from the client.
Try changing the DNS address on your PC with the Google DNS. Set Primary 8.8.8.8 and Alternate 8.8.4.4 & save it. Meanwhile, the PS4 console users can also do the same changes in DNS settings.
In other ways, you can change LAN Port or Wi-Fi network or NAT Settings or you can also perform Port Forwarding as well.
Try running the client and the game as an administrator mode for full access.
However, if in case, none of the above steps works for you, then you should contact your ISP for further assistance. Meanwhile, you can also check whether the Death Stranding game servers are down or not.