Windows 10 is an Operating System developed by Microsoft Inc. It is the successor to Windows 8.1. Windows 10's most notable and exciting feature is the additional support for universal applications. Universal applications are those which can run on all Microsoft Platforms, like Windows 10 Smartphones, Xbox One, Surface devices, and embedded hubs.
Every tech enthusiast appreciated the introduction of Windows 10 as it had all the features. The features even kept on increasing with cumulative updates. But the problem with these updates was the Error Codes and Blue Screen of Death. Windows 10, even after updates, experiences contain Error Codes and BSOD issues. In this article, we are going to fix a bug in the Windows 10 operating system that is an Error Code.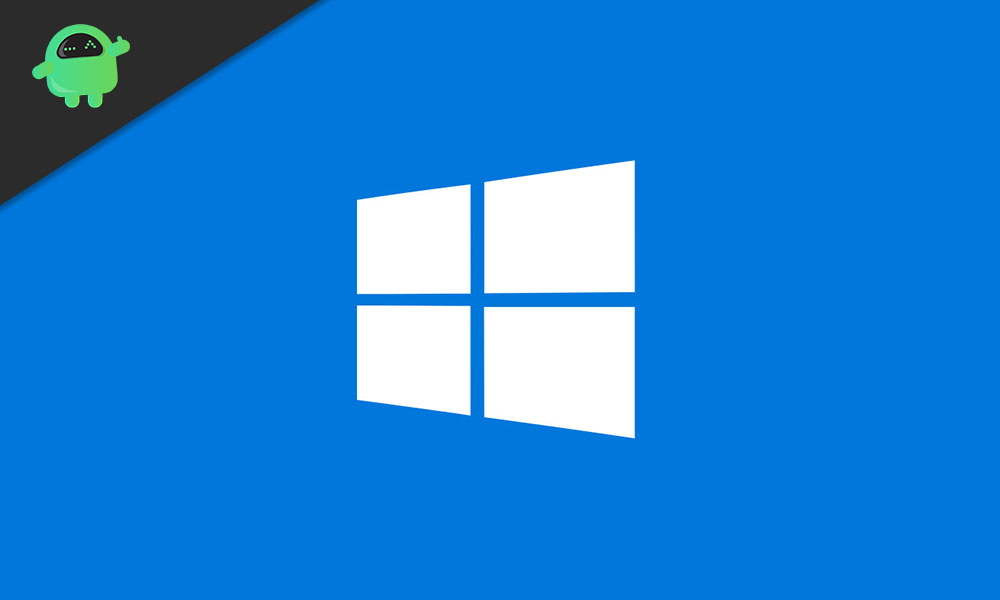 What is the Error Code 0x80070015 in Windows 10?
Error code 0x80070015 is a stop error code that stops or restricts you from performing any task or operation. Sometimes this error code also gets displayed when you try to install Windows updates. Even if someone tries to download applications from Microsoft store, this error code is shown. Some users also reported that when they are trying to scan the system, this code gets displayed. So after seeing all this, we understood that the users are experiencing this issue numerous times during their work. Now it becomes important to find a perfect solution to all these problems. Therefore we are here to solve this Error Code 0x80070015 issue. If you're reading this, it definitely means you are facing the same error, we recommend going through this post will surely help you solve this error.
As there are various solutions to troubleshoot this error depending on the situation. We are providing different troubleshooting methods that you need to follow under the stepwise guide below. Let's get started.
Troubleshoot using the Inbuilt Troubleshooter Program
This built-in troubleshoot program scans for all the problems in the system to provide an optimal solution. Thus removing them. Follow the steps below to continue.
Step 1: Click on the Windows button and type Troubleshoot in the search bar and press Enter
Step 2: Troubleshoot setting Opens. Now under the "Get Up and Running" tab, click on "Windows Update."
Step 3: Troubleshooter starts detecting the problem. When complete, restart the system.
After this, you might not have the error code again. As this program scans for the errors and repairs them itself, it the most convenient way to solve this. If you're still experiencing the error code, continue reading. You'll get your solution.
Reset Windows Update Tool
If the error code keeps on clinging, it re advised to wipe out the Windows distribution folder. To do that, follow the steps below.
Step 1: Press the Windows+R button together. The run dialogue box opens.
Step 3: In the Run dialogue box, type cmd, and press Ctrl+Shift+Enter together. This open command prompt with administrator rights.
Step 3: Now, in the command interface, enter the following code one by one: [↵ symbol is for press Enter Key]
net stop wuauserv ↵

net stop cryptic ↵

net stop bits ↵

net stop msiserver ↵

ren C:\Windows\ SoftwareDistribution SoftwareDistribution.old ↵

ren C: \ Windows\ System32 \ catroot2 Catroot2.old ↵

net start wuauserv ↵

net start cryptSvc ↵

net start bits ↵

net start msiserver ↵
Step 4: Having completed this, click on the Windows button and type "Update" in the search bar, and press Enter.
Step 5: Click on Check for Updates.
Now the updates will be downloaded again, as we have deleted the corrupt update files. This will surely solve all your error code issues from the system. But again, we have one more bonus tricks on our list. You can try it too if you are unable to perform any one of the above.
Use the System File Checker Tool
You could use this method if you were unable to perform the steps as mentioned earlier. Remember, this service uses Windows Update to fix corruption errors that result in error codes. Follow the steps below.
Step 1: Open the Command Prompt with administrator privileges.
Step 2: Type this code "DISM.exe /Online /Cleanup-image /Restorehealth" and press Enter.
This will take several minutes to complete. When completed, follow the further steps.
Step 3: Again, open Command Prompt with administrator privileges.
Step 4: Type the command "sfc /scannow" and press enter.
About Windows 10 Error Codes
Windows 10 is currently the latest offering from Microsoft, and it is providing it with top of the line features with regular updates. But during the update process, error codes show up, which results in problems to the user. This is the reason for which Windows is getting bundled into controversies around the world. But you need not worry because we are striving for our users to make their experience better always. Also, we would like to add that if these problems persist, it is wise to perform a fresh installation of your Windows 10. It will solve every issue present on your system. Thank You!