When it comes to the agricultural simulation video game in 2021, the newly released Farming Simulator 22 by Giants Software is really good in terms of graphics and gameplay. However, some players are reporting that the Farming Simulator 22 Multiplayer Not Working Issue is bothering them a lot. If you're also one of the victims then make sure to follow this troubleshooting guide to fix the issue completely.
There is nothing new in the online multiplayer not working issue to the PC players because it's been one of the common problems among PC gamers for years. While connecting to the multiplayer mode online, the game may not progress further which is frustrating. As per reports, when trying to boot up the Farming Simulator 22 game in the co-op mode, there is an error message appear that needs to be fixed by the developers as early as possible.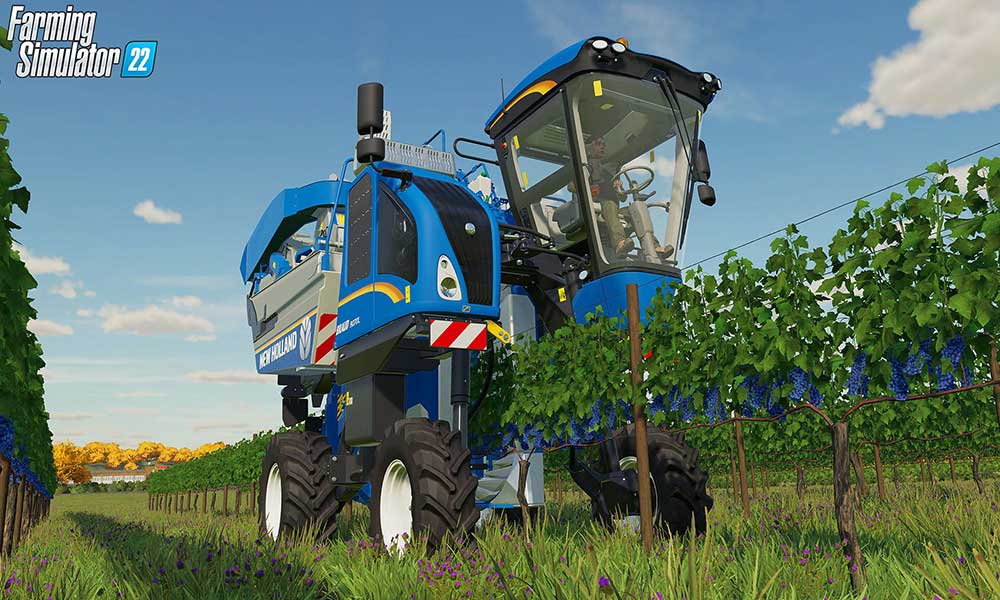 Fix: Farming Simulator 22 Multiplayer Not Working Issue
To be precise, affected players will have to wait further until the Giants Software team come up with a patch fix soon. Meanwhile, you can try out some possible workarounds below that should come in handy for you. It's worth mentioning that Steam users are mostly facing this particular multiplayer-related issue on the PC. It's also needless to say that the issue is specific to the server-side and there is nothing much to do at your end.
However, the chances are high that somehow your internet connection isn't doing well enough with the speed or stability that may eventually cause multiple issues whatsoever. So, check for the internet connection properly before going to any conclusion. Meanwhile, you should also try switching your internet network from wired (ethernet) to wireless (Wi-Fi) or vice versa to cross-check whether there is an issue with the network or not.
However, it seems that the Giants Software team isn't aware of this particular issue or maybe they don't know about its scale. That's why there is no official announcement or acknowledgment available yet on the @farmingsim Twitter handle. We're recommending our readers those who're already affected by the FS22 multiplayer not working issue to report about the same on the support forum or on the Twitter handle so that devs can seriously work on it.
That's it, guys. We assume this article was useful to you. For further queries, you can comment below.