Ghost of Tsushima Legends is a newly launched online multiplayer video game for the PlayStation 4 console. Now, the developers have released a new DLC for the existing players to download for free of cost. According to the reviews, it seems that the DLC is way better than other DLCs as of now which is a good sign for all the players and devs too. However, some of the players are reporting that the Ghost of Tsushima Legends: Disconnecting from Server randomly.
So, if in case, you're also one of them and want to quickly fix the issue then check out the troubleshooting guide below. Whereas some of the affected players are reporting that the server disconnected error message doesn't actually disconnect the player from the online game. It basically pops up the error message on the screen that players have been disconnected in some cases but that's not the case.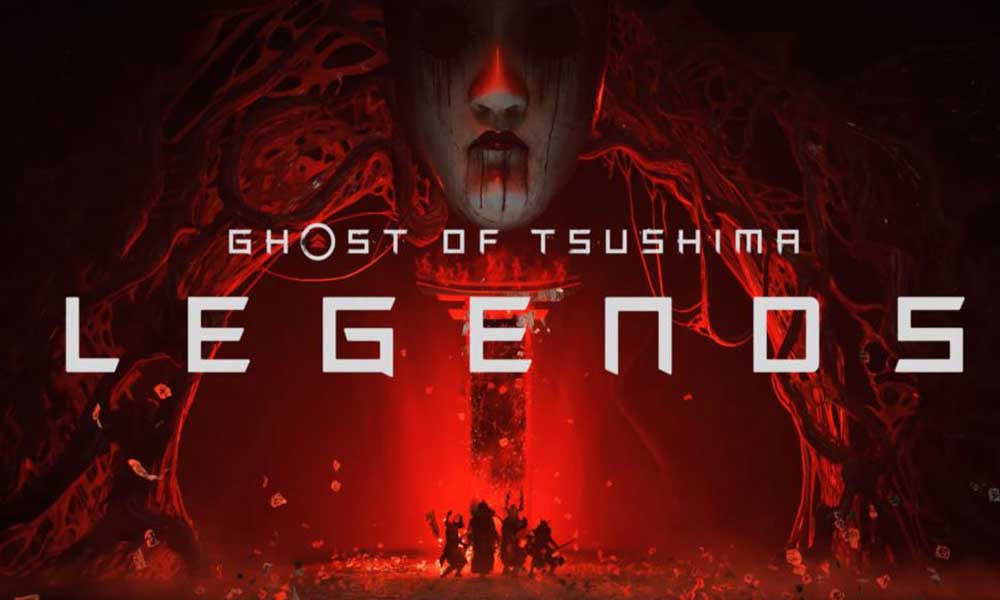 Fix Ghost of Tsushima Legends: Disconnecting from Server
Initially, most of the affected players are expecting that this is a bug that comes with the Ghost of Tsushima Legends game update 8.0 most probably. Now, those who have already updated to the latest version of the game, have started receiving the same disconnecting from the server error message in every 10-15 minutes which is really annoying for all.
Currently, there is no permanent solution available for this error. However, we can expect that developers are aware of this problem and will soon push the latest patch update for sure. Meanwhile, some of the players are also saying that Sony has acknowledged this issue from their end and it seems that the latest PS4 firmware update is causing the issue in the multiplayer games.
So, we can only wait right now. Additionally, keep in mind to check the internet connectivity, game updates, PS4 firmware updates, etc to stay up-to-date in every aspect. Alternatively, you can also change the internet connection or set up the Google DNS address on the PS4 network settings to fix the problem.
Till then stay tuned for more info. You can comment below for additional queries.