Just like other titles from the Hitman series, the latest release Hitman 3 has also received positive reviews across the globe. Hitman series is considered to be one of the most popular and actual stealth games by IO Interactive. Although Hitman 3 is getting really intense in the World Assassination Trilogy, it has plenty of issues. Recently, so many PC users have reported that they're facing Hitman 3 DirectX Issues.
If you're also facing the same and don't want to deal with it anymore, you can follow this troubleshooting guide in order to fix it. There is nothing for PC games when it comes to bugs, errors, crashes, black screen issues, sound issues, DirectX issues, not connecting to servers online, connection requests timed out, and a lot more. However, the crashing and DirectX issue is more common in PC games whatsoever.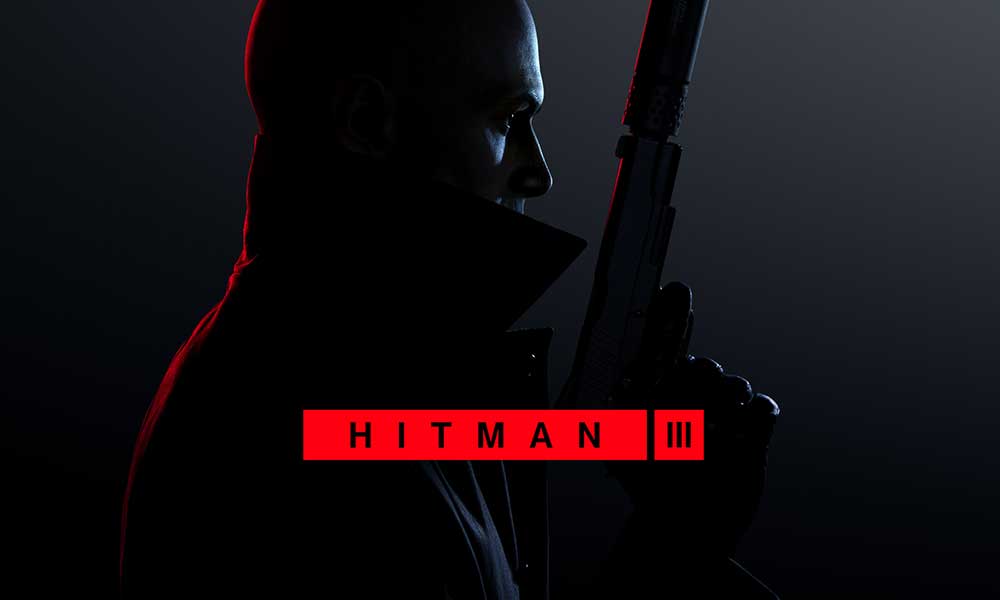 How To Fix Hitman 3 DirectX Issues
To recall, Microsoft DirectX is a set of Windows interfaces that works really well with application programming in order to handle tasks such as multimedia, games, etc. Basically, DirectX includes a bunch of APIs such as Direct3D, DirectDraw, DirectMusic, DirectPlay, DirectSound, and so on. For gaming and video applications, Direct3D API is necessary.
Meanwhile, there are a couple of possible reasons that might cause this kind of issue such as a corrupted or missing game file, outdated graphics drivers, outdated DirectX version, older Windows OS build, etc. So, without wasting any more time, let's jump into the guide below.
1. Run DirectX Diagnostic Tool
If you're not sure whether you're using the latest version of DirectX on your computer or not, make sure to run the DirectX Diagnostic Tool to check the version and other details.
Press Windows + R keys to open the Run dialog box.
Now, type the following text and hit Enter: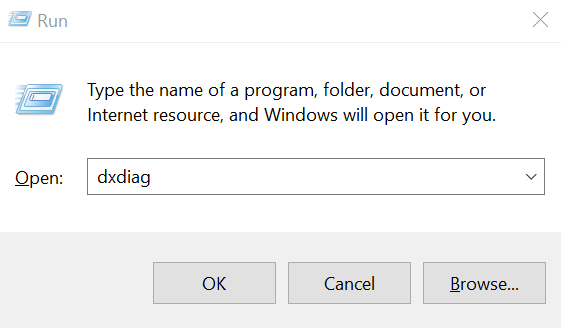 dxdiag
This will open the DirectX Diagnostic Tool window.
From the System tab, you can check the DirectX version that has been installed on your PC.
Next, you can go to the Display tab > Here you can additionally check DirectX 3D Feature Levels and other DirectX Features too.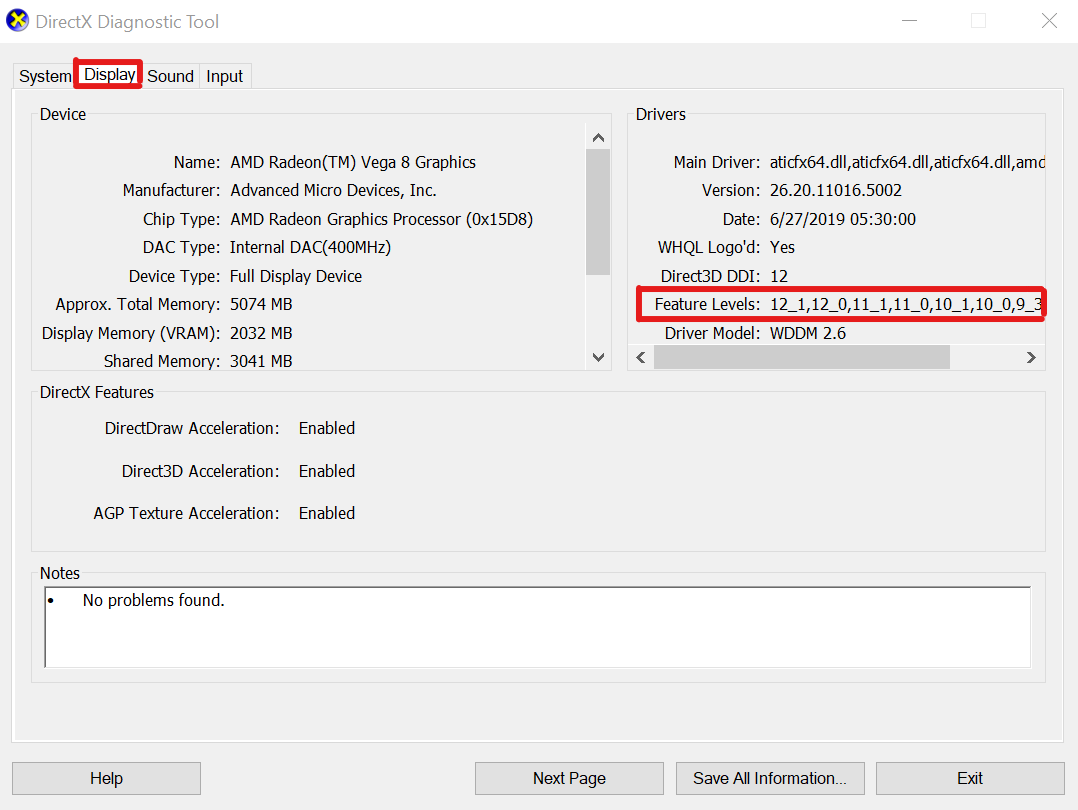 If it shows lower than the DirectX version 12 then you should try following the next methods one by one.
2. Update Graphics Driver
It may also possible that an outdated GPU drive is causing a couple of issues with your Windows computer whatsoever. It's always recommended to simply update your graphics driver manually if you haven't done it for a while. To do so:
Press Windows + X keys to open the Quick Start Menu.
Now, click on Device Manager from the list > Double-click on Display adapters.
Right-click on the dedicated graphics card that you're using.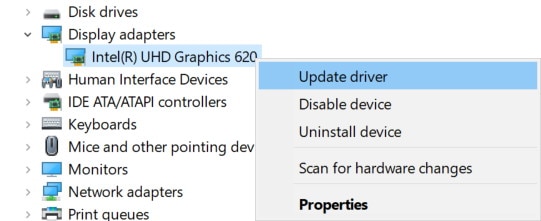 Next, select Update driver > Choose to Search automatically for drivers.
If there is an update available, it'll automatically download & install the latest version.
Once done, the system will reboot automatically. Otherwise, you can manually restart the system to apply changes.
3. Update Windows OS Build
If updating the GPU driver doesn't fix the Hitman 3 DirectX issues then you should try updating Windows OS build on your computer. It's worth mentioning that the DirectX version is installed with the cumulative Windows updates.
Press Windows + I keys to open Windows Settings.
Now, click on Update & Security > From the Windows Update section, click on Check for updates.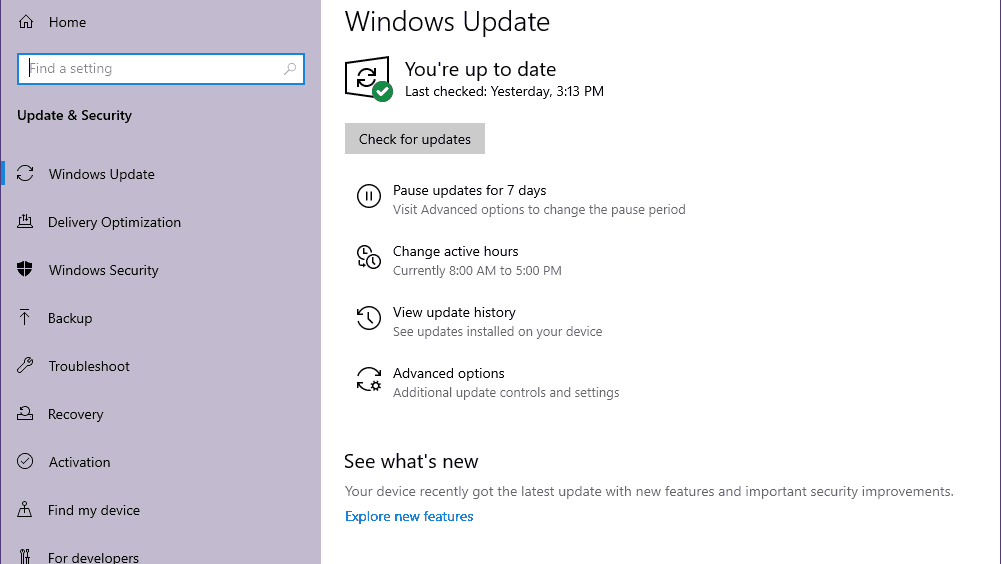 If there is an update available, you can click on Download and Install.
Wait for the process to complete the installation.
Once done, make sure to reboot your computer to apply changes.
4. Scan and Repair Game Files
Scanning and repairing game files of Hitman 3 via the Epic Games Launcher on your computer in order to automatically fix corrupted or missing game files. To do that:
Go to the Hitman 3 game in the Library of Epic Games Launcher.
Click on the three dots icon > Click on Verify from the drop-down menu.
Once the scanning and verification process started, it may take some time depending on the game size.
Once done, make sure to launch the game to start it, and check for the issue.
5. Update Hitman 3 Periodically
Similarly, if you haven't updated your Hitman 3 game for a while, and you feel that the game becomes outdated enough, make sure to update the game manually. It's also recommended to update the game periodically in order to keep updated with the game patch.
Open the Epic Games Launcher.
Click on Library > Click on the three dots icon of Hitman 3.
Now, click on Create A Shortcut. [Make sure that the Auto Update option is turned on]
Once done, launch the Hitman 3 game, and check for the issue.
That's it, guys. We assume this guide was helpful to you. For further queries, you can comment below.