Well, Hitman 3 is gaining popularity after releasing this month (Jan 2021) that offers single-player mode with online access to the special contracts and leaderboards section. If you're one of the victims to receive Hitman 3 LS-0013 Error | Epic Games Store on your Windows PC/Laptop then you don't need to worry about it. Here we've shared a couple of possible ways to simply fix this error because it's one of the minor issues for PC games or gaming launchers for years. Apart from the several server errors or crashing issues, this particular LS-0013 error seems to appear due to the lack of administrator privilege to your system account and nothing else.
Although some of the affected players are reporting that even after giving an administrator access to the game file or launcher, the LS-0013 error is still appearing quite frequently. If that's your case, you should also consider some other possible aspects that can trigger such issues on a PC game. To be very precise, there is nothing major problem with this error and it can be easily fixed by following the workarounds mentioned below.
How to Fix Hitman 3 LS-0013 Error | Epic Games Store
There are almost four possible ways that you can fix your problem in this LS-0013 error whether you're having difficulties running the Epic Games Launcher or the Hitman 3 game itself. So, without wasting any more time, let's get into it.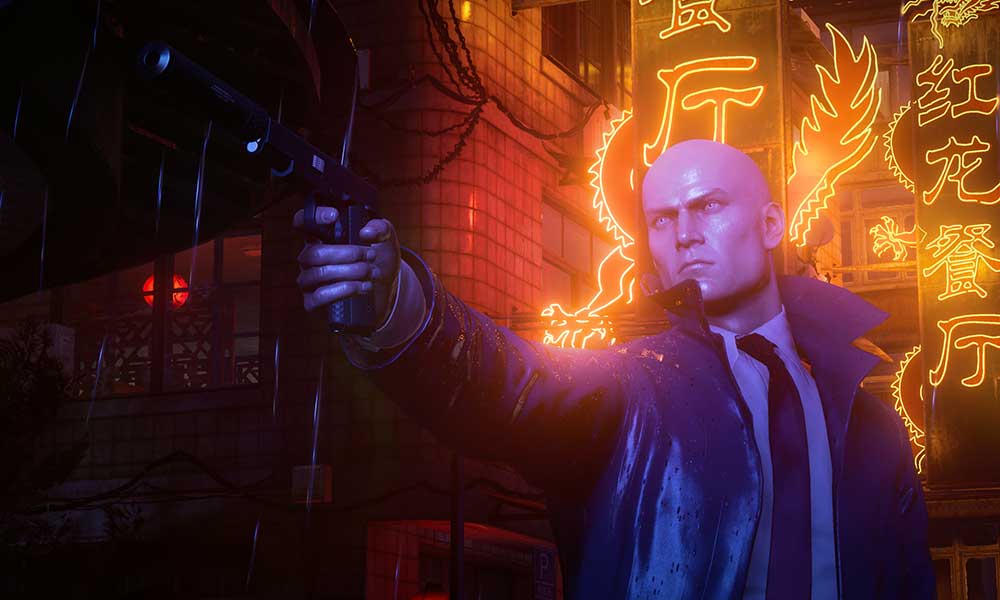 1. Download The Hitman 3 Standard Pack
It seems that there are multiple DLCs available on the Epic Games Store apart from the Hitman 3 Base (Standard) pack. So, if you're getting several results after searching the Hitman 3 on the Epic Games Store, make sure to choose and download the standard version rather than installing the additional add-ons. Some of the reports are also suggesting that Hitman 1 players are receiving Hitman 3 Access Pass which isn't the full game at all. Therefore, you'll need to be very careful to choose the right base pack.
It should fix the LS-0013 error for you. However, if this simple trick doesn't help you, try following another method below.
2. Run Epic Games Launcher as an Administrator
Running the Epic Games Launcher on your PC/Laptop as an Administrator will fix plenty of issues that can prevent downloading or playing the Hitman 3 game properly. To do this:
You have to right-click on the Epic Games Launcher shortcut or executable file on your PC. [You can also directly go to the installed Epic Games Launcher folder and do the same]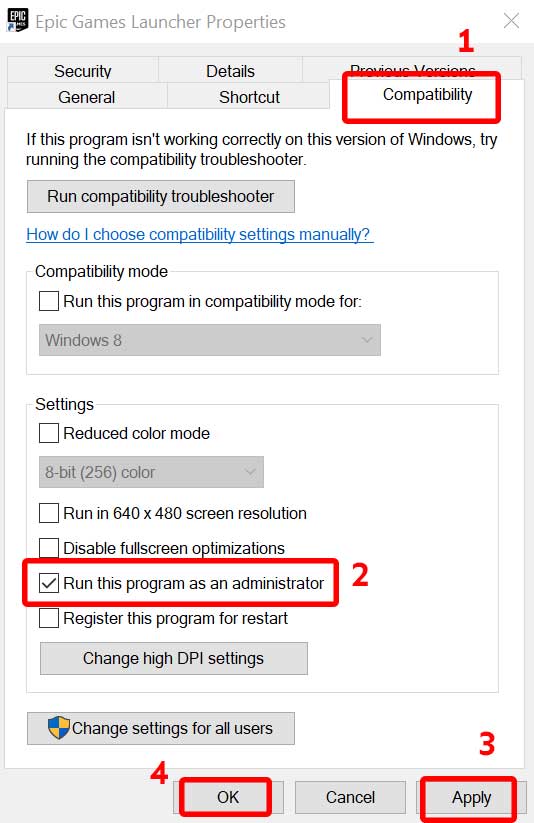 Now, click on Properties > Under the Compatibility tab, click on the Run this program as an administrator checkbox to enable it.
Click on Apply > Then select OK to save changes.
Once done, you can now run the Hitman 3 game on your Epic Games Launcher with admin access directly.
Enjoy!
3. Run Hitman 3 as an Administrator
However, if giving the admin privilege to your Epic Games Launcher doesn't work properly for you, then make sure to give the admin access to your installed Hitman 3 executable (exe) file also. Sometimes the game files individually also require to have admin access. To do this:
Go to the installed Hitman 3 game folder on your disk drive.
Now, right-click on the Hitman3.exe file > Choose Properties.
Click on the Compatibility tab > Check 'Run this program as administrator' to enable it.
Click on Apply and then OK to save changes.
Finally, run the Hitman 3 game and check if the problem has been fixed or not.
However, if that didn't help, make sure to follow the same steps and this time uncheck the 'Run this program as administrator' to disable it and click on Apply then OK to save changes.
4. Verify Hitman 3 Game Files
It's highly recommended by Epic Games itself to verify your installed game files from the Epic Games Launcher to fix any corrupted or missing game files (if any). The launcher will automatically scan for the full game files and repair them if necessary without doing anything extra. To verify the Hitman 3 game files:
Run the Epic Games Launcher on your PC/Laptop.
Now, Go to the Hitman 3 game from the Library.
Click on the three dots icon > A new drop-down window will open.
Just click on Verify to start the verification process.
Wait for the process to complete that fully depends on the game file size.
Once the repairing process completed, click on the Launch button.
We assume this guide was helpful to you. Feel free to ask in the comment below for additional queries.