The all-new Hyper Scape is a fast-paced messy online battle royale game that has plenty of issues and error codes. Players are literally getting irritated due to its bugs. The Hyper Scape Orchid-CO15 error is one of them and all the affected players will have to follow the mentioned method in order to fix this particular issue. It's known to all that each and every video game comes with its own set of bugs or error codes that most of the players encounter several times. Now, if you're also one of the victims and want to sort out the problem, then check how to fix Hyper Scape Orchid-CO15 error easily.
This Orchid error is one of particular error codes for the Hyper Scape players in most cases. Although the developers haven't cleared the CO15 error code yet, it seems that there may be some network related issues that can cause this trouble to most of the players. So, if you want to quickly fix this particular error code then let's jump into the steps below.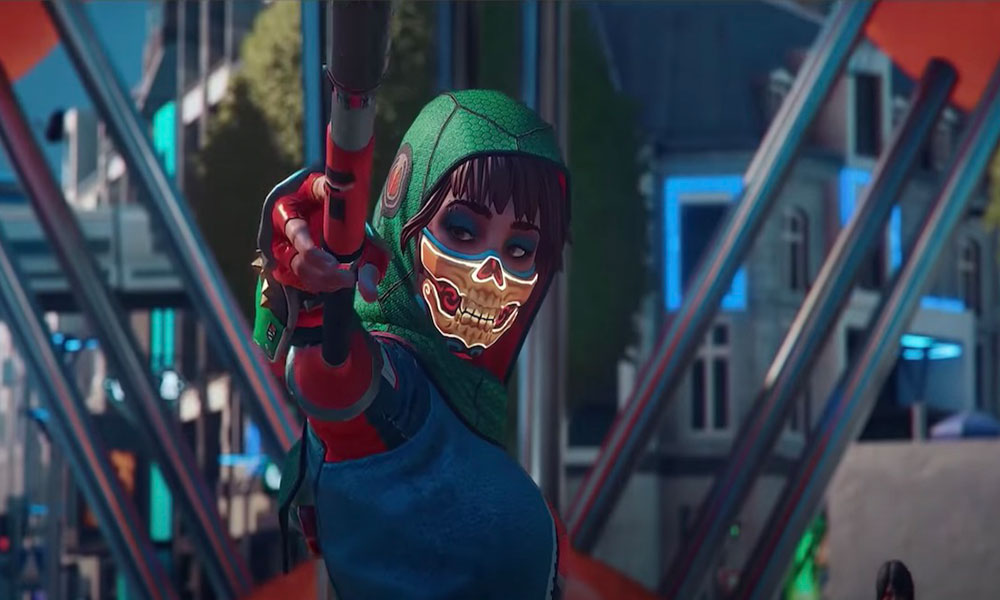 How to Fix Hyper Scape Orchid-CO15 Error?
At the time of writing this article, the Hyper Scape is in testing phase and it's quite expected to get some of the bugs or error codes until the stable patch released. However, without wasting any more time, it's better to perform the possible workaround in order to fix the Hyper Scape Orchid-CO15 error code quite easily.
So, you will need to exit to the game lobby.
Next, you'll need to go back to the game lobby and re-invite your friends to join the game again.
This matchmaking process should work for all the players mostly.
That's it, guys. We assume that you've found this article pretty useful. For more queries, comment below.