Legends of Runeterra is a digital collectible card game that's not only available for Windows but also for Android and iOS versions. So, if you're a mobile gamer and your Legends of Runeterra Mobile is giving you notice like "An unexpected error occurred. We will reconnect you." then you should follow this troubleshooting guide on how to Fix Legends of Runeterra Mobile: An Unexpected Error Occurred.
As plenty of mobile users have recently reported about this particular error which is appearing while launching the Legends of Runeterra Mobile game. Recently, the Legends of Runeterra game is showing so many errors that players are literally getting frustrated and most of them are related to server maintenance or downtime issues. Therefore, if you're also getting an unexpected error notice, check this article.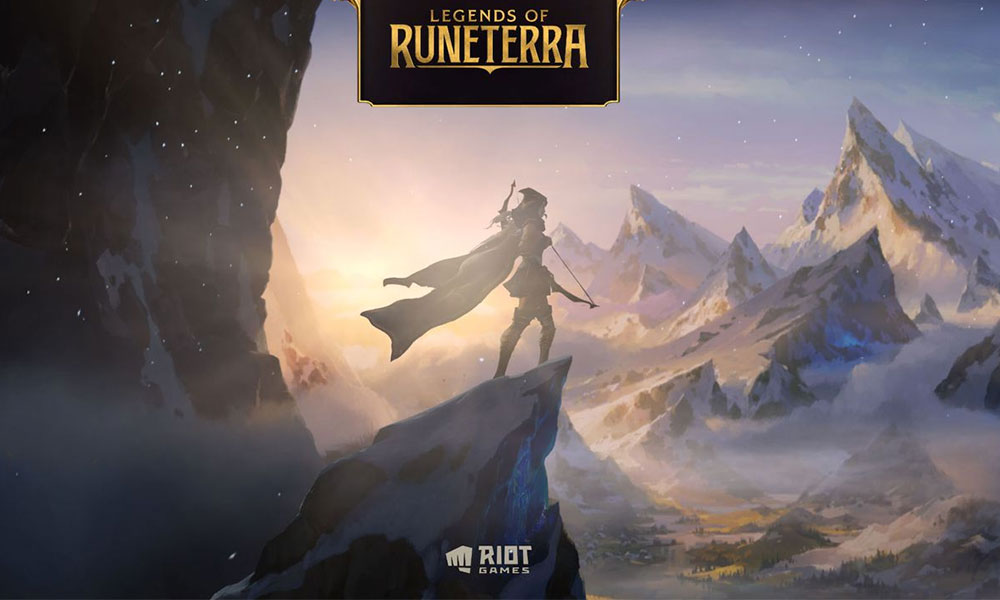 Fix Legends of Runeterra Mobile: An Unexpected Error Occurred
Coming to one of the main reasons, you should always check for server downtime status from the Riot Games Service Status page that you will find here. If there is a server downtime, make sure to wait for a while and try logging back into the game again.
Alternatively, if the server is up and working well, you can also follow the steps below in order to fix the issue. This fix can be performed on all platforms like Windows, iOS, and Android. So, let's take a quick look at it.
Go to Start menu > Type Region Settings.
Click on Region & Language Settings.
Select your specific country or region and select English (United States) for Languages.
Save changes > Restart PC and try running the Legends of Runeterra game again.
Note:
Similarly, the Android and iOS users can change the region & language from the device Settings > Language option and reboot the handset before checking the game whether it's running or not.
We assume that trick may help you a lot with this particular issue. For any queries, you can comment below.