You may see the 0xE4020045 error code in OneNote 2016 or 2013 after clicking a yellow Info Bar that appears when a locally stored notebook was dragged (or otherwise added) to OneDrive to back it up, syncing it, or sharing it. While this may give the appearance that the notebook is now a cloud-based notebook, OneNote will continue to treat it as a locally stored notebook unless the notebook is properly moved to OneDrive. Follow the below article for the detailed guide to Fix OneNote Error Code 0xE4020045 (Unsupported Client).
Even after following all the instructions as featured online, you may not be able to take care of an error code as 0xE4020045. When 0xE4020045 Onenote 2016 issues come up, you might tend to believe that your computer has turned into some sort of mechanical junk and therefore you may remain motivated in replacing your computer.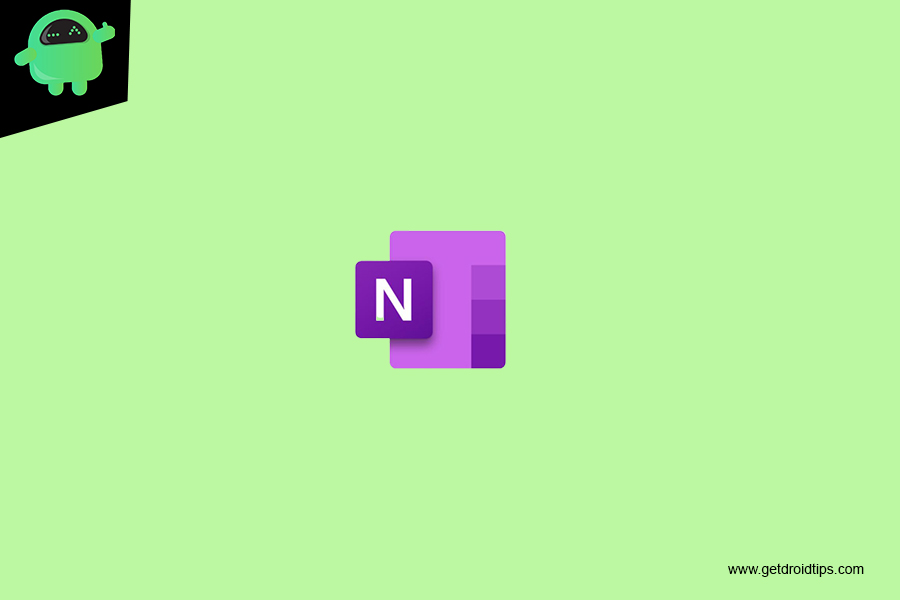 Fix OneNote Error Code 0xE4020045 (Unsupported Client)
Method 1
Exit OneNote, if it is still running.
On your computer's hard drive, navigate to the folder in which the affected notebook is stored.

C:\Users\<username>\Documents\OneNote Notebooks

Copy the folder with the same name as the affected notebook to the root folder of your main hard drive.
Doing this effectively removes the copy of the notebook out of OneDrive's sync scope.
In Windows File Explorer, click This PC, double-click to open the hard drive root location to which you just copied the notebook in the previous step.
And then double-click the folder with the name of the copied notebook.
In the copied notebook folder, double-click the Open Notebook.onetoc2 file.
If this file is not present, double-click any other available *.onetoc2 file in this folder.
When OneNote 2016 for Windows opens, the notes from the copied notebook folder should now be displayed properly.
Method 2
Step 1: Disk Clean-up
Open Disk Cleanup by clicking the Start button Picture of the Start button.
In the search box, type Disk Cleanup.
And then, in the list of results, click Disk Cleanup.
In the Drives list, click the hard disk drive that you want to clean up.
And then click OK.
In the Disk Cleanup dialog box, on the Disk Cleanup tab.
Now select the checkboxes for the file types that you want to delete, and then click OK.
In the message that appears, click Delete files.
Step 2: System file checker
Swipe in from the right edge of the screen.
And then tap Search.
Enter the command prompt in the search box.
In the list of results, swipe down on or right-click Command Prompt.
And then tap or click Run as administrator.
In the Administrator: Command Prompt window, type the following command and press Enter: sfc /scannow.
When the system scan is complete, try to install Office again.