If you're seeing the Error Code 0x2 bdf5f, OneNote can't sync a section in one of your notebooks. This error is usually temporary. Depending on the notebook size and type of Internet connection you're using, it may take a while to sync all the notebook content. In this article, we are going to show you how to fix the Error Code 0x2 bdf5f – OneNote Couldn't Sync.
If you're unable to open and view the notebook in OneNote for the web, the source of the sync problem is likely with your server. If your notebook is stored on OneDrive, check the Service Status page for any known interruptions or outages.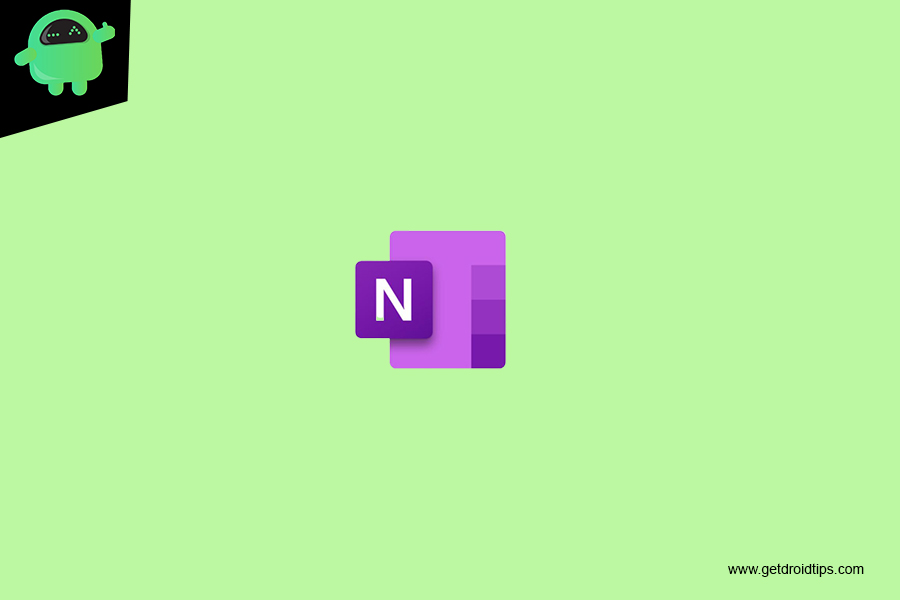 Little More Info About OneNote
Designed to function as an electronic version of a paper notebook, Microsoft OneNote is a note-taking and personal information management (PIM) application for collecting, organizing and sharing digital information. By storing text notes, photos, audio and video snippets, handwriting and similar content, Microsoft OneNote collects and organizes the information, making it available for searching as well as sharing with others.
Microsoft OneNote is included with the Microsoft Office suite, and it also syncs OneNote data between computers and devices through Microsoft's SkyDrive cloud storage service. Native apps for using OneNote are available for Apple's iPhone and iPad, Windows Phone, and Android portable devices, and OpenNote notes can also be viewed in Web browsers via Office Web Apps.
Preventions to Common OneNote Error
Get the latest version of OneNote for Microsoft Accounts.
Sign in to the right OneNote Account.

Set up OneNote to automatically sync notes.
Fix Error Code 0x2 bdf5f – OneNote Couldn't Sync
OneNote and close an affected notebook. (You may choose a notebook as a test first)
Then go to OneDrive online, locate the notebook.
And open it in the browser first, click Open In OneNote button in the ribbon to open the notebook in OneNote desktop application, put the backup notes which haven't been sync originally in the notebook and check if they will sync normally.
Also, you can try to directly put your new notes in the notebook when you open it in the browser and click Open in OneNote button to open the notebook in the desktop application.
When the notebooks sync normally on desktop, and all notes are synced to OneDrive online, check if you can sync your notes on the mobile device.