PUBG or PlayerUnknown's Battlegrounds is an online multiplayer battle royale game developed and published by PUBG Corporation. It's a subsidiary brand of Bluehole and released in 2016 then the PUBG Mobile version was released in 2018 for both Android & iOS versions. Now, if you're a PUBG Mobile player and facing an error code like 154140716 (Unable to Connect to this server), then check out this simple troubleshooting guide below.
In terms of the performance or bugs, PUBG Mobile doesn't have too many issues with game launching or gameplay. Almost each and every aspect of the game works really good. However, that's not the case with everyone, as some of the PUBG Mobile players have reported about the particular error code that is mostly related to the internet connectivity issue. Whether you're using Wi-Fi or mobile data connection, it seems that the error code pops up every time at the game startup.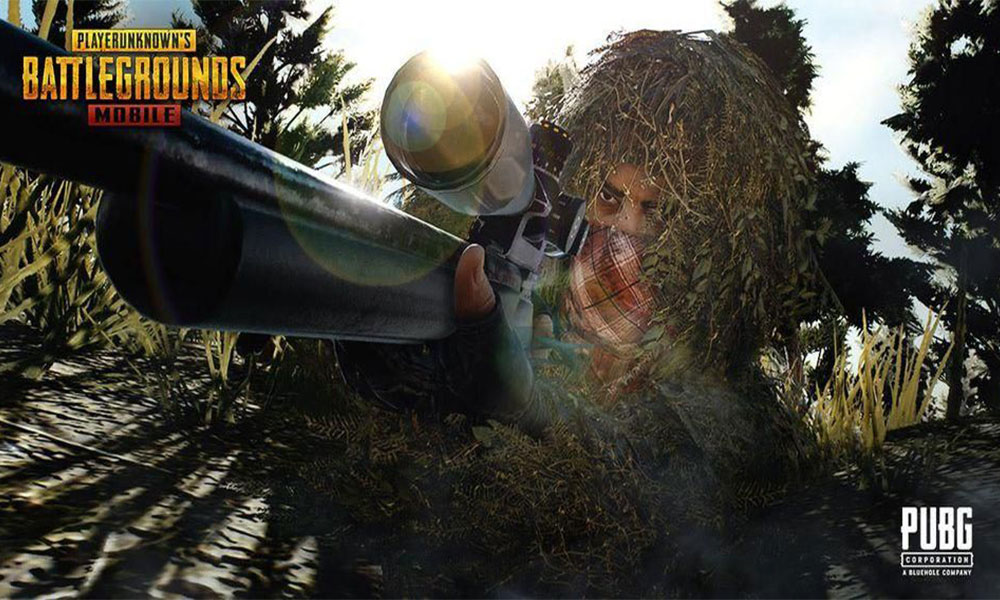 How to Fix PUBG Mobile Error Code 154140716: Unable to Connect to this server
As we've already mentioned that the particular error code is related to internet connectivity, even if you reinstall the game or change the internet connection from 3G to 4G or vice versa, that may not help you in most cases. The error mostly occurs after an updating PUBG screen and then you can see unable to connect to this server issue.
Luckily, we have a quick and easy fix for you that will surely help to run this game without any network connectivity issue. However, we will always recommend you to check for your internet connection speed and stability before going to any conclusion. If there is any issue with your internet connection in your area or with your service provider, try to solve that first.
Otherwise, the problem will appear randomly whenever you connect your game without the VPN. Now, let's take a quick look at the steps below to fix PUBG Mobile Error Code 154140716.
First of all, you will need to install the Turbo VPN app on your Android smartphone below.
[googleplay url="https://play.google.com/store/apps/details?id=free.vpn.unblock.proxy.turbovpn&hl=en"]
Just launch the Turbo VPN app.
Go to the Free server location from the upper right side.
Choose your preferred server location and also check which server indicator is full enough.
Then tap to select the server and it will connect automatically. (You may see some ads in the app which is quite normal)
Once you can see that the VPN server is activated, the Turbo VPN icon will appear on the status bar which means it's running properly.
Now, just minimize the app (DO NOT CLOSE) and open the PUBG Mobile game.
You're done. The error code 154140716 won't be visible anymore.
That's it, guys. We hope you've found this troubleshooting guide helpful. If you've any queries, you can comment below.