SonyLIV is a popular streaming platform that offers a wide range of content across different categories, including TV shows, web series, movies, and sports. Because of geo-restrictions, streaming content on SonyLIV outside India can be a little more tricky. You can access SonyLIV in any part of the world using a reliable VPN. But, some users have reported that SonyLIV is not working on VPN. This might have stopped you from enjoying your favorite content; therefore, to help you out, we have created this post where we'll show you multiple ways to fix this problem.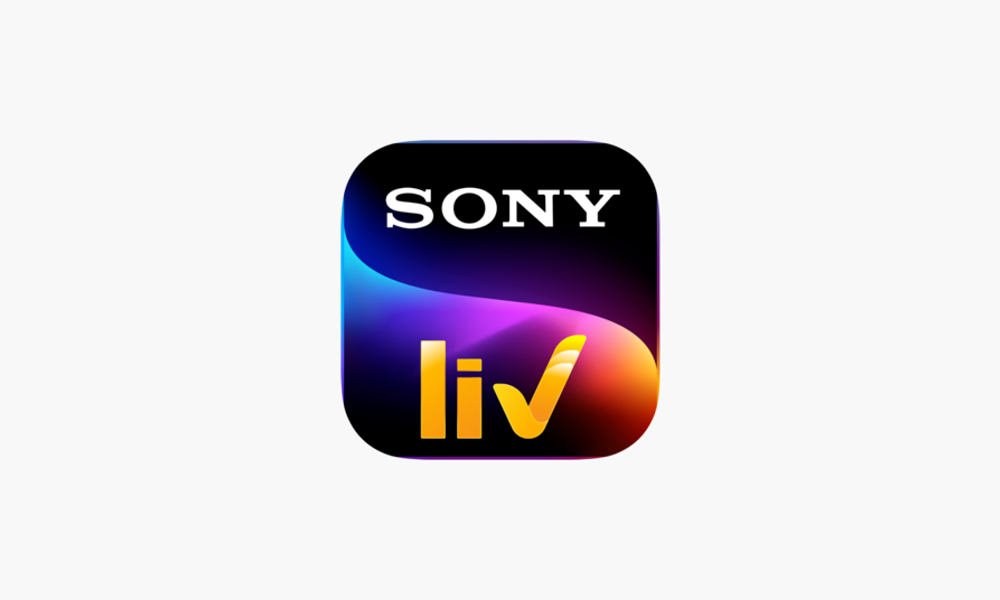 If you can't play SonyLIV content on a VPN connection, there's a good chance that the VPN connection may be slow. Or, SonyLIV may have blocked your IP address. The problem could also occur if SonyLIV's servers are not working as they are intended to. An increasing load on the server can also sometimes break the site. Well, there is n number of possibilities why SonyLIV is not working on a VPN connection.
Now that you have some understanding of the problem let's look at the possible solutions to fix the problem.
SonyLIV Not Working On VPN, How to Fix?
Here, you will find the most effective ways to fix the SonyLIV not working on the VPN problem. Without further ado, let's move on to the first solution.
Solution 1: Use a Reliable VPN Provider
You should not use a free VPN service. There are two main reasons for it. First, most free VPN services are not safe. They do not have a strict no-log policy and might save your internet history. Hence, it's a big NO-NO to use a free VPN service until you do not completely trust it.
The second reason for not using a free VPN service is that they are slow most time. Because everything is free, the number of active users is generally on the higher site. Hence, there's a high chance that the servers are already very busy. If you still want to continue with a VPN, I recommend Proton. It has a strict no-log policy, but the servers are busy most time. If you want to go for a paid one, there are good options, such as Cyber Ghost, Express VPN, Surfshark, and IP Vanish VPN.
Solution 2: Connect to a Different VPN Location
You can't access SonyLIV if the streaming platform has blocked your IP address. The good thing is that if you use a VPN service, you can change it in a minute. An IP address is assigned to your device whenever the device connects to the internet. You can visit whatismyipaddress.com to know your current IP address.
To change the current IP address, open the VPN app and connect to a new location. As soon as the device connects to a new location, a new IP address will be assigned to your device. Once your device has a new IP address, open SonyLIV and checks if it starts working.
Solution 3: Clear Cache
The browser you visit and the apps you've installed on your phone store cache for faster access of the data, which is frequently accessed. It's important, but if the cache file is outdated or corrupted, it can cause many problems. The website may fail to load, or it can become unresponsive. You should clear the browser cache once in a while so that the websites can generate fresh copies and store them as cache.
How to clear the cache on Google Chrome (Android):
Open the

Google Chrome

app on your phone.

Tap on the

three-dot icon

in the upper-right corner and select

Settings

.

Tap on

Privacy and security

.

Click

Clear browsing data

.

Set the

Time range

as

All time

.

Check the box next to "

Cookies and site data

" and "

Cached images and files

".

Tap on

Clear data

.
How to clear the cache on Safari (Mac):
Launch the

Safari

browser and tap on the

Safari tab

at the top-left of your screen.

Select

Preferences

from the dropdown menu.

Go to the

Advanced

tab and check the

Show Develop menu in the menu bar

box.

Close the Preferences menu.

Click on the

Develop

tab and select

Empty Caches

.
How to clear the cache on Safari (iPhone, iPad):
Open the

Settings

app.

Tap on

Safari

.

Click on

Advanced

and tap on

Website Data

.
Select Remove All Website Data.
How to clear the SonyLIV app cache:
Open the Settings app on your phone.
Go to the App manager, where you see the list of applications installed on your phone.
Find SonyLIV in the app list and tap on it.
Tap on Clear cache.
Launch SonyLIV and check if the problem is fixed.
Solution 4: Uninstall and Reinstall the VPN App
If none of the above solutions have worked for you, uninstalling and reinstalling the VPN app can do the trick in fixing the streaming issues with SonyLIV. Doing this can also fix the VPN server's connectivity issues and offer you a more stable internet connection.
Final Thoughts
I know it can be frustrating when you can't watch your favorite shows, movies, or web series in your free time. In this blog post, we discussed why you might be facing the issue, and we went through some effective solutions later. Try the solutions mentioned in this article and check which ones spell success for you. Do let us know your thoughts, suggestions, or query (if any) in the comments section below.