Starfield is currently available on both PC and Xbox, and it delivers on all fronts of being a long-awaited action role-playing game. If Space exploration excites you, this game won't disappoint you at any cost. Usually, the game is free of bugs or errors, but some users have pointed out that they are witnessing a particular error with this game.
When users launch the game, they see an error message on the screen: "This save relies on content that is no longer available." Luckily, this issue can be fixed easily by trying out some standard solutions, and here in this article, we will look at them. If you are one of the struggling users, this article should help you. So, without any further ado, let's get into it.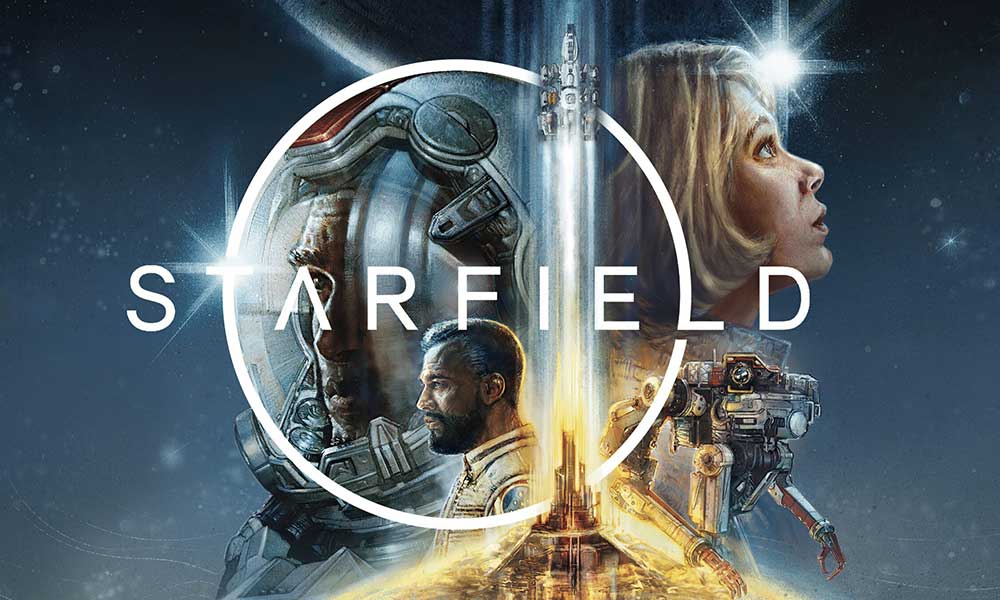 How to Fix Starfield Error 'This Save Relies on Content That is No Longer Available'?
As per reports, this error usually shows up when there is an issue with the saved game files. If you have recently updated your PC or moved from an Xbox to a PC gaming experience, simply replicating the game files is not enough. If you simply copy and paste game-saved files, you will see this error message.
Fix 1: Make Sure You Have Premium Edition of the Game
You need to ensure that you have the game's premium version, not the demo version. The demo version has several limitations, and only a premium version lets you use the saved game files to save the progress of your game and continue from where you left off.
Open up the game library and find the game in the list of games you have on your system.
Install the Premium Edition Content along with the Old Mars Skin Packs add-ons.
Once this is done, relaunch the game and check whether your issue is resolved. Chances are they are resolved.
If the error still shows on your screen, you need to move around your saved game files.
Fix 2: Move The Game Files
There are some game files that you need to move around to ensure you get rid of the error message.
Open the C:\XboxGames on your PC.
You will see three folders: Starfield, Constellation, and Old Mars.
Open the Constellation folder and copy all the files inside it.
Go back to the previous location and open the Starfield folder. Paste all the copied files here.
Now, navigate to the Constellation\Content\Data folder and copy all three files.
Navigate to the Starfield\Content\Data folder and paste the copied files here.
Now, return to the previous location and open the Old Mars folder.
Copy all the files here and paste them into the Starfield folder.
Now, Navigate to C:\XboxGames\Old Mars\Content\Data and copy the three files you see here.
Go to the C:\XboxGames\Starfield\Content\Data folder and paste the copied content here.
Now relaunch the game. It should work well without any error messages popping up on your screen.
This solution is for PC users, who are mostly facing this issue.
Fix 3: For Xbox Users
In rare scenarios, even Xbox users struggle with this error message. For them, the cause is mainly related to the game's add-ons not being installed.
Press the Xbox button on your console to open up the guide menu.
Hover over to the Starfield game icon and press the menu button on your console.
Under the Manage section, go to the Starfield screen and then Starfield.
Ensure all the add-ons you see for your game here are installed on your system. If any of them are missing, select and install them and save those changes.
Now, try relaunching the game. It should boot up properly without any error message on your screen.
If you have any questions or queries about this article, comment below, and we will reply. Also, check out our other articles on iPhone tips and tricks, Android tips and tricks, PC tips and tricks, and much more for more helpful information.