Are you facing issues while using the Steam remote play feature.? Well, I will teach you how to fix that problem in this guide. Remote Play allows you to share your game via a local multiplayer setup. Using your hardware resources your friend can access the game on his devices via the internet. When I mention devices, it is not limited to PC only. The remote playing also supports tablets, laptops, and smartphones. You can have around 4 or more of your friends enjoy the game at one time using this feature. Though having robust internet connectivity is a deciding factor for this.
Now, let's get down to the possible reasons as to why the remote play feature on Steam may not work. If the Steam client you have installed is of an older build then it may be buggy. So, you need to step up to the latest version of the client. If a particular game doesn't support local multiplayer then you won't be able to use the remote playing.
If you are running the Steam beta version then that doesn't support the Remote play feature. The most important factor is having a stable internet connection. If the internet is not stable, then the Steam remote play feature won't work smoothly.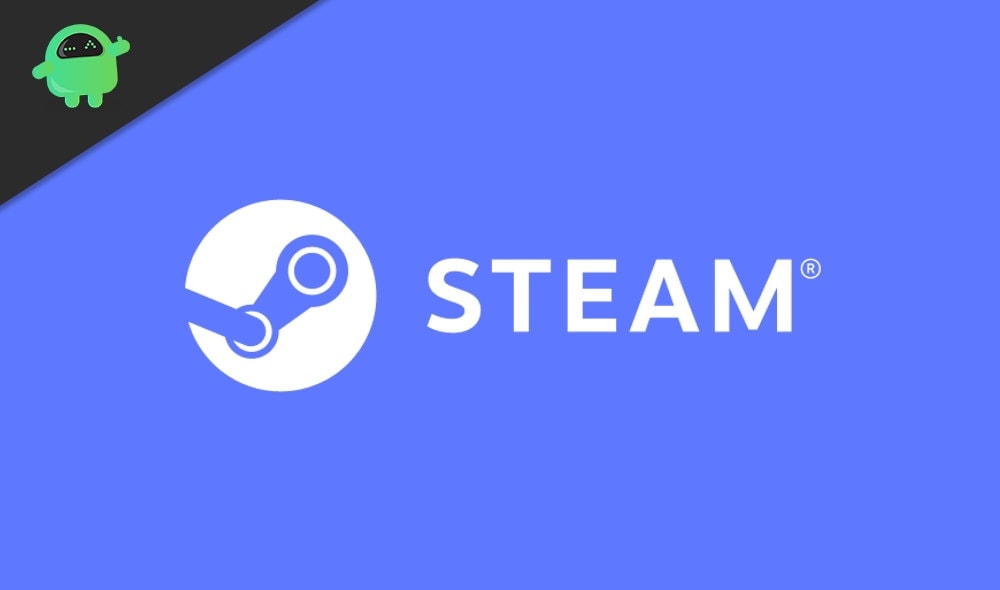 How to Fix If Steam Remote Play Not Working
Now, let's get down to the troubleshooting part.
Does the Concerned Game Support Remote Play?
First, it is important to check whether the game you and your friends are trying to play via Remote Play actually supports the feature or not.?
To check that you have to visit the game profile under Steam. There check for the game's technical specifications. I'm sure you will find if there is a mention about Steam remote play support.
Use The Latest Version of Windows OS
Keep in mind that if you are running some ancient version of Windows OS such as XP or anything below that, Steam Remote Play is not going to work. I suggest you upgrade to the latest one which is Windows 10.
Is Your Internet Connection Reliable
I suggest you go for some high-speed broadband network to support the Steam remote play feature without any lag. Mobile data won't be sufficient to support multi-player support for a modern-day game that requires intense resources to run smoothly.
Update your Steam Client to Enjoy Remote Play Feature
As per my earlier mention, an older build of the Steam client may have bugs. So, it is wise to update to the latest version of the same. Go to the Steam website to find and install the latest update available for the client.
Disable Hardware Encoding Feature in Steam
To utilize the remote play feature on a device, the user has to turn off the hardware encoding feature.
Launch Steam client on your PC
Login to your account
Navigate to Steam > click on Settings
Now, click on Remote Play
Go to Advanced Client Options
Click to uncheck the checkbox beside Enable Hardware Decoding
To confirm click on OK
Check if Graphics Driver Require an Update.?
The graphics driver of your PC may require an update. So, you can visit the website of the manufacturer of your GPU you use and check-in their driver repository. Make sure to download only the update which is meant for the exact model of the graphics driver that you have installed on your PC.
Disable IPv6 on the Computer
To seamlessly enjoy the Steam remote play feature, you can try to disable the IPv6 on your computer.
Open the Run dialog box using Win + R
In the box, type ncpa.cpl and press Enter
Yu will be redirected to the Network Connections
On your active internet connection, right-click > click properties
Navigate to the Networking tab
Go to Internet Protocol Version 6 (TCP/IPv6)
Uncheck the checkbox beside it
To save the changes click OK and restart your PC
Reinstall Steam
One of the last solutions to use when Steam Remote Play is not working is to uninstall and reinstall the Steam client.
Go to Control Panel
Under Programs and Feature select and click Uninstall to remove the Steam client.
Then go to Steam and download the latest version of the Steam client for your Windows PC. Now, check that whether you can use the Steam remote Play with your friends or it is still unresponsive.
So, that's all about fixing the problems that cause the Steam remote play to not work properly on your PC. If you or your friends have been facing issues with this useful feature, use this guide to fix it up and enjoy games remotely.