Steam is the go-to gaming store for every PC gaming lover. If you are passionate about PC gaming, you must have tried Steam at least once. And not to mention, you can find all your favorite games under a single roof, i.e., Steam. Purchase any game you want to play and start with it from the very next moment.
The library seems endless, yet it is adding more and more games to the list with time. Although it's a great platform for gamers with zero restrictions and infinite choices, some of you must have spent tons of money on the games without noting it. And now, as you feel like checking your previous purchase, you hardly find a way to look into it. Well, you might want to view your purchase history in Steam for several other reasons. But the real question stands here is how to do that. If you are unknown to the solution, get along with this article to find all your answers at once.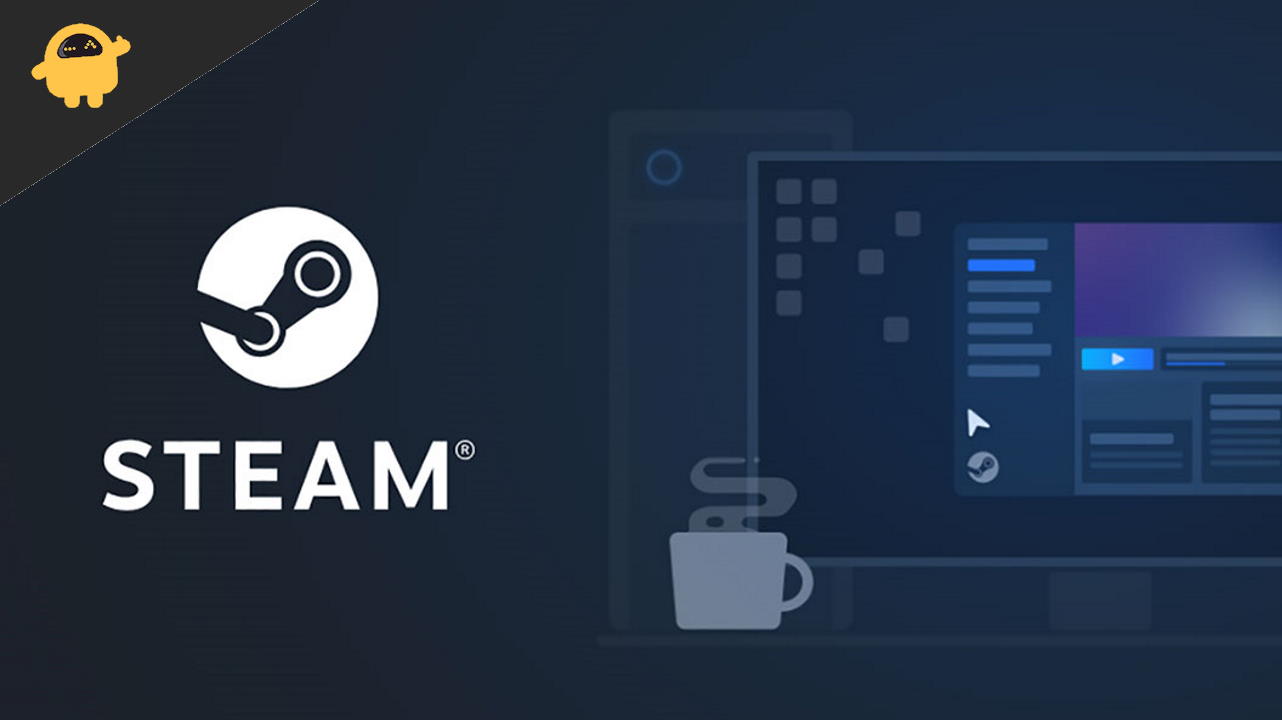 What Information Does Steam Purchase History Provide?
Before we move on to how you can view your purchase history in Steam, let's first see what information it provides. First, you can find all the purchases you have made through Steam. It offers all your previous transactions made through Steam, including games/app purchases, subscriptions, and more.
You can also see the transaction dates, status, expenditure and income, things bought or sold to the Community market, and even the refunds on your account. More interestingly, everything is shown in an intuitive table to understand the transaction statements separately. Here's a quick tip to know how to achieve your goals.
How To View Your Purchase History On Steam?
If you want to view your purchase history on Steam, then here are the steps to do that:
Launch the Steam application on your PC.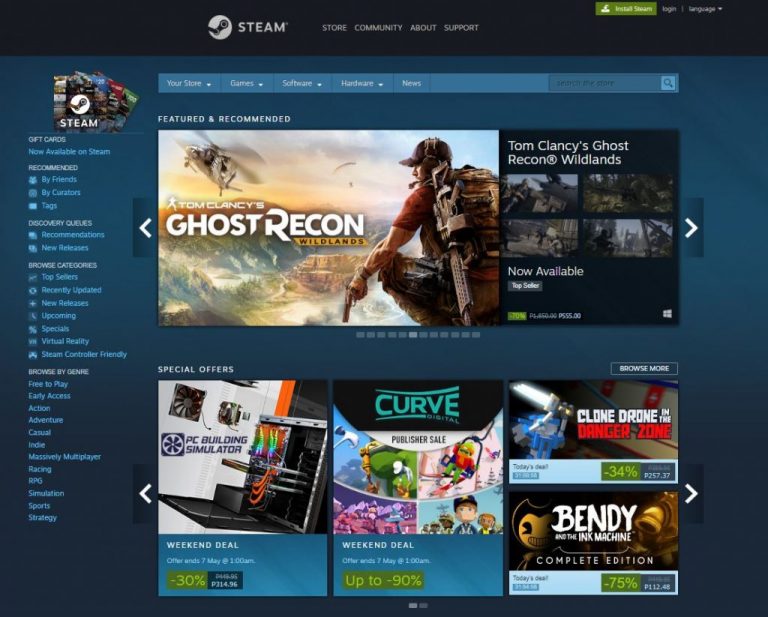 Now, on the top-right corner, click on your Profile/ Username.
Go to Account Details.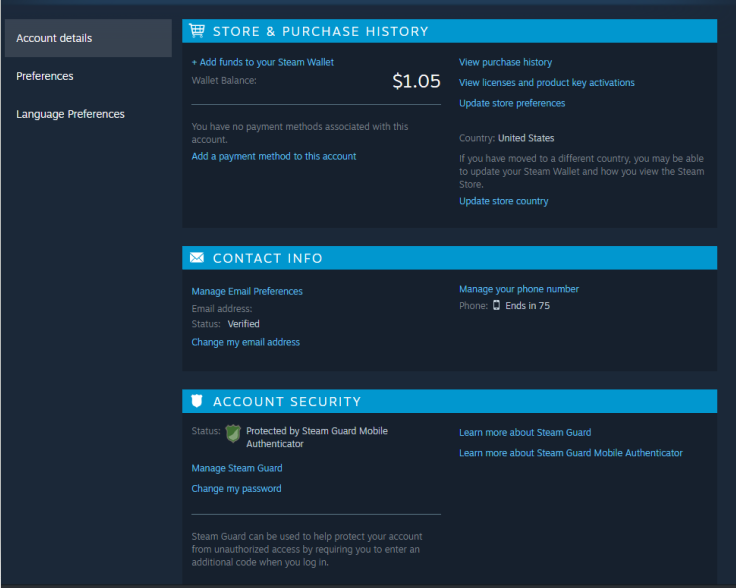 Under Store & Purchase History, look for the View Purchase History option.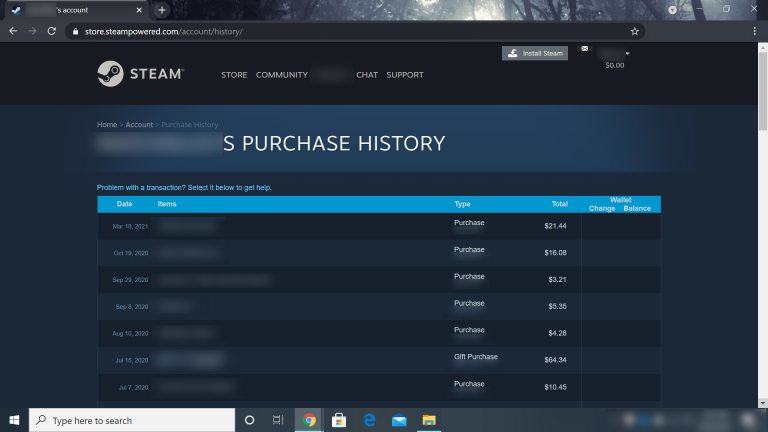 To view details about a particular purchase, click on each transaction, and it shall show you more data related to that purchase.
And that's how easy it is to view your purchase history in Steam. Steam also allows you to track your transaction made in the Community Market as well. Just click on the Community Market transaction, and it shall show you the transactions manually.
Besides, if you wish to check on those products that you might have purchased from a different platform but later activated on Steam, you also have the facility for that too. To view such products, you can follow these steps:
Open your Steam account.
Click on your profile at the top-right corner.
Now select Account Details.
Go to View Licenses and Product Key Activations.
Conclusion
Keeping track of your purchase history helps you get a clear idea of how much you have spent on which products and so on. You might also need it as purchase proof and not to mention for various other reasons. Well, as you have seen, viewing your purchase history in Steam is just a matter of a few clicks. Steam doesn't facilitate you to export the details directly, so in case you want to keep the records for yourself, you need to copy-paste them manually to your spreadsheet.