If you are using iPhone 12, 12 Pro Max, 12 Mini, or any device having iOS 14, you can face some issues due to bugs and minor software glitches. People are mostly reporting of the Stuck/Frozen or Black Screen, nonresponsive screen issues they are having. Since the iOS version is relatively new, it has not been fully tested yet. There are still a few Bugs that can give you a hard time.
There are multiple scenarios where you might face the black screen issue on iPhone 12, 12 Pro, 12 Mini and 12 Pro Max devices. Such issues are casually caused because of software glitches where your device will stuck or will be frozen beyond your control. iPhone have a reputation of having very less amount of such technical glitches, but they do exist and stuck/frozen, or black screen issues is a common one.
In this article, we will mention the steps that you should follow to resolve such frozen screen or black issues.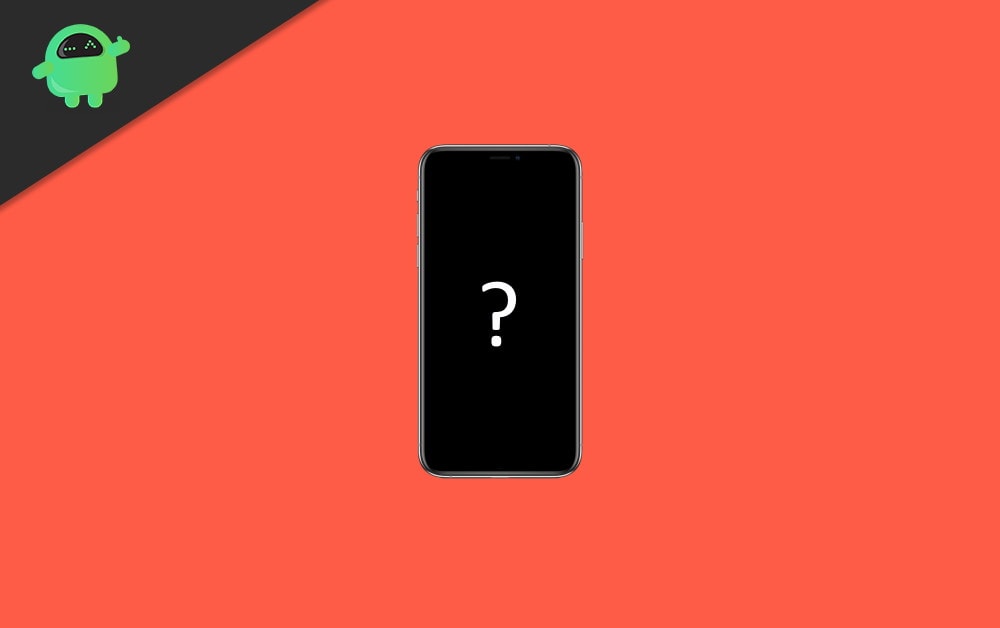 Fix: Stuck/Frozen or Black Screen on iPhone 12, 12 Pro, 12 Mini, 12 Pro Max
If your iPhone 12, 12 Pro or 12 Mini has a frozen screen, doesn't respond when you touch it, or becomes stuck when you turn it on then here are some methods which can help you figure out and fix the problem without vising any apple care centre.
Method 1: Force Restart your iPhone 12
Sometimes the system operations inside your iPhone can jumble up rendering your device unresponsive or stuck on a black screen. But as the old saying goes, if it doesn't work, try turning it off and on again. To be surprised, this works in most scenarios as all the system process starts again. To force restart your iPhone 12 to fix any black screen issues.
1) Firstly, press the Volume up and Volume Down button of your iPhone and then press hold the Side button.
2) Press the Side button until you see an Apple logo on your iPhone's screen. Once the logo appears, release the side button.
3) You have successfully Force Restart your iPhone, this should fix any Stuck/Frozen Black Screen issue you are having.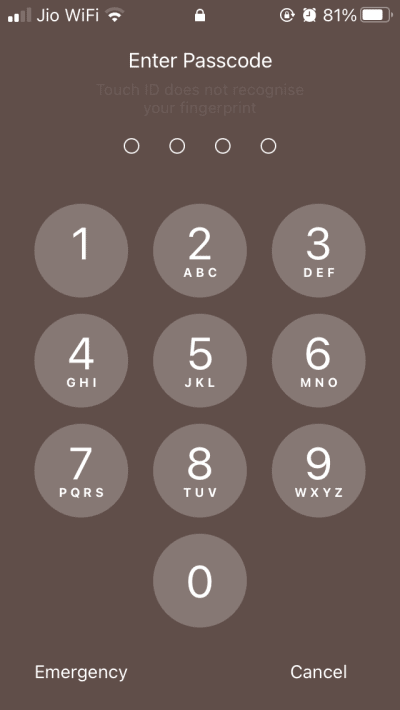 Now you can simply enter your passcode and use your phone if it's buggy again and causing the Black Screen issue again. Then you can Force Restart your iPhone again using the Push-buttons and fix your device.
Method 2: Connect the charger
Your device battery may be undercharging, which might be causing under-voltage issues on your iPhone. And with Undervoltage, your iPhone 12 or 12 pro can face black screen issues from time to time. It also causes the screen to be stuck or froze where it doesn't respond to user input.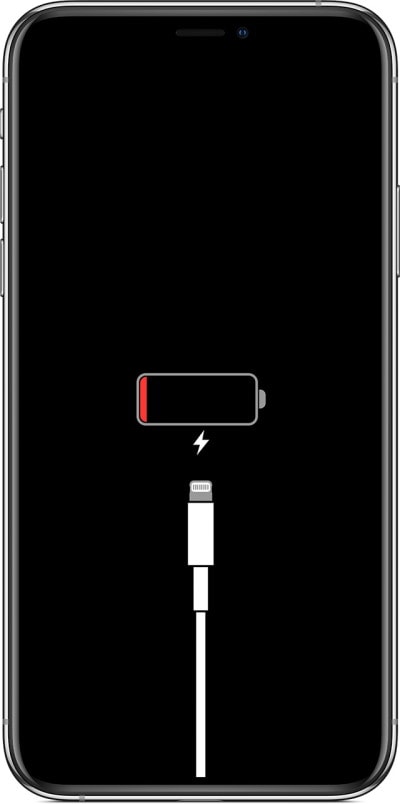 So try to connect your charger and charge you device a little bit, maybe after charging for 20-30 minutes, your device will work normally.
Method 3: Connect with iTunes
iTunes is the ultimate fix to all iPhone 12 problems. In case the issue is regarding any corrupted software then you can restore your iPhone using iTunes. After connecting with iTunes, you can opt for a software update and wait to complete the update.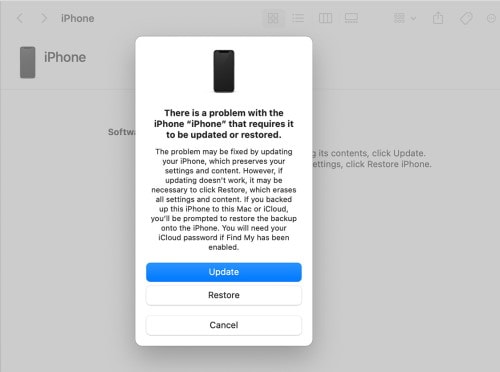 Method 4: Battery Failure
iPhone has a strict policy where they intentionally decrease the device performance when the device battery is not in good health. However, when the battery is not in good health and the user have the option, not for optimised charging, then it may cause black screen or frozen screen issues on iPhone 12.
Optimized Battery Charging is on by default in iPhone 12, 12 Pro, 12 Pro Max and 12 Mini. To turn off the feature, go to Settings > Battery > Battery Health > Optimized Battery Charging.
Method 5: proximity sensor
If you're facing black screen issues while calling someone, then the issues might be with the proximity sensor. The proximity sensor is responsible for detecting the distance between your ear and iPhone and turns off your screen to save battery and to avoid dialing any accidental calls.
The proximity sensor can cause random black screen issues on iPhone 12 if you're using a faulty piece of screen protector or some dirt blocking proximity sensor.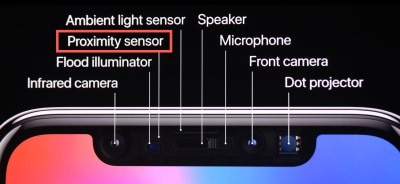 So make sure to clean the area around the proximity sensor and avoid using any low-quality screen protectors.
Common Black screen froze screen issues on iPhone 12, 12 Pro, 12 Mini and 12 Pro Max devices
The issue of black screen on your device may or may not be technical or system issues. But there are instances where an app or low internet connectivity may cause such error on your iPhone 12. So down below are some scenarios where you can fix the black screen or stuck screen issues on your iPhone 12.
iPhone screen goes with a particular app
If you're using a particular app which makes your device go black, then it is possible that the app is crashing on your device. So the best way to fix is to uninstall the app and install it again from the Appstore. And if it still doesn't fix the issue, then you can drop a mail to the app developer regarding the app crashing issues on your particular model of iPhone.
iPhone screen goes back while watching Youtube, Netflix, Hulu etc
Netflix, Youtube or any other video streaming services can cause the black screen or frozen screen issues with iPhone. However, this is not a system issue and might be caused because of bad intent connectivity where the video is not loading.
So check with your internet provider and make sure you have enough bandwidth and speed to use these video streaming services.
Conclusion
These are some of the common issues and solutions to the Stuck/Frozen or Black Screen on iPhone 12, 12 Pro, 12 Mini, 12 Pro Max. In case the above methods do not help to fix the issues, then you should check with your nearest Apple care centre for any hardware replacement.