Wifi calling is a wonderful feature that allows us to make calls on our connected Wi-fi network. This technology is similar to VoIP (Voice over internet protocol) that some services like Skype offers. However, it's not the same. Instead, the technology relies on your existing network carrier and only routes your voice through the Wi-fi connection. This results in great Voice quality.
Although you may have some issues with the feature on your phone, especially some iPhone users reported that the Wi-fi calling feature is not working on their iPhone properly. So in this article, let's see how you can fix the issue with your iPhone and get Wifi calling working.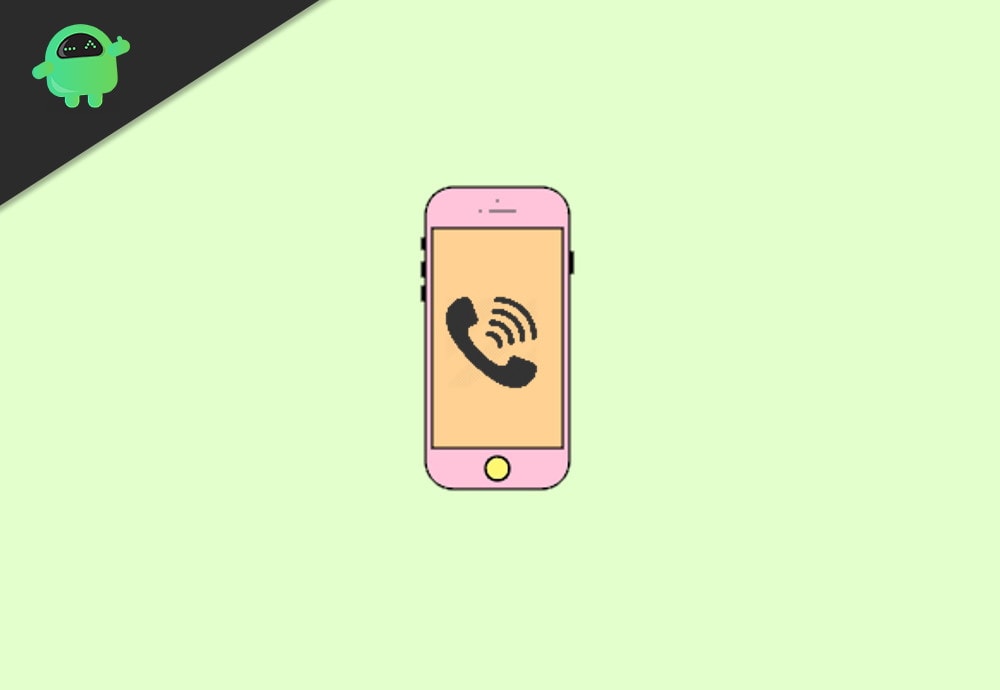 Wi-Fi Calling Not Working on iPhone | How to Fix?
Wifi calling on iPhone is relatively a new feature. So it's obvious you might see frequency glitches here and there. So here are some common troubleshooting methods to fix such issues.
Method 1: Check Wifi connection and Wifi Calling is enabled
This is the most simple mistake that people make. Either their phone will not be connected to any wifi network, or they will not have the Wifi calling feature turned on. So let's check that first:
Open the Setting app on your iPhone.
Tap on Wifi and Turn on the Wifi Switch.
Connect to your preferred network using the key or password.
For checking that the Wifi calling is enabled:
Open Settings and tap on Carriers.
Now tap on Wifi calling from the app.

Turn the Wifi calling option from the settings.

That's it. You can now perform Wifi calls from this device. But if you cannot find the options in your carrier menu, then it's likely that your carrier is not supported to make Wifi calls. in that situation, you should contact your Network provider for more information.
Method 2: Eject Sim and insert again
This method has no explanation for me. But this was found to be working with many people so let's try this too.
Take your SIM ejector tool or a paper clip or whatever you use to open the SIM card tray, and remove the SIM slot completely.
Now reinsert your SIM into the tray and insert it into your iPhone.
Now you should be able to enable Wifi calling (using method 1)
Method 3: Reset network settings
The final method of solving the issue is to perform a network reset. This reset will remove all network-related configurations, including your Wifi passwords and VPN settings. So let's perform a network reset on your iPhone.
Open Settings and tap on General.
Scroll down to the bottom of the list and tap on Reset.

Now from the options, select "Reset Network" and provide your PIN.
After network reset, you should be able to use Wifi calling on your iPhone without any issue.
Note: If you still cannot use the feature after trying out these above-mentioned methods, then it's time to contact customer support. Search for your carrier's customer support no. in Google. If they seem to find no issues, you can also contact apple customer support for more assistance.
Conclusion
So to sum it up, these are the solutions that you can try to fix Wifi calling issues with your iPhone. However, it's likely for the issue to disappear on Method 2 and 3.
But if your carrier doesn't support it, it's not possible to get it to work. At that point, you should consider switching to a plan or carrier that supports this feature if it's that important for you.