The Sims 4 is a most popular life simulation video game that has been developed by Maxis & The Sims Studio and published by Electronic Arts. This is the 4th major title in The Sims lineup and launched in 2014. It's available for Microsoft Windows, PlayStation 4, Xbox One, Macintosh OS platforms. However, some of The Sims 4 PC players are getting the particular error message while trying to load the game. If in case, you're one of them and encountering The Sims 4 Error Code 102:c4caa9ed then check this troubleshooting guide.
According to some of the affected players, every time they want to open the Sim or the family, the game takes a little bit of time to load up and it shows a pop-up error that says "Game failed to load. Error code 102:c4caa9ed:eeb17472. It is recommended that you relaunch the game." Even after deleting a lot of CC from the game, clearing cache, reinstalling the game doesn't work for most of the players. Meanwhile, some of the players have also reported that after updating the game to its latest patch version, this particular error code starts appearing a lot.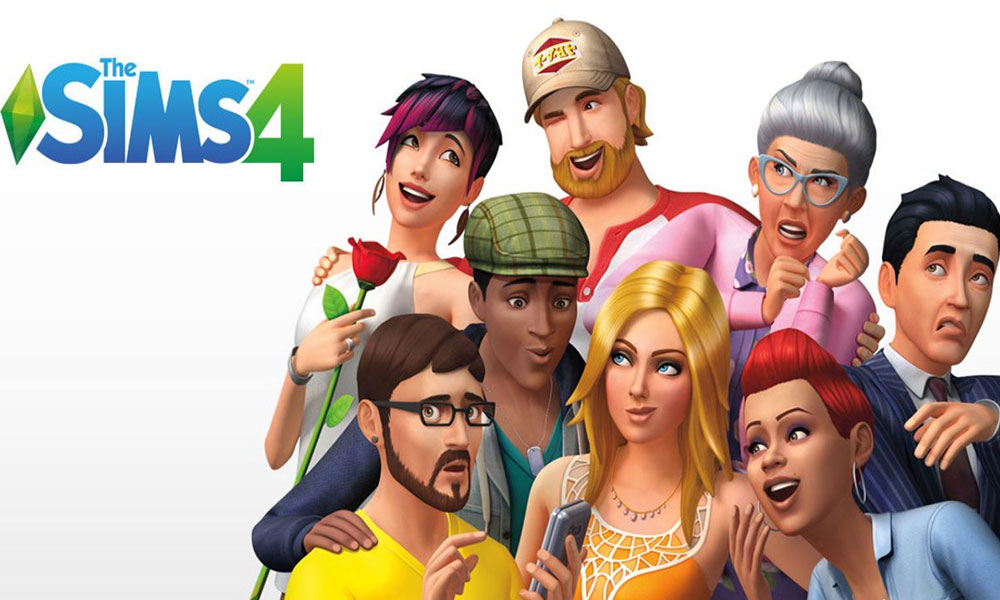 How to Fix The Sims 4 Error Code 102:c4caa9ed
According to the EA Solution, the said issue can happen due to the broken Mods of an old version. So, you should remove the Mods/CC from the game files and check for new updates. Meanwhile, you will need to follow some other methods that are mentioned below.
1. Clear Cache Files
Head over to the documents\Electronic Art\The Sims 4 location on your PC.
Now, delete localthumbcache.package file.
You can clear the Cache folder.
Delete IotcachedData (if any).
Reboot your PC and try running the game again.
Also Read: How to Fix The Sims 4 Crashing On Startup
2. Update Game
Launch the Origin client.
Select The Sims 4 game > Click on the Settings icon.
Next, click on the Update Game.
If there is a new patch available, your game will be updated.
Restart the Origin client and you're good to go.
That's it, guys. We assume that you've found this article pretty helpful. For more queries, you can comment below.