It seems that more and more players are recently getting plenty of issues with one of the popular life simulation video games called The Sims 4. Most of the problems are occurring to the PC players and the game stuck on the loading screen is one of them. Although this is one of the most common issues for any gamer these days as several players are encountering such issues. So, if you're also facing The Sims 4 Stuck on Loading Screen issue on your PC, make sure to check out this article to solve it completely.
According to a couple of reports on the EA Forum, whenever The Sims 4 PC players are trying to load a household from the world view, the game literally stuck on the loading screen for some unfortunate reasons. Even after waiting for a while, the game continuously loads. It's also worth mentioning that this particular issue is happening only while trying to load a specific household. Otherwise, other save files and households are properly loading.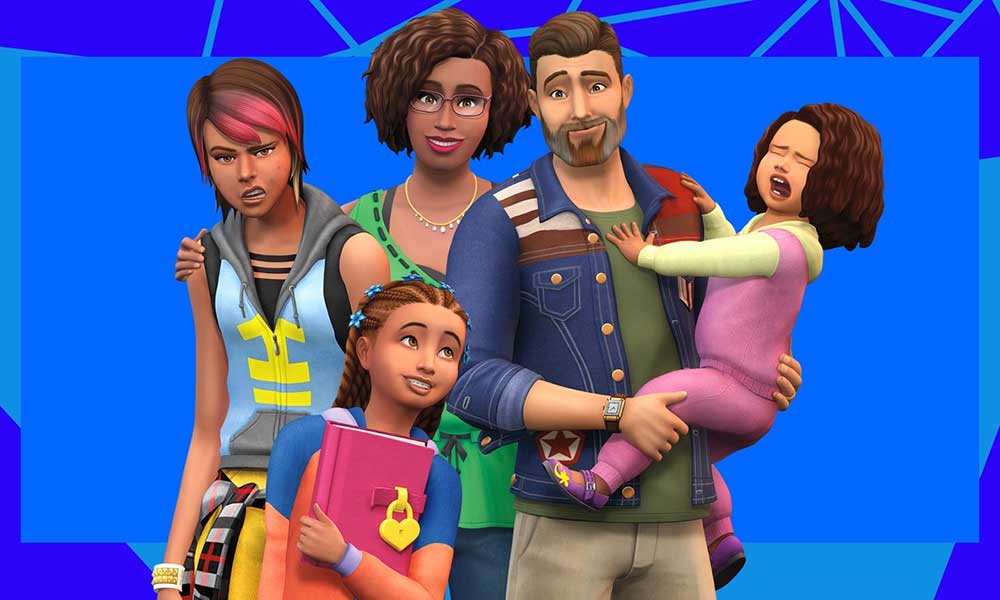 Fix: The Sims 4 Stuck on Loading Screen
So, even after removing mods, the particular household (problematic) still gets stuck while loading for an infinite time. Luckily, one of the EA Forum members has mentioned a useful and easy trick to fix this issue. So, without wasting any more time, let's get into it.
You'll need to load any other household within the same saved game for a couple of sim-hours.
Simply save, quit, and reload immediately before switching back to the original household (problematic).
Next, you can go back to the problematic household (switch it).
Finally, you can use 'save as' to rename the save.
Therefore, your current saved game will remain intact while trying a new copy.
However, if this method didn't work for you, try loading a backup version of the saved game to check for the issue. Fortunately, the 'household switching for a few sim-hours' method is working for several affected The Sims 4 players to easily fix the stuck-on loading screen issue whatsoever. The problematic game saves will again start loading fine.
That's it, guys. We assume you've found this guide useful. For further queries, you can comment below.