Sims 4 is available for play on desktops via the EA desktop application. Much like every other game, you first need to purchase the game through online portals for it to show up on your EA account. But there have been instances where people, even after the purchase, could not detect their game on the EA application.
This can be frustrating if your money is already deducted and you can't enjoy the game you just purchased. This is not a widespread issue; only a handful of users have reported this. But if you are one of these users, this article will help you. Here, we have listed out all the solutions that you can try from your end to resolve this problem. So without any further ado, let's get into it.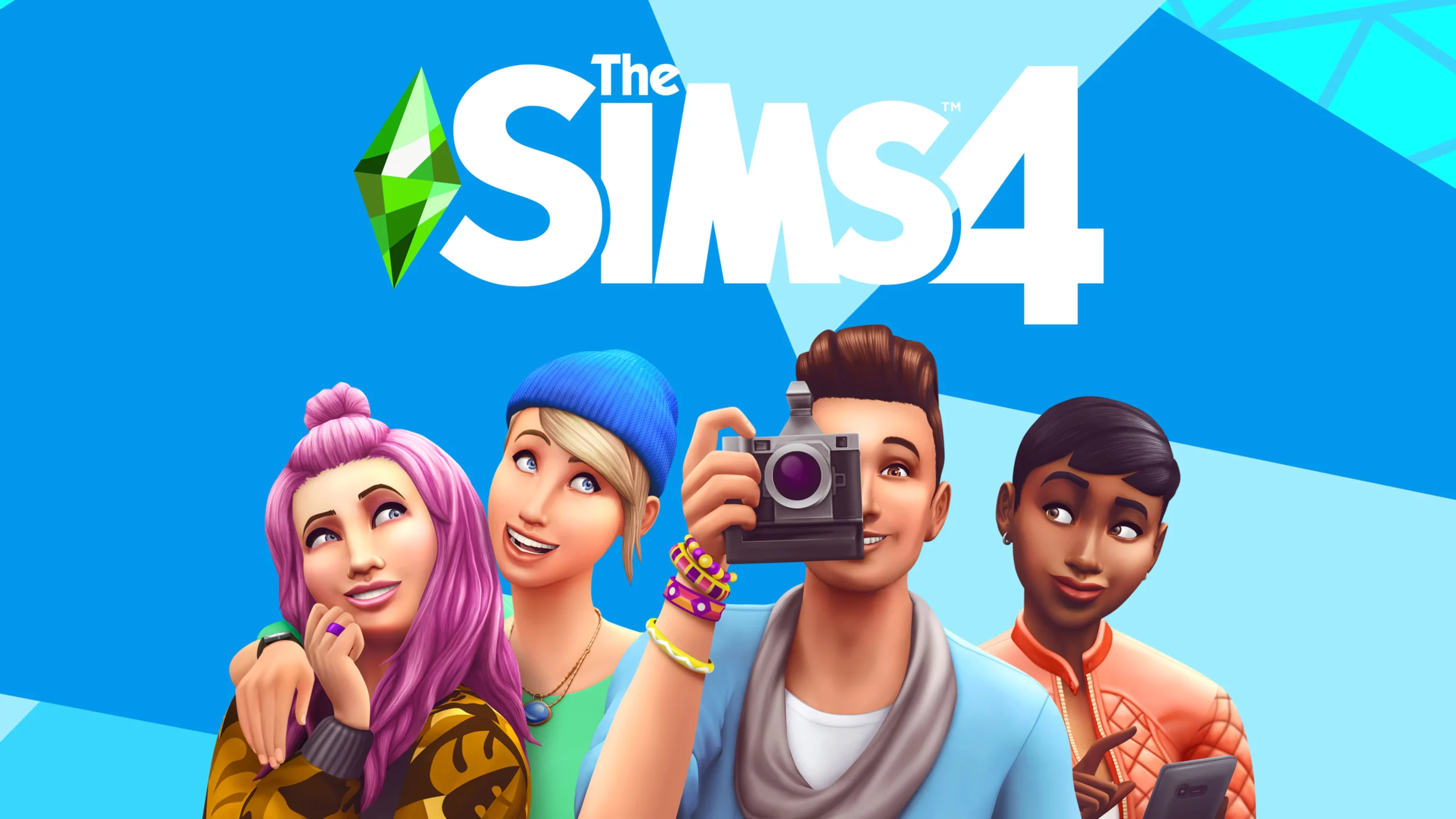 How to fix Sims 4 Not Showing Up in the EA App?
This is a technical issue; in most cases, it is resolved without much of a roadblock to the end user. However, from your end, you can try the solutions mentioned below to resolve the problem on your own.
Check if you bought the whole game or an expansion pack:
First, you should check whether you have purchased the full game or just an expansion pack. Sometimes people purchase the Expansion packs, downloadable content (DLC), and EA Play memberships and assume it to be the full game version.
If you are sure you purchased the game and not some add-on, move on to the next solution.
Check if your payment went through:
Financial transactions on any platform can encounter a glitch, and the payment may not go through correctly. In some instances, the amount is debited from the user's account, but the transaction gets cancelled on the way. This might be the case with you as well. You can browse your order history section on the app to check this information.
Navigate to the EA Account Settings portal.
Click on the Order History tab.
Find your purchase for Sims 4 here. If it is still under processing, you need to wait. You need to wait a few days for the transaction to complete, and then you will have the game on your EA client. If due, for some reason, the transaction fails, your money will be refunded to you after a few days. After that, you can try purchasing Sims 4 again.
If your order section does not show the Sims 4 transaction, you should contact the EA help section and provide them with the transaction ID you generated while making the purchase.
If your order section shows the Sims 4 transaction as successful or completed, you need to try the other solutions mentioned below.
The EA application comes with an option to hide games on the client, and due to some reason, you could have added Sims 4 to the hidden games list as well. To check and fix that, follow the steps below.
Open up the EA app.
Click on Filter.
Click on Hidden games to display all the hidden games on your account. If you see Sims 4 here, unhide it.
Try the next solution if you don't see Sims 4, even in the hidden section.
Clear cache:
There could be an issue with the EA app itself, and a complete could fix the problem for you. To do that, you need to clear the cache on your EA app and log in to your account again.
Click on the three-dash icon in the far-left corner of the EA app.
Go to Help.
Click on App recovery.
Select Clear cache.
Now restart the EA application and log in to your account again. If you still can't see Sims 4, you should contact EA support and inform them about your problem.
So these are all the solutions to fix Sims 4 not showing up in the EA app. If you have any questions or queries about this article, comment below, and we will get back to you. Also, check out our other articles on iPhone tips and tricks, Android tips and tricks, PC tips and tricks, and much more for more helpful information.