Corrupted System Files, Windows 10, just like the previous Windows versions, is also sensitive to the corrupted system files, and it is not rare for its users to come across such situations. It is almost impossible to figure out the root cause of system corruption, as many possible reasons are causing it. This consequently leads to system crashes, slow working speed, and unwanted inaccessibility and instability issues. Many a time, this also occurs due to the presence of third-party or malicious software.
As there are a number of possible reasons for the corrupted files, fortunately, we have many possible solutions too. In this article, we are going to talk about the number of ways of "how to fix windows 10 corrupted system files?". We would also try to explain the methodologies in the easiest way, possible.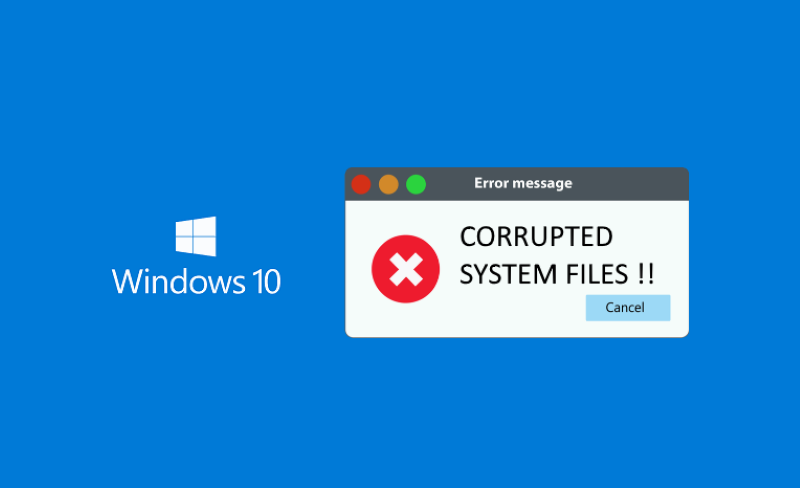 How To Fix Windows 10 Corrupted System Files
There are numerous ways to fix the corrupted files on your Windows 1o machine. The process is much more comfortable, and thankfully you won't lose any personal data as well.
Using SFC Tool to fix Corrupted System Files
The first method and the most used one is the SFC tool. It is a command-line interface that is designed to scan and repair the corrupted system files. In case of a doubt, you can check your system for the corrupted data using the SFC tool.
Here are the steps you need to follow to run the SFC tool
Press Windows Button + X, Go to Windows Powershell(Admin) to fix corrupted system files. Make sure that you go with the admin PowerShell, as it requires the permission as administration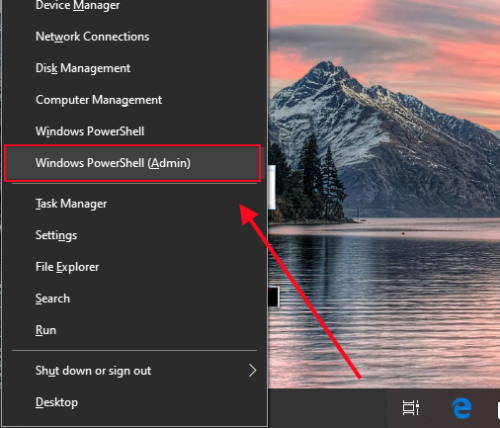 The Command Prompt will open, enter sfc/scannow and press Enter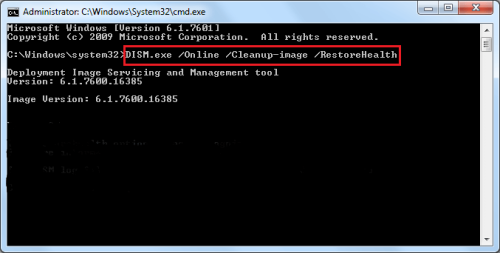 The repairing process for corrupted system files would start now. Make sure that you do not interrupt the repairing process by closing the command prompt. The command prompt can ask you to restart the computer and try scanning again. Based on your priorities, try to repair the system after restarting it once.
The process might take some while, so wait patiently till the process completes. Once it is finished, you will get to see the message as "Windows Resource Protection did not find any integrity violations". Well, in that case, you can assume that your system files are not corrupted. However, one thing to note is that the SFC tool cannot hundred percent detect and fix corrupted system files.
Well, to ensure or see the repaired corrupted system files, you can always look into the SFC logs. To view it, follow these steps:
Press "Ctrl + R" and type cmd in the text area, hit Enter
Enter findstr /c:" [SR]" %windir%LogsCBSCBS.log >" %userprofile%Desktopsfclogs.txt", and hit Enter. This operation will create a text file on your desktop, with the name sfclogs.txt
You can open the "sfclogs.txt" to check and ensure the results of the scan.
SFC From Safe Mode
So what happens with the SFC mode is that sometimes it might tell you that no corrupted system files have been traced. But this information is not always accurate. To ensure that it does not happen, you can try running the SFC in the safe mode. The safe mode makes use of only the default applications and drivers. Therefore, it automatically eliminates the interruption from third-party applications or software.
In order to use this, you need to follow these steps: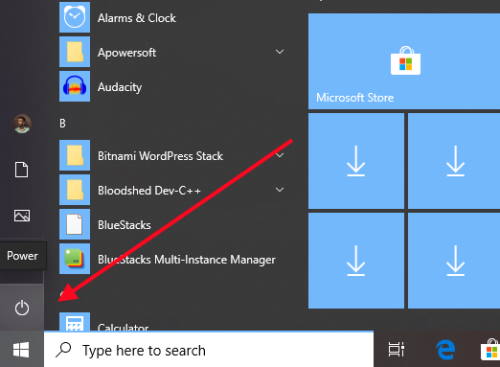 Click the Power button, press shift and choose the Restart option
As soon as system restarts, you would see three options, Go with Troubleshoot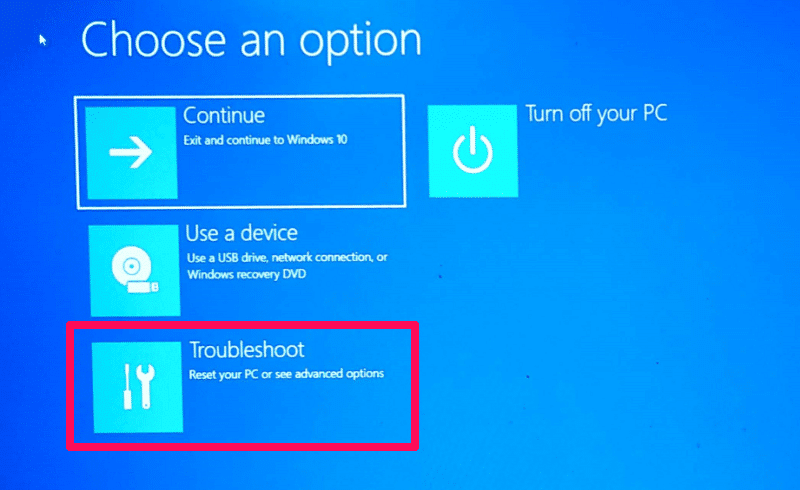 Then go to Advanced Options, then Startup Settings and Click Restart button
While restarting the system, you will get to see a list of available options. Select Safe Mode
Now, repeat steps discussed in solution 1 above. Run sfc/scannow in the command-line interface.
Fix Corrupted System Files With Windows System Retore
In case the above two methods do not work for you, there is a third alternative that you can try out. But the limitation with this method is that you must have an already created backup point to fix the system corrupted files. If you haven't enabled the System Restore feature in your windows 10 and haven't created a restore point, then this is of no use to you.
However, if you are lucky enough to clear these eligibility criteria, then you can use this feature. It will let you revert back the conditions of the system to the previous backed up point. Also, there are some applications that automatically create a backup for themselves, so you can give it a try. In order to perform the windows system restore to repair corrupted system files, you will require to follow these steps:
Press Win key + S and enter into the system Restore.
Then choose the option, "Create a restore point."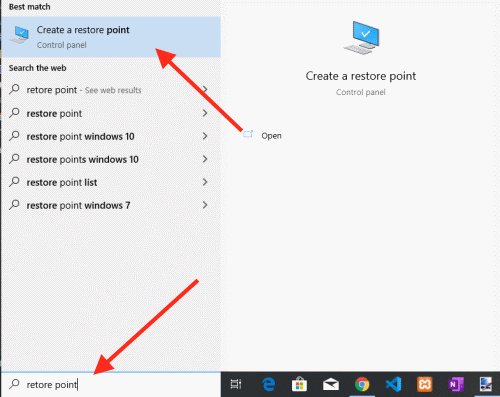 Click on System Restore, button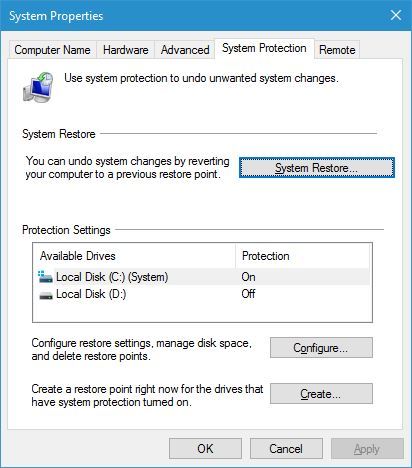 Click on the checkbox option, "Show more restore points", then select the restore point available to you and click on Next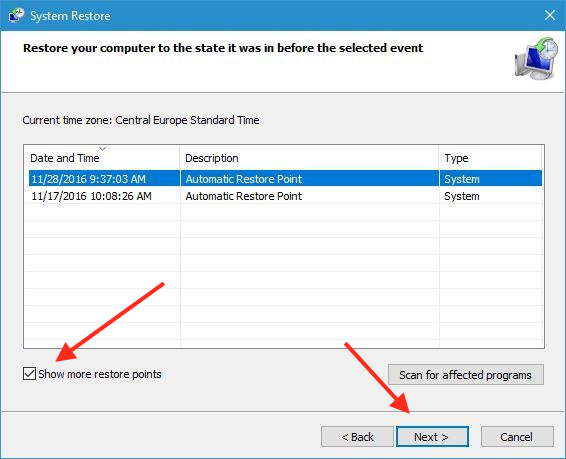 After clicking next, you will be provided with the instruction to restore. Follow the instructions carefully
Restore the system
That's it! Your system is restored to the previous stable version
DISM – Deployment Image Servicing And Management
Last but not the least way out is using DISM, which stands for Deployment Image Servicing and Management. Out of all these options, DISM is considered as the best one to fix system corrupted files. Just like the SFC tool, DISM is a command-line interface. This is recommended because it instantly fixes the system corrupted files. Moreover, it is used to repair any corruption issues that could prevent the SFC tool from executing.
In order to use DISM, you need to follow these steps:
Go to Start and Run Command Prompt as Administrator, Make sure that you run cmd prompt as admin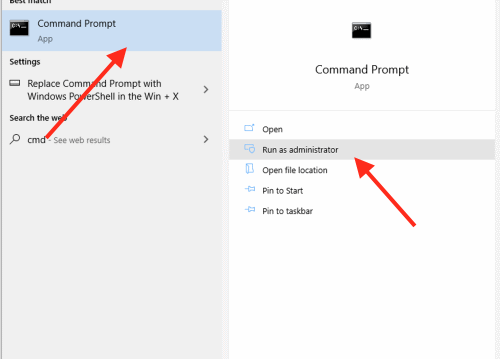 Type in DISM /Online /Cleanup-Image /RestoreHealth and then hit Enter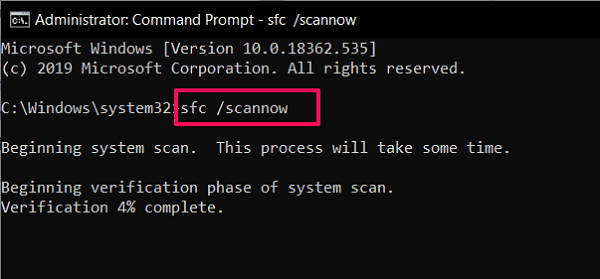 The process will start now, wait till it completes 100%. It might take 10 to 15 minutes, so it's a great time to have a cup of tea or coffee.
Conclusion
Its good to see that there are ways to fix the corrupted files on your Windows machine. These corrupted files can malfunction your pc and can also result in damage to personal data. So we recommend you to keep your PC safe by getting rid of such corrupted files.