Have you ever tried to play a video on YouTube and come across a grey screen. This screen mentions YouTube Error 410 or there is a problem with the network. This issue happens when there is an issue with your internet connectivity. However, there are various other reasons as well. It can be a corrupt cache of the YouTube app, any bug in the application, etc.
In this guide, I will explain to you how to fix YouTube Error 410. I have put up easy and quick fixes to deal with this issue. I have faced this error many times while using YouTube. It may not be a common issue but it is easily fixable. Let's get into the solution now.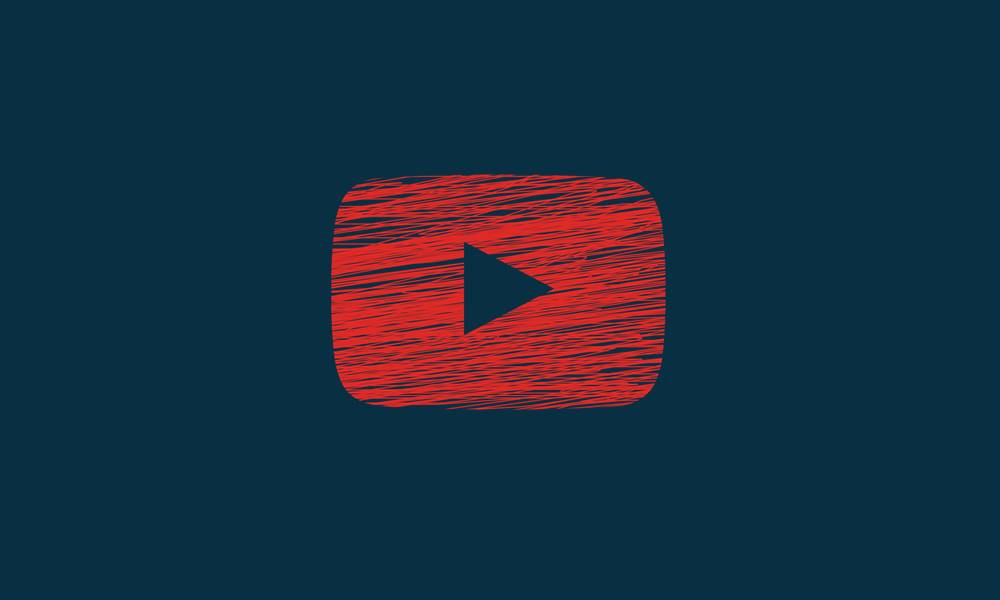 How to Fix YouTube Error 410
Here are the solutions to this error. But before getting into the troubleshooting, try to restart your smartphone. Sometimes, restarting the device fixes up various issues with an app. Do try it out. If everything gets fixed, then it's awesome. Otherwise, go for the other troubleshooting methods.
Update Your YouTube App
Depending upon whether you use the YouTube app from an Android device or iPhone/iPad you need to update the same. Sometimes bugs may occur in the app and that could lead to such errors. Usually, when the developers become aware of this error, they fix it and send a new version update. It's the user's work to install this update to fix up the existing errors and bugs.
If using an Android device,
open Play Store App
Tap on the hamburger button to expand a drop-down menu
Then tap on My Apps & Games
In the list of apps waiting for an update, look if the YouTube app is on that list.
If it's there, you should see an Update button beside it. Tap on Update.
For iPhone/iPad Users
Open the App Store app
Then tap on your profile picture in the top-right corner of the screen
Next, scroll down to see which apps are waiting to receive an update
If YouTube is in the list, then tap on Update
Clear the YouTube App Cache[Only for Android]
Sometimes, the app cache gets filled with temporary files and this consumes the memory. Then it may lead to the YouTube Error 410. So, you have to clear the cache of the YouTube app. This is only available on Android devices.
Go to Settings App
Then tap on Apps & Notifications
Next tap on See All Apps
You will see the list of app. Scroll down to YouTube. tap to open it
Then tap on Storage & Cache

Now, tap on Clear Cache
Close the Settings and restart your device
Try to Logout of Your Account to Fix YouTube Error 410
Sometimes, simple things like logging out of your YouTube account and logging in again can easily solve this YouTube Error 410. It's better to log out of your YouTube account from your PC.
Open YouTube.com on your PC
Then tap on your account profile picture on the top-right corner

Next from the drop-down menu tap on Sign Out
Then log in once again to YouTube via your Google Account
Check Your Internet Connectivity
If you are using WiFi make sure that it is properly running and your smartphone and other devices are connected to the WiFi. If WiFi is not working, then try to switch to the regular mobile data and then try to run YouTube. Do you still get the YouTube Error 410.? If the connection is fine either way, you should not face this problem.
You may try to check other apps that require the internet to run. If other apps are also not responding then there is a technical issue with the internet that needs to be addressed by your ISP.
Are You Using A VPN?
Try to disable the VPN and then check if you can access and view the YouTube videos. Normally, if a VPN service is active, then the ISP will redirect you to a server of another remote location. If that remote location server is too busy, then a network problem will arise. Hence, you may get to see Error 410. So, if you do not require a VPN, then disable it for the time being while you are using YouTube. That should fix the problem.
So, these are all the easy troubleshooting methods you can try yourself to fix the YouTube Error 410. I hope that this guide was useful.
Want More Guides?