FMWhatsApp APK is developed by FouadMods with YoWhatsApp help. The app has introduced many new and convenient features like sending full resolution images and much more. The developers update the app frequently, so it is the best alternative option for WhatsApp. WhatsApp is a popular platform for posting stories and messaging. However, there are a few features on WhatsApp that limit your experience. If you want the best features on WhatsApp to have more freedom, then just use WhatsApp mods applications.
Mods applications are the application of a major app that allows you to enjoy more freedom and flexibility. For example, WhatsApp only allows you to post a 15sec video, but FMWhatsApp APK 19.20.1 enables you to post 5min videos. Therefore, WhatsApp mods are the best choice if you wanna use WhatsApp with additional features. One of the best Mods applications for WhatsApp is the FMWhatsApp. It is an alternative to WhatsApp with numerous features.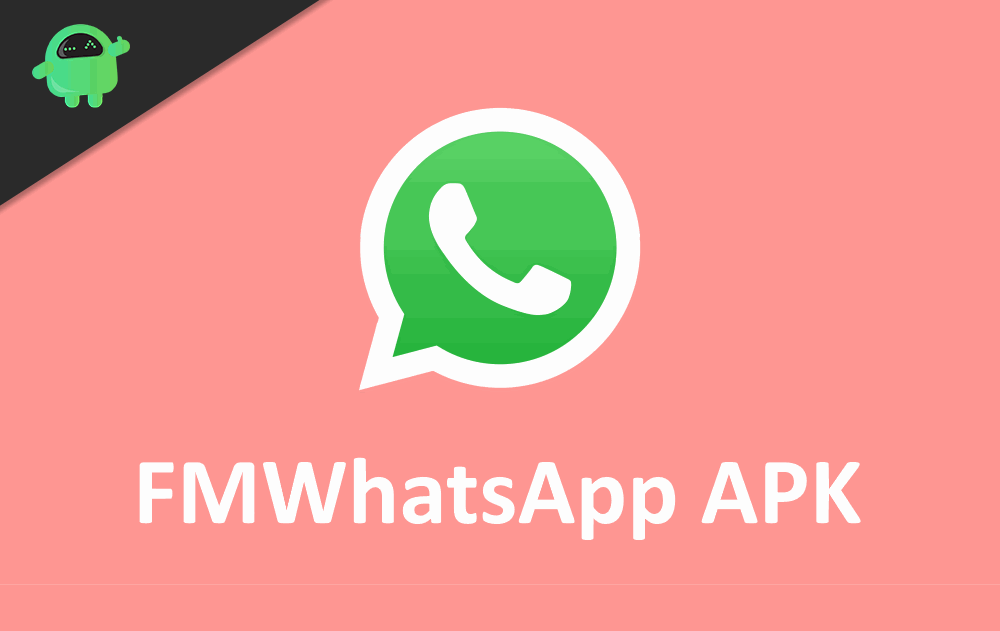 Why Should you use FMWhatsApp APK?
While there are a couple of WhatsApp mods available as of now, the FMWhatsApp APK has managed to attract quite a lot of fanbase. One cannot ignore but agree to its justified hype. The plethora of customizations, privacy tweaks, and new exclusive features definitely make it the standout one from among the crowds. To begin with, you could even hide features like blue ticks, and double ticks, apart from Last Seen. Deactivation of Video Calls and the ability to set app lock are some useful privacy additions to the app.
If we talk about customizations, FMWhatsApp offers a plentitude of themes that changes the entirety of the app. Then there is its own library with an ocean of aesthetically pleasing themes. Another pretty nifty feature that it beholds is the ability to send messages even to people not saved in your contacts. Plus the option to change the color of individual groups and the group creation of 500 people makes it definitely worth a try. Rounding off, the option to send 60 images to one user proves to be the icing on the cake.
FMWhatsApp APK 19.20.1 Features
Recently FMWhatsApp has launched a version with some newly integrated features. Some of the features that WhatsApp doesn't have is listed below to have a brief knowledge of the application.
Updates: The frequent updates that Fouad Mokdad provides for FMWhatsApp will always give you a new feeling from the older version of the FMWhatsapp. Updates come with a fix of recent bugs and with enhanced security.
Customization: You can almost customize anything in FMWhatsapp. You can customize the background, status bar, navigation bar, font style, notification icon, and much more.
Emoji Variant: Traditional WhatsApp doesn't allow multiple variants of emojis. However, FMWhatsApp enables you to add a variety of emojis packages that you can use.
Theme: It is a major feature of FMWhatsApp; you don't have to download any extra app to change the theme. Unlike WhatsApp and most of the Mods app, the theme store is connected with FMWhatsapp. You can set the browser and apply your selected theme from the app itself. Finally, you can change the annoying green and white look of the normal WhatsApp UI.
Privacy: FMWhatsApp provides you with advanced privacy options, which you can customize in your own sense to have the best privacy as possible. The Privacy options that FMWhatsApp has are as follows.
Download FMWhatsApp APK 19.20.1 – Latest Anti Ban Version 2023
After multiple requests from users all around the world, FMWhtsapp released their latest version 19.20.1 APK on the market. Now it comes with additional features that you will love and enjoy the most. You can download the latest FMWhatsapp APK 19.20.1 down below.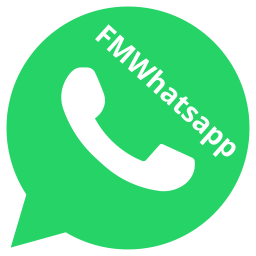 Name: FM WhatsApp
Latest update: May, 2023
Version: 9.21
File Size: 33 MB
Developer: Fouad Mokdad
Download FMWhatsapp APK Version:
Why Use FMWhatsApp APK 19.20.1
Freeze Last Seen: This will enable you to freeze your last seen for another user, so then they can't see your actual last seen when you were online.
Anti-Delete Messages: This feature doesn't let the other user delete the message permanently.
Hide View Status: You can hide the views of others' statuses.
Who can call me?: You can select people that can call you and people that can.
More basic features like hiding Blue Ticks, Hiding second Ticks, Hide Blue Microphones, Hide recording, etc., are available.