Forza Horizon 4 is one of the racing video games that has been published by Microsoft Studios in October 2018 and the title became popular for the PC version. It's one of those games that requires a higher FPS count in almost every scenario apart from the higher graphics resolution. However, it seems that plenty of PC players are experiencing Forza Horizon 4 Low FPS Issue.
If you're also one of the victims, follow this troubleshooting guide to resolve it quickly. Well, PC games always demand higher frame rates in most scenarios whether you're playing single-player or multiplayer mode or online/offline mode. Although the same title may run smoothly with a good FPS count on gaming consoles, even if you have a powerful gaming rig, it may not give you consistent results.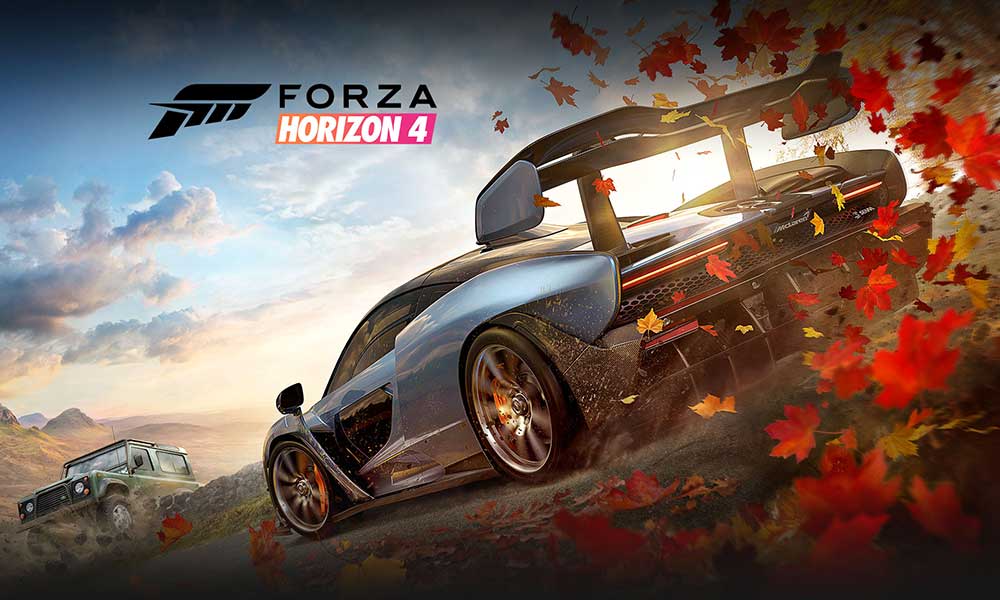 How To Fix Forza Horizon 4 Low FPS Issue
So, it's needless to say that PC games are prone to crashes, bugs, errors, low FPS count, stutters, lags, and more. Now, such kinds of issues may happen due to several possible reasons such as hardware compatibility, outdated or buggy software, outdated or buggy game patch version, some other applications are ruining in the background, antivirus program is triggering issues, etc.
As we're now aware of all the possible reasons behind such an issue, let's jump into the solutions below.
1. Update Graphics Drivers
One of the common mistakes most PC users do is that they don't check for the graphics drivers update periodically. That means even if the currently running graphics driver is outdated or not so stable, they start blaming the hardware or graphics card or even the game without cross-checking every aspect. There are two possible ways to easily update your display driver.
Depending on which graphics card model and which brand you're using on your PC/Laptop, you can visit the manufacturer's website directly to download the latest version of the display driver.
Once downloaded according to the model number on your PC, make sure to simply install it just like other programs. Once all done, reboot your computer to apply changes.
Alternatively, you can simply press Windows + X keys to open Quick Start Menu > Go to Device Manager > Double-click on Display adapters > Right-click on the graphics card > Click on Update drivers > Select Search automatically for drivers.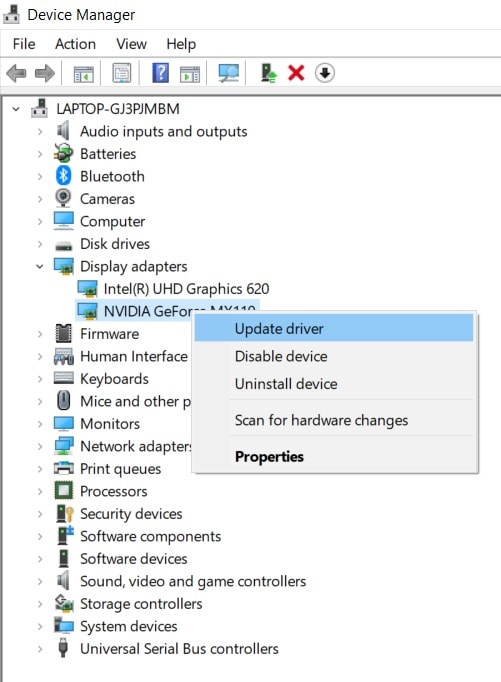 If there is an update available, it'll automatically start downloading and installing the update. Once done, make sure to restart your computer to change effects completely.
2. Verify Integrity of Game Files
Make sure to check the integrity of the game files directly from the Steam launcher if you're facing any kind of random issues like lags, stutters, frame drops, etc. It may possible that some of your game files are either corrupted or goes missing due to some unfortunate reasons. But don't worry as we have a quick solution for you.
Open the Steam client on your PC.
Click on Library > Right-click on Forza Horizon 4 from the installed games list.
Now, click on Properties > Go to Local Files.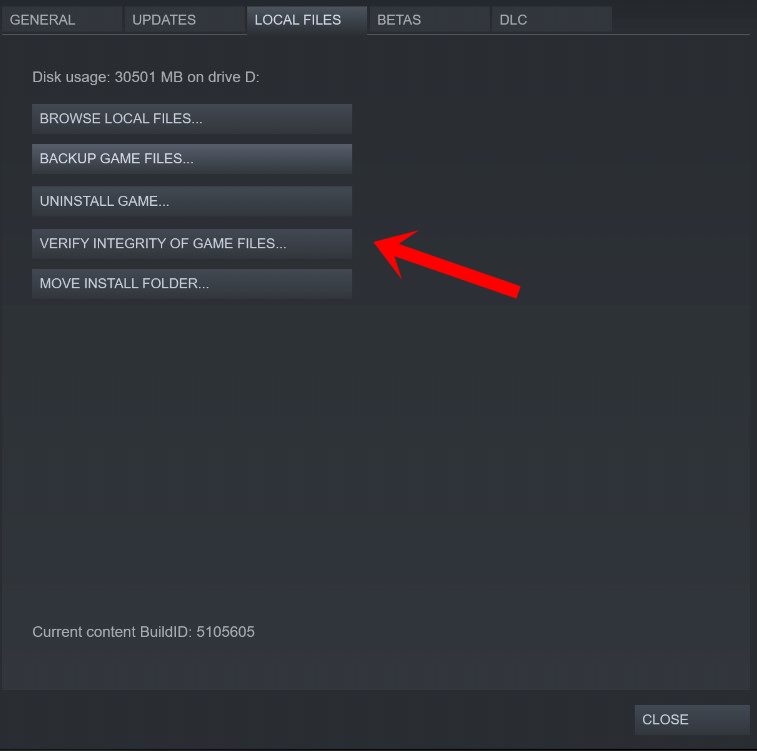 Here you'll have to click on Verify Integrity of Game Files.
Wait for the process to complete.
Once done, make sure to restart your Steam client and the game.
3. Check Hardware Compatibility
Verify the hardware compatibility of your PC or check the system requirements of the game before running it. Sometimes it may possible that your PC configuration isn't capable enough to run the specific game or at a higher resolution. Here we've shared the minimum system requirements of the game so that you can understand it better.
Requires 64-bit processor and OS
OS: Windows 10 version 15063.0 or higher
Processor: Intel i3-4170 @ 3.7Ghz OR Intel i5 750 @ 2.67Ghz
Memory: 8 GB RAM
Graphics: NVidia 650TI OR AMD R7 250x
DirectX: Version 12
Network: Broadband Internet connection
Storage: 80 GB free space
4. Close Background Tasks
Background running tasks are getting intensive and huge in size when it comes to consuming CPU or RAM usage. So, if your system has plenty of processes running in the background and taking up a lot of system resources without any heavy task then make sure to close all the unnecessary tasks manually.
Press Ctrl + Shift + Esc keys on your keyboard to open Task Manager.
Now, click on the Processes tab > Make sure to click on the respective task to select.
Then click on End Task to terminate the process from the background.
Do the same steps for every task that's not useful at that moment while running the Forza Horizon 4 game.
5. Try Using Lower FPS
If you've set the frame rate cap to higher than 60 FPS then it might be causing such an issue. Make sure to simply lower the FPS count to a maximum of 60 FPS. Try lowering some other graphics settings too. However, if the game still lagging and you're getting frame drops quite often, then try to set the FPS cap limit to 30 maximum. But in that scenario, you may not be able to enjoy the game as you wanted.
6. Use Fullscreen Display Mode
Most PC games run well in the fullscreen mode. So, if you're still facing the low FPS count while running Forza Horizon 4 then try using the Fullscreen display mode rather than the Windowed mode.
You can do so by pressing the Alt + Enter keys on the keyboard while running the game or directly head over to the in-game graphics settings to do the same.
That's it, guys. We assume you've found this troubleshooting guide useful. Feel free to ask in the comment below for additional queries.